Description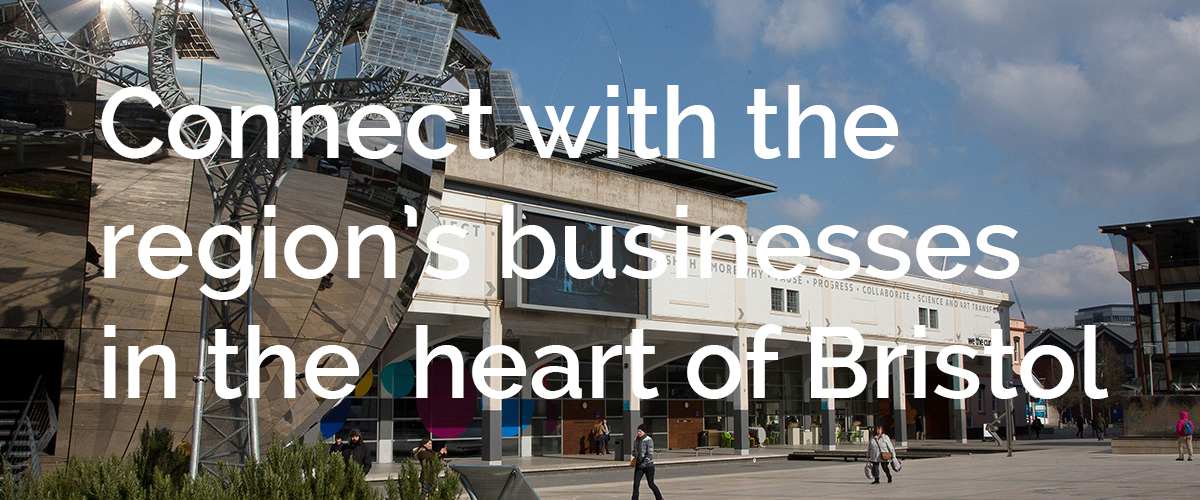 Get Connected Bristol Expo 7th March 2019
The region's most networking friendly business show taking place in the centre of Bristol.
Get Connected Bristol, one of the largest general business exhibitions and networking opportunities in the region, takes place on Thursday 7th March 2019 from 10am-3pm at the impressive We the Curious Science Centre, Millennium Square, Bristol... FREE to attend
Selling to Large Organisations
Seminar delivered by Berkeley Harris – Global Consultant & Trainer
Selling is an honorable profession and therefore don't be one of those wing it and hope sales people – it never works and there are no mutual benefits. Learn how to sell the professional way using techniques that suit this modern day.
Larger organisations needs products, services and solutions but they don't need quick fixes. There are often complex needs, multiple decision makers, tendering processes and many criteria's other than cost. Sandler Global delivers "The Sandler Enterprise Selling program" (SES). It gives companies who sell into complex accounts a quantifiable enterprise selling system that can be launched, measured, tested, and amplified at any step of the process. Sandler Enterprise Selling is a force multiplier, plain and simple."
This Key-Note seminar will provide a global overview to the SES system and a deep dive into some areas to ensure immediate learnings. Don't miss this seminar!
Berkeley Harris is a global Consultant with Sandler. He trains, coaches and provides strategic direction to many companies from 3 employees to 10,000+ employees. He knows all sizes of organisation need a selling process. Living in Bristol Berkeley enjoys working with innovative and growth cultured companies locally and globally.
---
This seminar is part of the Get Connected Bristol Business Expo. The Bristol Business Expo is open to visitors for Free from 10am-3pm at WeTheCurious, Millennium Square, Bristol.

Expect an extensive seminar programme, lots of networking (breakfast networking, speed networking, sector specific networking, after event drinks), local and regional exhibitors and business advice. Free tickets and all info on www.bristolexpo.com
For all info about the Bristol Business Expo and FREE visitor tickets please visit www.bristolexpo.com
Follow us on twitter @bristolexpo