Description
Join us at this month's HYSTA Talk on Thursday, August 24!
We are honored to have Jim Yu, founder and CEO of BrightEdge as our speaker, who will be sharing his insights in digital marketing through a few case studies and the story-telling of the entrepreneurial journey of building BrightEdge.
Digital marketing is transforming how businesses connect with their customers, and leveraging SEO and content is now at the center of effective marketing. As an expert in digital marketing, Jim will focus on the entrepreneurial journey of building BrightEdge, a disruptive digital marketing technology platform, and how companies are leveraging organic search and content at the heart of their marketing strategy.
AGENDA
6:30 - 7:00 PM: Check-in, Light Refreshment & Networking
7:00 - 8:30 PM: Talk by Jim Yu
8:30 - 9:00 PM: Q & A
9:00 - 9:30 PM: Networking
*The event will be in English. Light refreshment will be served at 6:30.
About Jim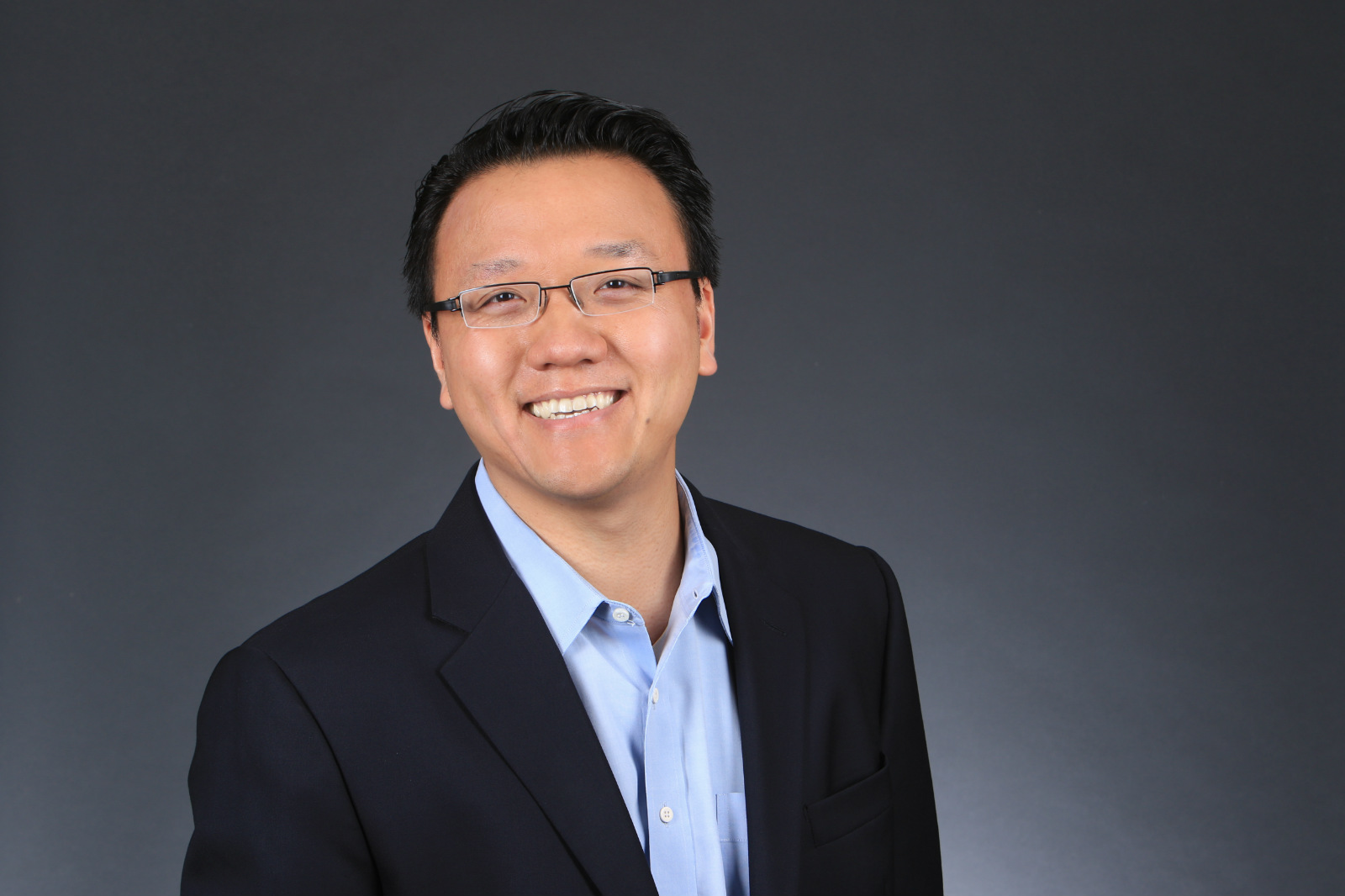 Jim is the founder and CEO of BrightEdge.
For the past nine years, Jim has built BrightEdge into a global business that is the trusted enterprise standard for content performance marketing. Jim is a well-known digital marketing expert who regularly speaks at conferences, such as Share, Dreamforce, Adobe Summit, and SMX. In addition, Jim is an industry expert with regular columns in Search Engine Land, Marketing Land, and ClickZ. He is widely recognized as the driving force behind enterprise content performance marketing technology, having built the largest and most-widely-adopted platform in use by over 22,000 digital marketing professionals across 8,500 brands around the globe.
Jim holds an MBA from Stanford University, a Masters of Engineering from the University of Virginia, and a Bachelors in Computer Science from the University of South Dakota.
ABOUT HYSTA Talk
HYSTA Talk is an English public event series featuring renowned investors, scientists/scholars, entrepreneurs, and industry experts who will share their experiences, observations and insights regarding the latest tech trends, entrepreneurship and cross-border investing.
Sponsors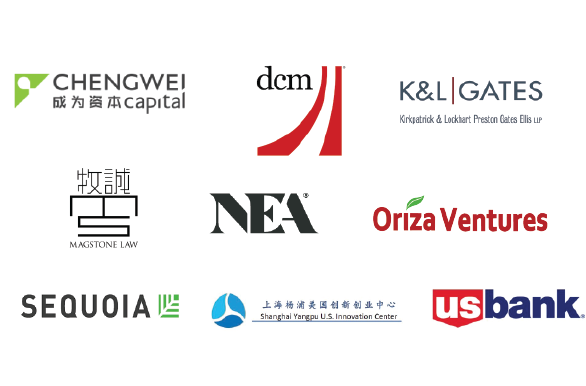 ABOUT HYSTA:
Established in 1999, HYSTA is the leading non-profit, US-China professional organization in Silicon Valley that helps investors, entrepreneurs, business leaders, young talent, scientists, and scholars connect and leverage invaluable community resources. HYSTA's influential network of 20,000+ members is based mostly in Silicon Valley, and active all across the globe. In close partnership with universities, corporations, and diverse professional and business organizations, HYSTA strives to unite and empower our community of leaders for career success.