Description
Are you looking to increase the sales volume for your startup?
Here's your chance to learn from master salesman, coach, speaker, and author John Klymshyn on how to refocus your sales strategy by learning from and talking to your prospects. John will explore the power of language and how it leads to more sales in this one-hour chat. Participants will learn how to build dialogue with prospects and leave with the skills, techniques and insight into building their sales empire. All startups and small businesses are welcome to attend. Walk out of the chat confident in your ability and ready to tackle your next great sales project.
This chat will take place at the NYDesigns incubator in Long Island City, Queens. Our 25,000 square foot incubator and fabrication lab allows hardware entrepreneurs and designers to build their products and business operations. Our incubator provides business support services, programming, community events, and other services to help propel entrepreneurs to the next stage.
Co-founders, CEOs, presidents, customer and business developers, sales directors and managers, and marketers are welcome to attend. RSVP now & then watch John's video.
Schedule of Activities
4:00 - 4:20 PM: Arrive & Grab Cupcakes
4:20 - 4:25 PM: Welcome from NYDesigns
4:25- 5:30 PM: Chat with John Klymshyn
5:30 - 6:00 PM: Q&A with John and Networking
Get a glimpse of what you will learn by watching John Klymshyn's video.
---
About John Klymshyn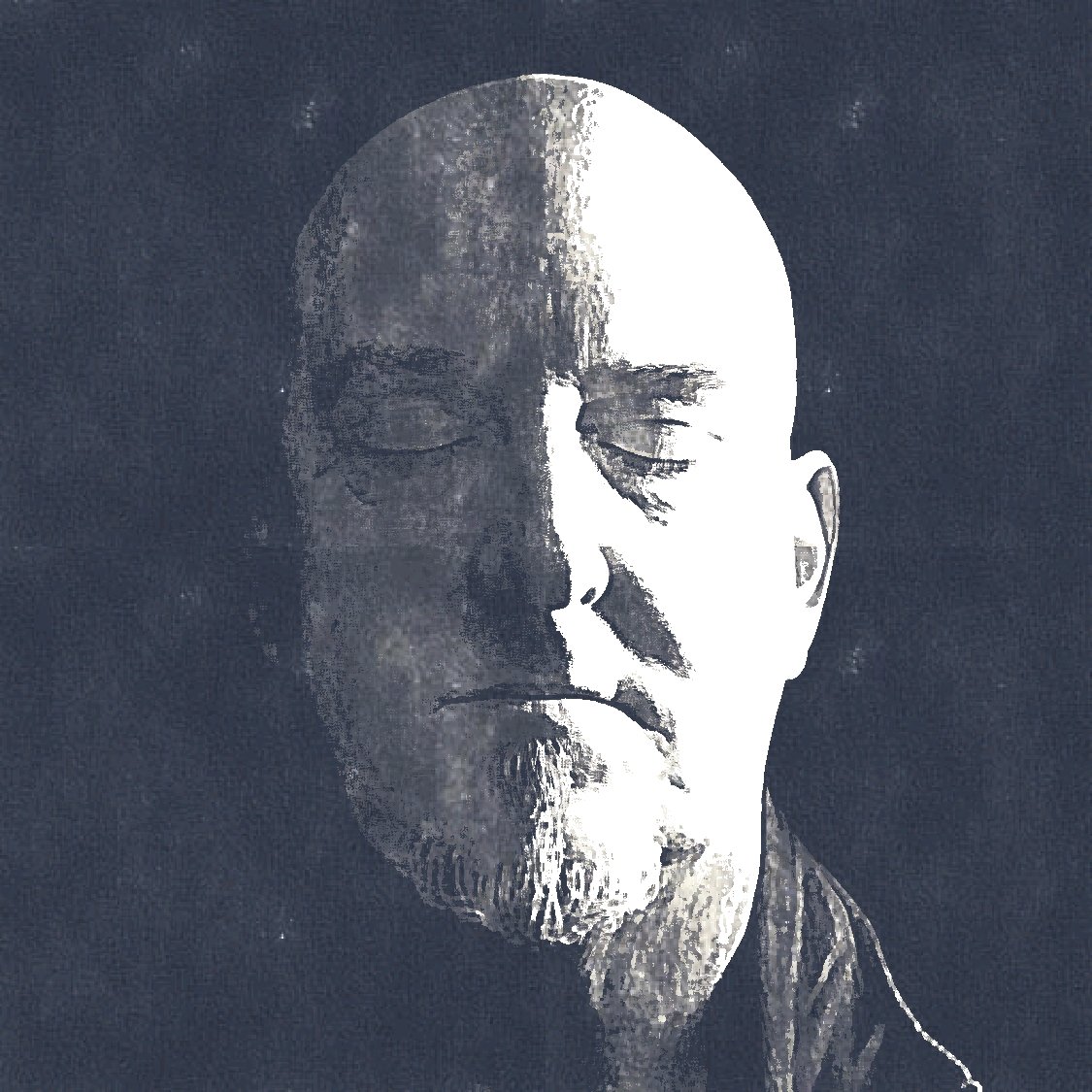 Coach K became a master salesman in 2001. Once he cracked the code to storytelling through sales, he quickly became known as the executive whisperer, traveling around the globe to share his secrets through unconventional training and team building workshops.
He's helped clients achieve exits valued in the hundreds of millions, and sales teams achieve annual revenues in the billions.
For John Klymshyn, "It's All About The Language!" He's a life-long student of the art of communication, and spends his time traveling the world speaking, coaching and inspiring people to Move Conversations Forward, and to Lead.

John Klymshyn's' professional selling career brought him to the publication of his first book in 2003. He has sold (and taught others to sell) Services (Commercial Real Estate, Recruiting, Telecommunications, Advertising) Products (Computer Products, Office Furniture) and intangibles (Consulting, Outplacement, Staffing). Working with companies that range in scope and sales challenges from Reynolds Aluminum to Four Seasons Hotels, from The New York Times to Grubb & Ellis, from Silver Sea Cruises to Snelling Personnel, Sales Leaders hail his 'Moving Conversations Forward' approach, as 'A New Revolution in Selling!'

His second book: 'The Ultimate Sales Managers' Guide' released in Fall 2006, published by John Wiley & Sons.

His third: "How To Sell Without Being A JERK!" came in 2008.
Since then, "The Ultimate Sales Managers Guide" & "How To Sell Without Being a JERK!" have been released (and are TOP SELLERS) on audible.com in audio format.

His fiction works are exclusively available on AMAZON. From the Abstract Fantasy novel "Solomon's Center" to the Short Story Collection: "Voices of The Valley", Klymshyn's versatility (and passion for language) shine through in all of his writings.

John has taught @ The University of Southern California, New York University, Antelope Valley College, Woodbury University, and University of California at Los Angeles.

Klymshyn is a New York native. He and Terri (his wife of more than 30 years) currently divide their time between their home in Santa Monica, California and Europe.

His hobbies include music, reading and traveling with his family.
---
FAQs
What are my transportation/parking options for getting to and from the event?
Parking is slim. We would not recommend driving. You can take the E/G/M/7 to Court Square or the E/F/M/R to Queens Plaza. It is about a 15 minute walk over to our location from either station.
How can I contact the organizer with any questions?
Feel free to email info@nydesigns.org with any questions.
What's the refund policy?
Space is very limited so our refund policy is strict. Full refund will only be granted if request is made 48 hours in advance. Email info@nydesigns.org to request a refund.