About this Event
As the title of this workshop indicates, this workshop is all about knowing what the Bay Area prospective home buyers want in a home. Although every buyer will have their own set of unique requirements in a home, they all want value. So how do you create value? In this workshop, we will look at the fundamentals of what makes your home attractive to home buyers. There are many things, big and small you can do to maximize your home's value without overspending!
We hope that by attending this workshop, you will have a solid game plan on how to attract serious home buyers to your house over your competition!
In today's market, buyers are more selective and want certain things in a home before they even consider making an offer. Price is the obvious one but don't get hung up about it. We will look at what the research shows are 3 crucial areas that attract buyers: right location, right amenties, and right schools. Don't worry if you don't have those! It's all about maximizing your chances for success!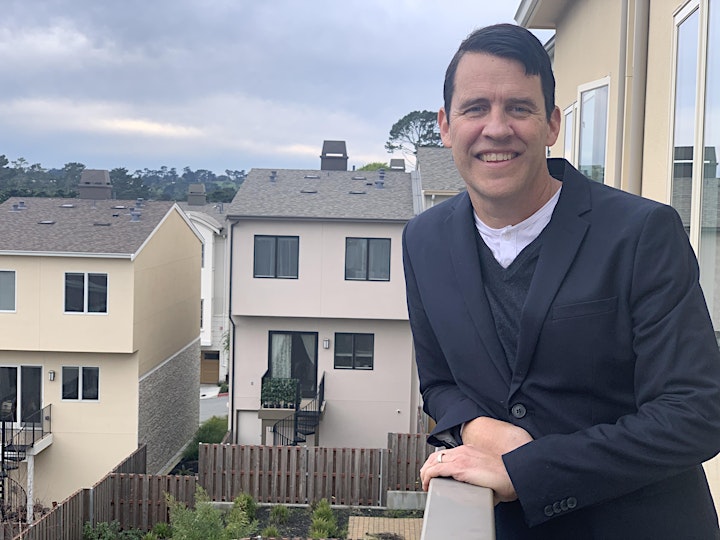 Hello, I'm Eddie Grassi, Real Estate Broker Associate at Westbrook Realty in Santa Clara! Have some Free Food and Drinks on Us as we reveal the truths of what Home Buyers Really Want in a Home!