Event Information
Location
Selinsgrove High School
500 N Broad St.
Selinsgrove, PA 17870
Description
We are excited to continue this Jostens Renaissance Collaboration. Join Dr. Phillip Campbell as he continues to discuss ways to positively impact your school's culture and climate through the tools and resources available through Jostens Renaissance. The day will include idea sharing from all schools, leadership and team building skills, and a deep dive into each school's culture to identify areas of strength and need. All are welcome!! If you are returning to continue the discussion or just beginning your climate and culture revival you will leave with strategies to implement and action plans to put in place.
Note: Lunch will not be provided, and we will not be taking a lunch break. If you would like to bring lunch to eat during the event you are welcome to do so. Many attendees of these events go out to lunch following the event. Thank you.
DR. PHIL CAMPBELL
INSPIRE THE HOPELESS. EMPOWER THE DREAMERS.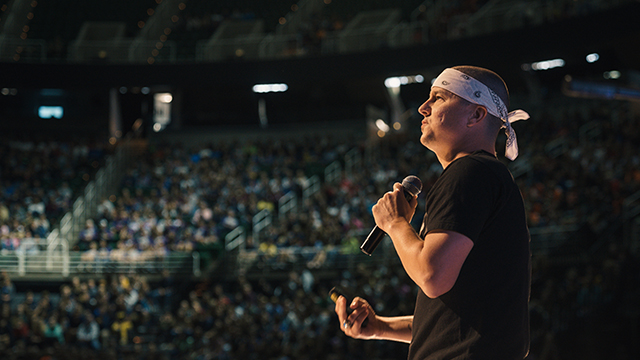 With educational experience as a teacher, coach, athletic director, and principal, PC has fought the battles on the front lines of education and understands how to win and connect with today's youth. Whether it's motivating students to chase their dreams, inspiring educators to make an immeasurable impact on tomorrow, or revolutionizing the culture and climate of your educational setting, PC has the experience and expertise to help your school attain ROCK STAR STATUS!
Date and Time
Location
Selinsgrove High School
500 N Broad St.
Selinsgrove, PA 17870