SELF STUDY: In Isolation: Intimate Partner Violence During COVID-19
Event Information
Refund policy
Contact the organizer to request a refund.
Eventbrite's fee is nonrefundable.
In this self-study webinar, learn how partner violence has increased during COVID-19, further isolating domestic violence survivors.
About this event
It's easy to do a self-paced webinar!
First, register for the webinar in eventbrite.
You will receive all the information and webinar link with your emailed registration confirmation.
View the webinar at your convenience by 8/1/21.
Submit the quiz and course evaluation, and your certificate of completion will be sent to you via email.
The COVID-19 pandemic has impacted everyone's life in some form or fashion. Though the country and the world begin to slowly reopen and adjust to the "new normal", there continues to be much uncertainty, and for some, continued isolation.
With the social distancing guidelines still being recommended, we may find ourselves continuing to work, learn, and play from the comfort and safety of homes. Unfortunately, for victims of violence, spending more time at home may not be considered safe or comforting.
Join Melissa O'Connor, LMHC in this online self paced webinar.
Learning Objectives:
1) Participants will learn the basic dynamics of abuse and how it aids an abuser in gaining power and control over their victim.
2) Participants will learn how COVID-19 has impacted victims of domestic violence and will identify contributing factors that have caused victims to be at an increased risk of violence.
3) Participants will gain knowledge about the measures taken in the state of New York to try to better assist victims and will learn about available resources for victims of intimate partner violence.
2 CEs available for NYS LMHCs, LMSWs, LCSWs, LMFTs, and NYS Licensed Psychologists upon completion of training.
Melissa O'Connor is a Licensed Mental Health Counselor and is currently working as a Trauma Therapist. She received her Bachelor's in Psychology from Binghamton University and a Master's in Mental Health Counseling from Marist College and is a certified domestic violence (DV) and sexual assault (SA) counselor through the state of Connecticut. Melissa has been passionately working with those affected by crime, specifically domestic violence, and sexual assault, for thirteen years. Ms. O'Connor has worked extensively with children, adolescents, and adults through various DV/SA agencies, partial- hospitalization programs, emergency foster care, residential programs and an infant and child learning and development research lab. In her current role as a Trauma Therapist, Ms. O'Connor provides therapy services, utilizing therapy modalities such as Eye Movement Desensitization and Reprocessing (EMDR) with her individual clients. Melissa was previously the Child Counselor-Advocate for the Women's Center in Danbury Connecticut, where she continues to provide part-time crisis assistance and consultation services. Melissa is also an active member of the Greater Danbury Multi-Disciplinary Investigation Team (MIT), working as one of the team's forensic interviewers.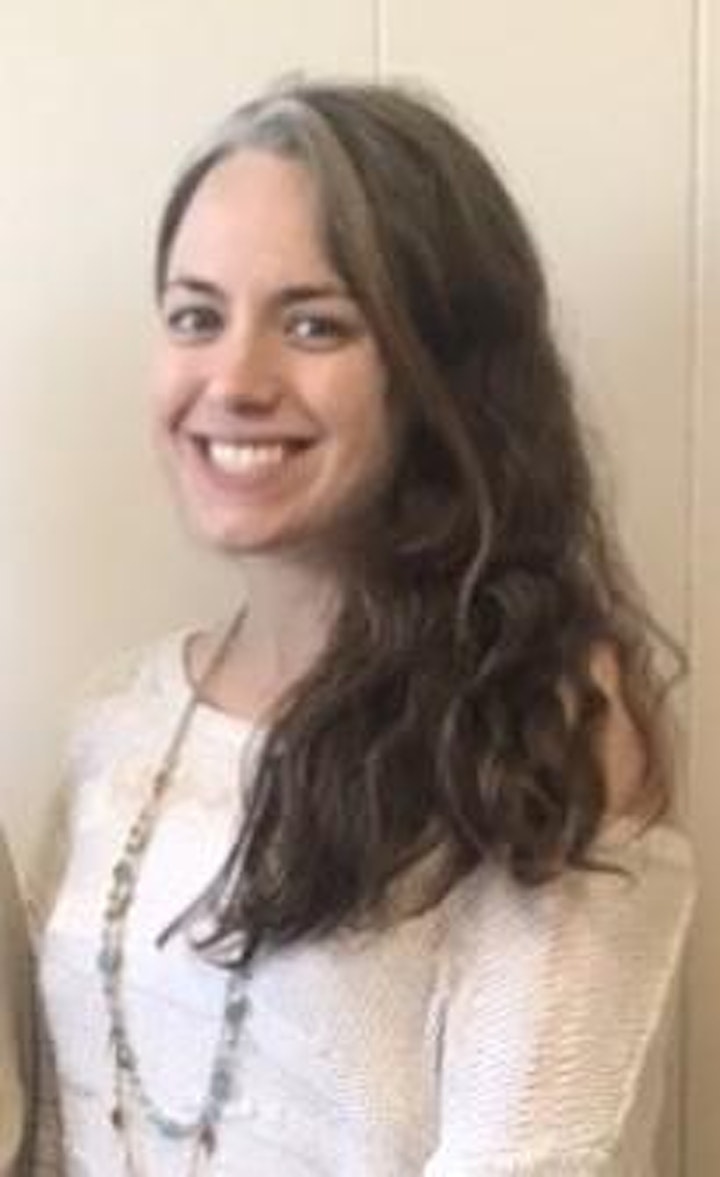 Three easy steps to receiving your certificate:
1. Watch the webinar.
2. Complete and submit the post webinar quiz by 8/1/21.
3. Complete and submit the course evaluation by 8/1/21.
Location
Refund policy
Contact the organizer to request a refund.
Eventbrite's fee is nonrefundable.