SELF STUDY: Assessment & Treatment of Perinatal Mood and Anxiety Disorders
In this self-paced webinar, participants will be introduced to the Assessment and Treatment of Perinatal Mood and Anxiety Disorders.
About this event
Assessment and Treatment of Perinatal Mood and Anxiety Disorders/ Self Paced Study Webinar
It's easy to do a self-paced webinar!
First, register for the webinar in eventbrite.
You will receive all the information and webinar link with your emailed registration confirmation.
View the webinar at your convenience by 12/31/21.
Submit the quiz and course evaluation, and your certificate of completion will be sent to you via email.
Left untreated, PMADs can result in long term consequences including chronic depression and anxiety, disruption to the family system. dysregulated attachment and long-term impact on child development.
​Learning Objectives:
1) Participants will be able to identify signs and symptoms of Perinatal Mood and Anxiety Disorders.
2) Participants will learn about effects of untreated PMADs.
3) Participants will learn effective therapeutic tools to address perinatal mental health complications.
2 CEs available for NYS LMHCs, LMSWs, LCSWs, LMFTs and NYS Licensed Psychologists.
Elise Derevjanik, LMHC, PMH-C
Owner, Becoming Mental Health Counseling, Beacon, NY
Elise Derevjanik LMHC, PMH-C is a licensed mental health counselor and perinatal mental health certified, with advanced training in infant loss and bereavement, and fertility. Elise is a founding board member of the New York State chapter of postpartum support international. She is the practice owner and a therapist at Becoming Mental Health Counseling in Beacon NY and has been a practicing mental health counselor for over 10 years.
Recognizing the importance of quality maternal mental health support during her own experience of becoming a mother, she has dedicated her practice to meeting this need in the community. Her practice is focused on supporting the mental health needs of women and families on their journey to becoming parents, including family planning, fertility, loss, pregnancy, birth, and early parenthood.
Three easy steps to receiving your certificate:
1. Watch the webinar.
2. Complete and submit the post webinar quiz by 12/31/21.
3. Complete and submit the course evaluation by12/31/21.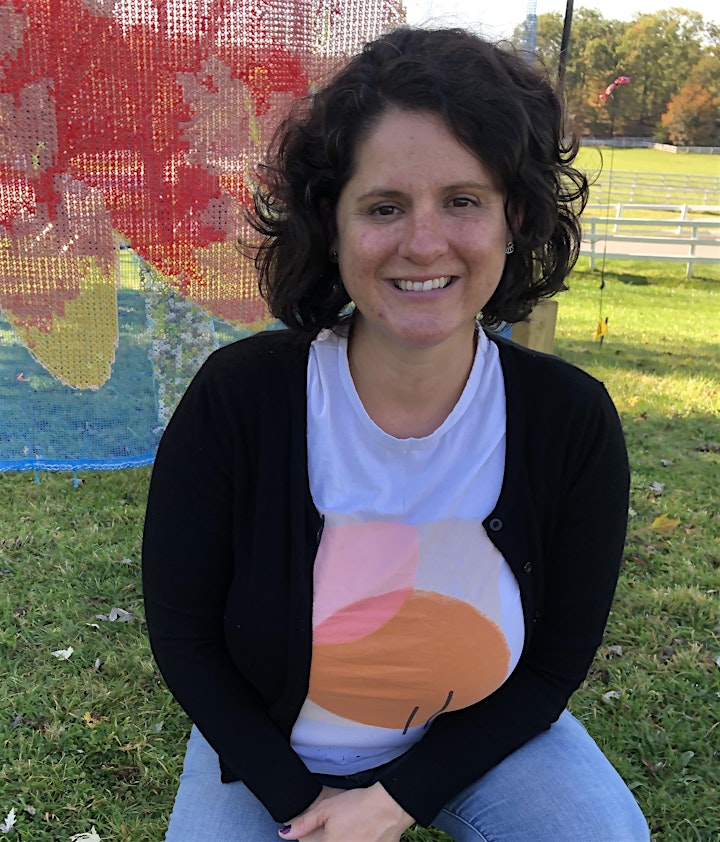 Date and time
Location
Refund policy
Organizer of SELF STUDY: Assessment & Treatment of Perinatal Mood and Anxiety Disorders