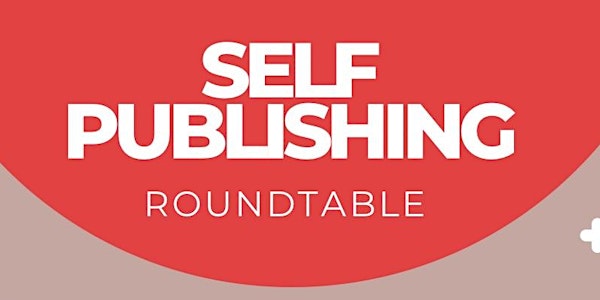 Self-Publishing Roundtable
Sales Have Ended
Registrations are closed
Thank you for registering! Don't forget to add this virtual event to your calendar :)
Three Yemeni-American self-published authors will share their experiences, lessons learned, and tips on how to self-publish.
About this event
I had no experience publishing before self-publishing Sifratna (my Yemeni Cookbook) in 2018. It took a whole year for me to design, photograph, template, and proofread the cookbook before I reluctantly sent proofs to food writers across the country. A combination of luck and hard work made the book a huge success which encouraged me to write Eid Ka'ak a few years later.
Since day one, I've gotten countless questions about how to self-publish, what I've learned, and what I would do differently.
My goal has always been to preserve our Yemeni Culture and inspire others to share their work and passion (in whichever form they choose). I'm partnering with two other Yemeni-American self-published authors to host a virtual round table to help you jump start your own project.
We hope this intimate virtual event inspires others in our Arab-American community to publish.
———-
Panelists:
- Salwa Mawari, Teacher and author of "Under the Sana'a Skyline".
- Mona Daiban, Technology advisor and author of "Baab Al Yemen" cookbook.
- Amjaad Al-Hussain, Health Administrator and author of "Sifratna" cookbook and "Eid Ka'ak".
The panelists will share their own experiences and answer any questions you all have about the process - anything from design, marketing, pricing, distribution, etc.
The zoom roundtable won't be recorded, so make sure you register and set your clocks!