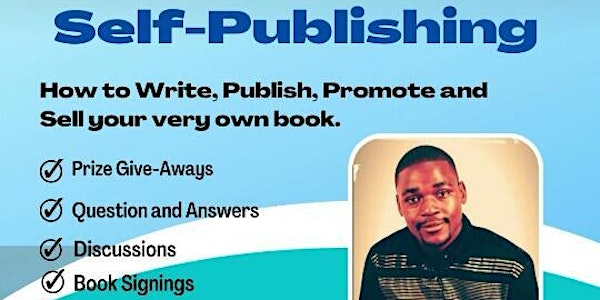 SELF-PUBLISHING. How to write, publish,promote and sell your own book
A sound overview of self-publishing. This online course introduces you to the world of Publishing.
About this event
We will discuss the process of how to write and publish your book. We'll also discuss the difference between traditional publishing and self-publishing, the costs of publishing, hybrid publishing and eBooks, an interactive and practical session on writing your own book as well as a first guide on markerting your book.