Self-Mastery Retreat with Sri Avinash - Melbourne - Meditation, Yoga & More
Description
The Self-Mastery Retreat provides an opportunity to spend time in Sri Avinash's presence in a more relaxed setting, and to immerse yourself in his healing energy and the wisdom of his teachings.
There are many unique and powerful programs throughout the retreat such as Darshan, the Satori and Healing Transmissions, meditation workshops, Satsang, spiritual talks, devotional singing and question-and-answer sessions. In addition to these programs there will be morning yoga, nature walks, spiritual cinema, and time for personal contemplation.
For those who are seeking mantra initiation, there will also be an opportunity at the retreat to receive a Guru Mantra from Sri Avinash.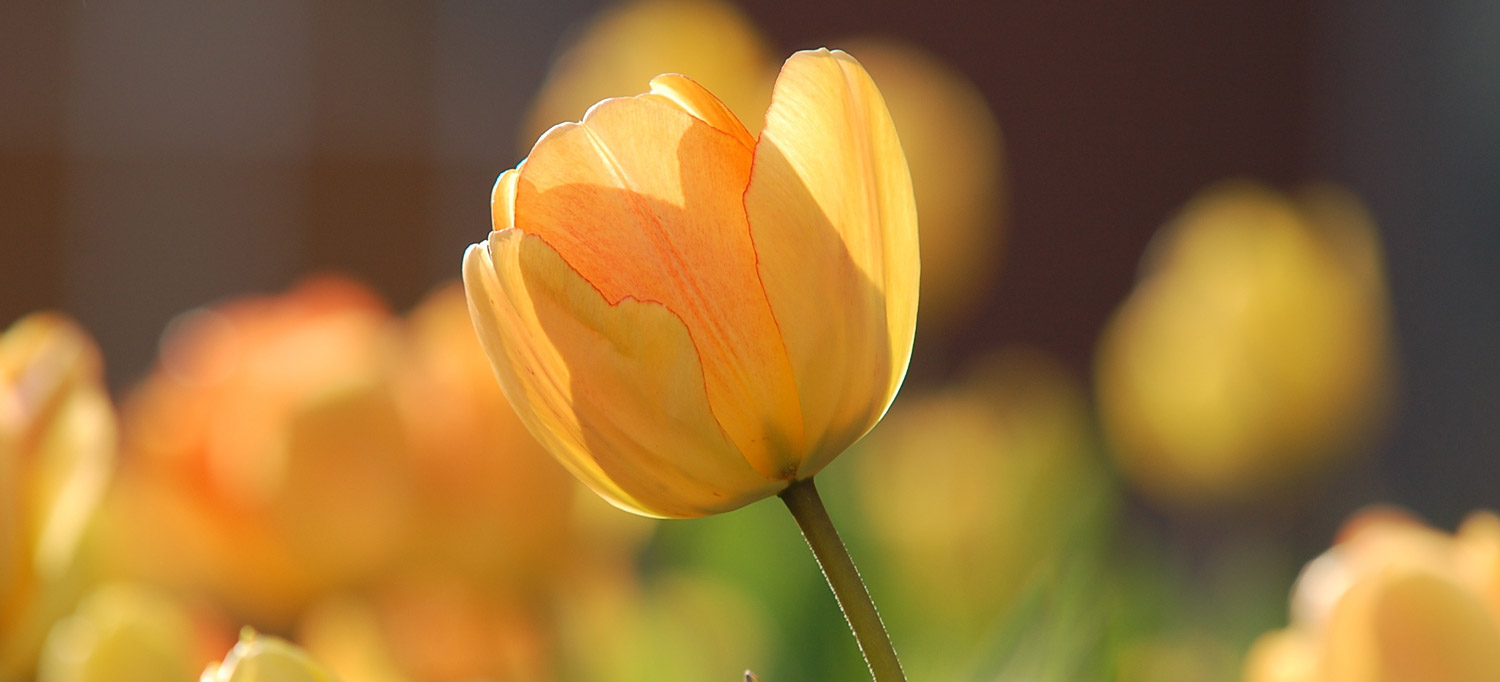 Highlights
Expereince the unconditional love, wisdom and presence of a Spiritual Master
Meditation guidance and practice
Delicious vegetarian food
Satsang (spiritual talks)
Questions and answer session
Darshan (personal blessings)
The Healing Transmission
Opporutnity to experience satori through the Satori Transmission Workshop
Morning yoga, nature walks and time for personal contemplation
Spiritual cinema and devotional singing
---
National Park and Rainforest Surrounds
The beautiful Camp Rumbug is located in the majestic hills of South Gippsland, two hours from Melbourne's CBD and set in 200 acres of glorious temperate rainforest overlooking Wilsons Promontory National Park.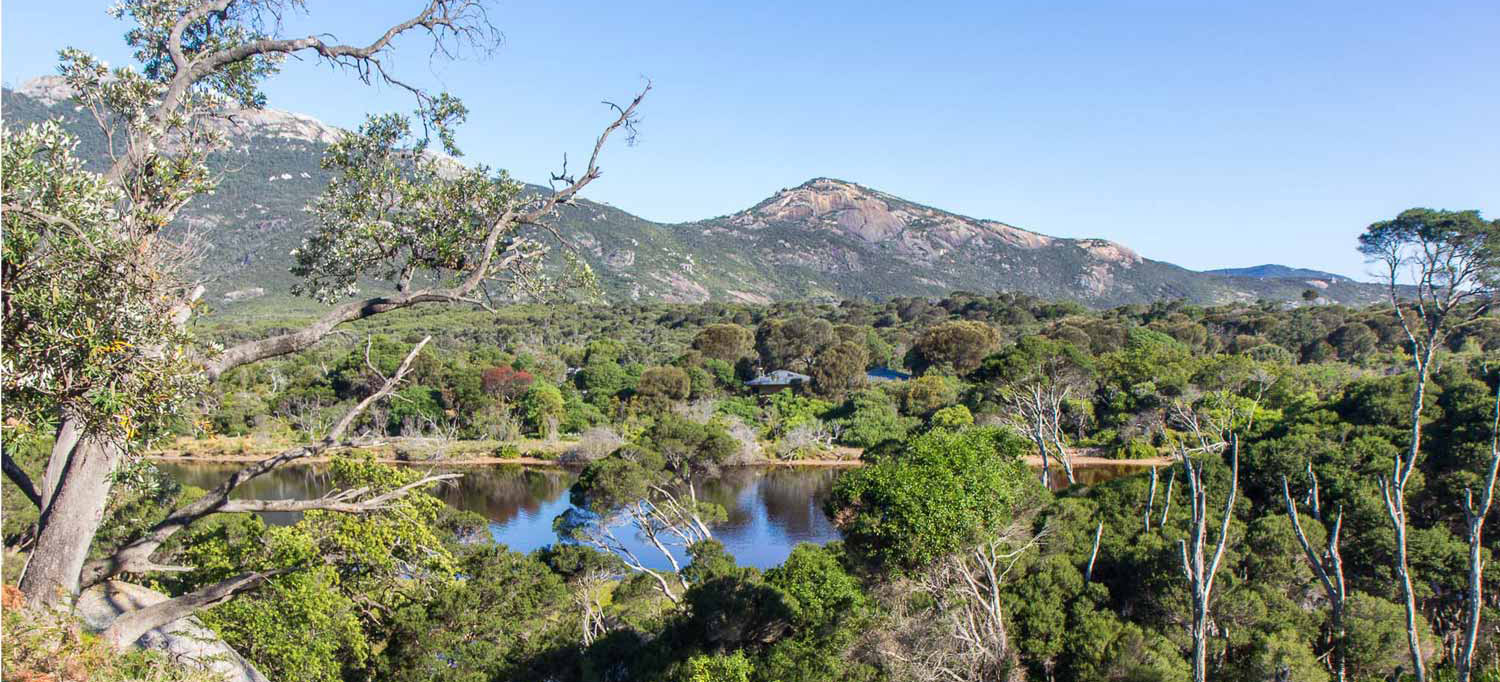 Food
The retreat includes delicious vegetarian meals (including eggs).
Please advise us in your booking form if you have any specific dietary requirements or allergies.
The retreat is strictly meat, cigarette, drug and alcohol free.
---
Travel
By Air: The closest major airport is Melbourne Tullamarine International and Domestic Airport (190km). The closest smaller local airport is Fish Creek Airport (35km).
By Train or Bus: From the Southern Cross Station (Melbourne City) you can take the VLine to Traralgon Railway Station. There is a bus from Traralgon Station/Princes St to Memorial Park/Grant St in Foster. From there you can catch a taxi to the venue (12km).
Alternatively you can catch the VLine bus all the way from Southern Cross Station (Melbourne City) to Foster.
By Car: Get directions >
---
Schedule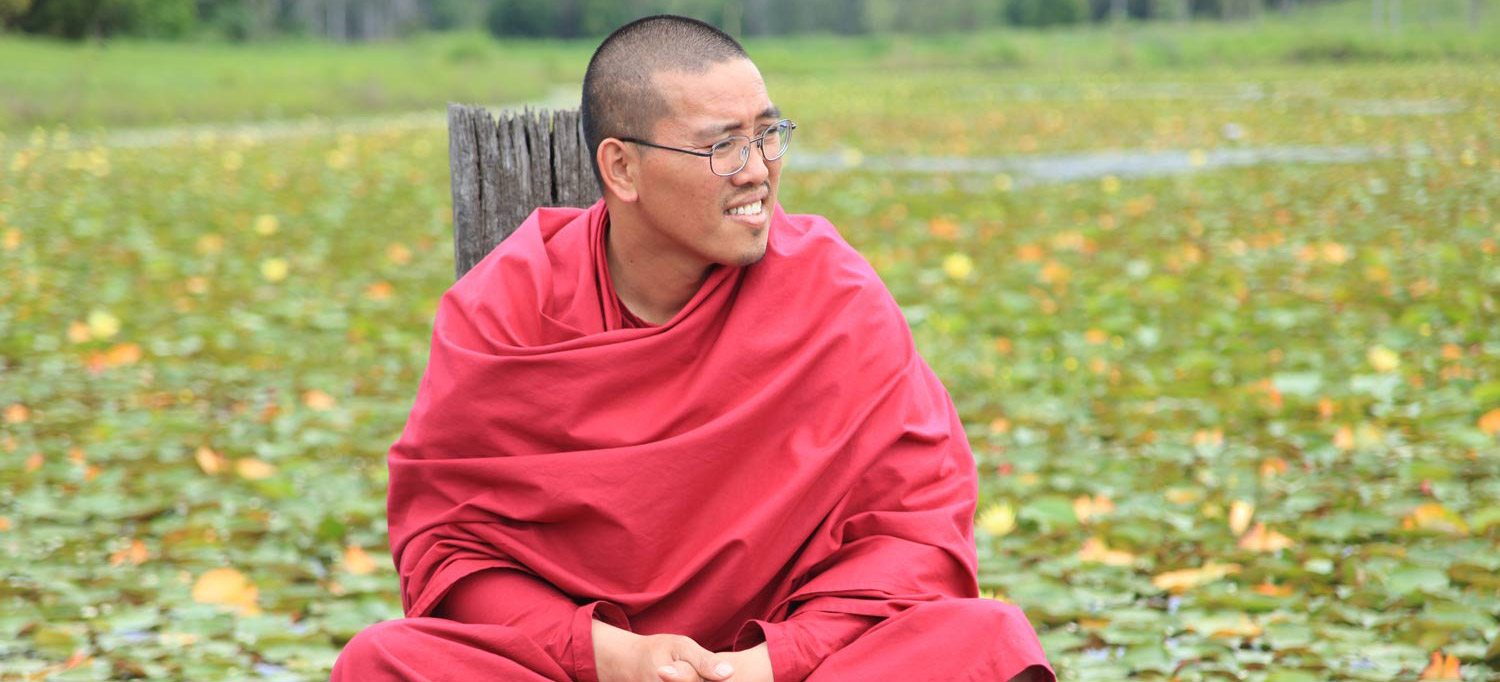 Retreat Program and Meals
Silver Early Bird: $495 (Exprires 8 July 2017)
Broze Early Bird: $545 (Expires 8 August 2017)
Regular: $645
Concession: $545 (Must hold a valid concession card)
Children under 8 years: $50
Children 9 - 17 years: $190
---
Accommodation
Accommodation options include shared dormitory rooms, and limited twin and triple share ensuite rooms. The accommodation is clean and simple, most with shared bathroom facilities.
Shared female dorm room accommodation with shared bathroom:
$120/per person for 3 nights for 1 person
Shared male dorm room accommodation with shared bathroom:
$120/per person for 3 nights for 1 person
Twin share accommodation with ensuite bathroom:
$380/per room for 3 nights for 2 people
Triple share accommodation with ensuite bathroom:
$550/per room for 3 nights for 3 people
Non-residential retreat:
Plan your own accommodation offsite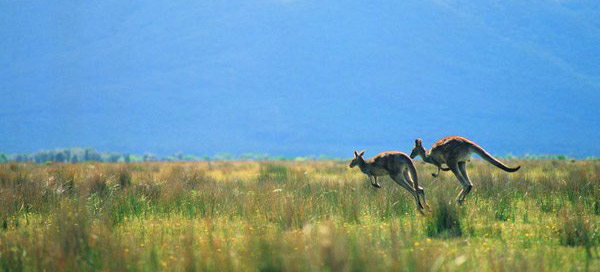 Contact