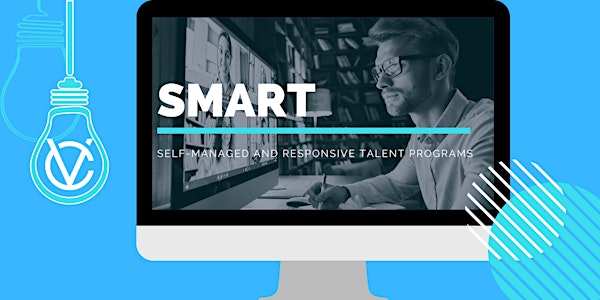 Self-Managed And Responsive Talent (SMART) Programs
SMART Programs is a virtual event for ENTERPRISE Leaders to exchange real-time best practices about in-house contingent labor programs.
About this event
Are you ready to pull your program in-house and have a truly "self-managed" program that leverages your brand and your company's human resources?
Or... maybe you are already "in-house" and yearn for benchmarking and networking?
SMART Programs offers real-time market intelligence and insights for Self-Managed Contingent Workforce Programs, or those exploring the opportunities and pitfalls of taking their CW Programs in-house.
The SMART Programs event is for Enterprise Leaders only. This is a must-attend event if you are a national or global:
Indirect Procurement Leader
Talent Acquisition/HR Leader
Contingent Program Director
Non-enterprise attendees will be limited to sponsors only. Sponsors will be handpicked and curated technology and solution providers.
Thank you CXC, nTech, utmost and WilHire for sponsoring!
As an Enterprise Attendee, you receive the following with your registration:
Program overviews by Enterprise attendees
Two (2) small groups of Enterprise Peers moderated by a sponsor
Forge new alliances in private 1:1 meetings at SMART Programs.
AGENDA (East Coast Timing - ET)
1:50 Pre-event Networking
2:00 What to Expect
2:05 Enterprise Program Overviews
2:25 Sponsor-led Enterprise Breakouts
2:50 Polling
3:00 Sponsor-led Enterprise Breakouts
3:30 Program Concludes
Non-Enterprise Leaders may gain access by emailing the Organizer.
Gather real-time best practices, not archaic research. Gain insight on trends and industry changes from peers. Access and connect with your community in a convenient user-driven manner.
This is a sponsored-only event. No tickets sold to Suppliers, MSPs or other providers.