SELF MADE WOMAN - "IGNITE YOUR DESTINY" Event Tucson Arizona
Actions and Detail Panel
SELF MADE WOMAN - "IGNITE YOUR DESTINY" Event Tucson Arizona
Fri, Dec 9, 2016, 7:00 PM – Sun, Dec 25, 2016, 12:30 AM MST
Description
"IGNITE YOUR DESTINY"

A Powerful Event to Inspire, Elevate and Celebrate women's live's and achievements!

"Ignite Your Destiny" is designed to level you up by boosting your mindset, health, success, finances, connections and relationships. This is not your "been there, done that" boring conference event, Ignite Your Destiny is filled with real life stories, experiences and actionable training to take you to the next level. And yes, men are encouraged to attend. Men, come support the very important women in your life by achieving greater levels of insight and inspiration. So men, we do hope to see you there!

Event details at http://www.selfmadewoman.com
Featuring Nolan Neal: From the hit TV show "THE VOICE".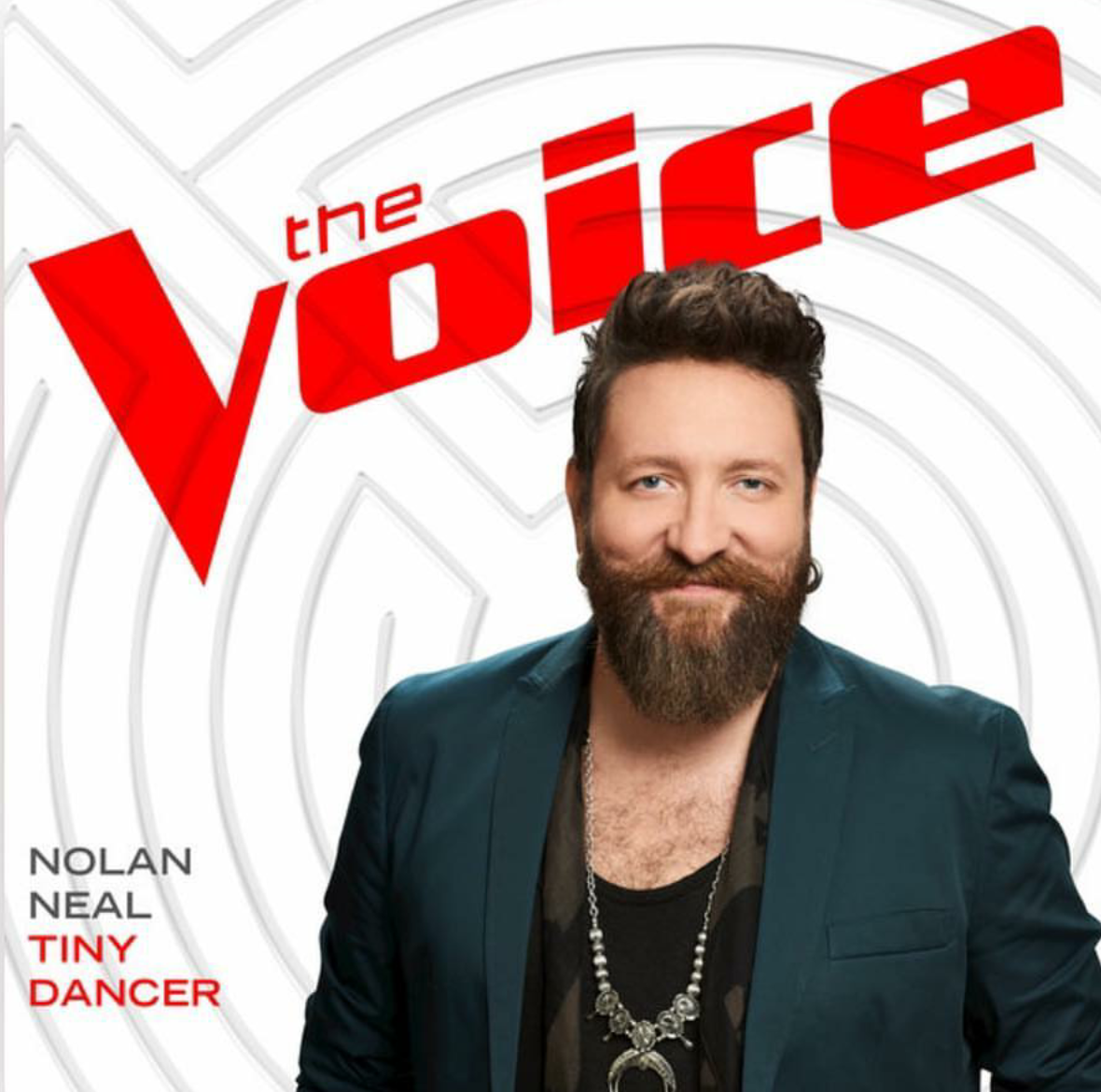 Date: December 9th & 10th 2016
Location: Tucson, Arizona
Venue: http://www.ritzcarlton.com/en/hotels/arizona/dove-mountain
December 9th: 7:00pm Event Mixer
December 10th: 1:00pm to 10:00pm
General session 1: 1:00pm to 5:00pm
Vip Dinner: 5:00pm to 6:30pm
General session 2: 6:30 to 10:00pm

Event Host: Cynthia Delaney
www.FB.com/SelfMadeWoman4u
www.SelfMadeWoman.com/

Event CO-MC: Ryan Thompson, 22 year Marketing Veteran, Relationship Expert and Entrepreneur.

Keynote Speakers:

Jim Britt: Mentor to Mentors! Jim's 35 year career as a success coach, trainer and entrepreneur is nothing short of amazing. Jim receives accolades from Jim Rohn, Tony Robbins, T. Harv Eker, Mark Victor Hansen, and Dr. Dennis Waitley to mention a few. JimBritt.com

Cynthia Delaney: Inspired by her family motto "Live, Don't Exist" Cynthia is a passionate no excuses, get it done servant leader with a huge heart for helping people. Speaking at Live events, Cynthia has inspired change for more than one hundred thousand people. She is an Entrepreneur, Public Speaker, Author, Relationship Expert, Marketing Professional, Mentor and Success Coach.


Nolan Neal: You heard his undeniably amazing story THIS SEASON on The Voice... 4 chairs turned with Tiny Dancer, unbelievable! Now.. NOLAN NEAL joins us in Tucson, Arizona Dec 9th & 10th! He's speaking, performing, (pinch us!) He's all heart, inspiring, writer, producer and part of Self Made!

Cindy Goodson: Cindy refuses to let anything hold her life back. She's a doctoral candidate in health psychology with master's degrees in literature and fitness & human performance. She was once an R&B singer on the Billboard charts who still loves to perform any chance she gets. She has a passion for teaching others.

Additional Speakers: A lineup of powerful women sharing their life stories and experiences in a way that will empower you to take your own life to the next level.
---
Ticket options:
General Admission seating: Group 2 event entrance at 12:40pm
Vip Seating: Premium seating with classroom style tables. Group 1 event entrance at 12:30pm prior to general admission.
V-Vip Experience: Ultimate seating nearest the stage at round top tables. Vip meet and greet with the speakers/ celebrities at an exclusive VIP dinner. Exclusive SMW gift box. First class early event entrance ("First in") at 12:15pm.

---
Due to the nature of this event there will be NO REFUNDS, but transfers may be made by giving your ticket to the person of your choice, marking their name and signing. Transfer will be made at registration.