Self-Love Summer Camp

Thursday, July 16, 2015 from 5:00 PM to 6:00 PM (PDT)
Event Details
Summer fun and summer camp isn't just for kids. It is for you, too!
Self-love Summer Camp is a fun and interactive coaching program for people who want to live bolder, use their time to nurture their creativity, and create boundaries that minimize time sucking activities.

The aim of Self-love Summer Camp is for you to recalibrate your self-love energy and start creating your own self-love curriculum that builds you up and supports you being excited about your daily life.
An important piece of the self-love puzzle is to develop daily self-love habits that are doable, practical, and sustainable. Self-love Summer Camp will guide you in creating daily self-love activities, a self-love contract, and weekly themes to focus your self-love attention in order to minimize distractions.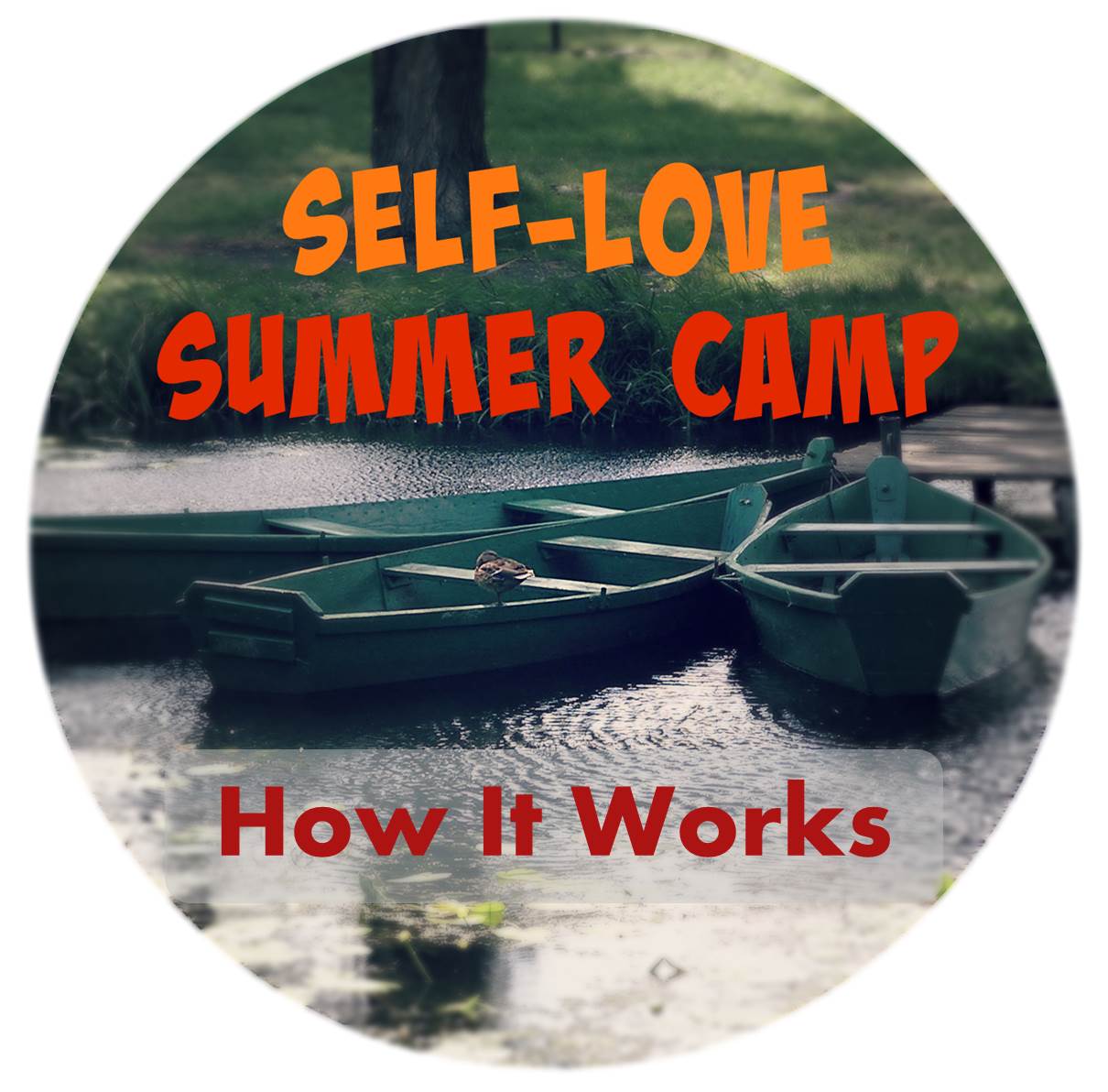 Self-love Summer Camp is led by Kanesha Baynard, the creator of Bold Living Today. Kanesha is a certified life coach, educational leader, and master of creativity. As an expert in her field, Kanesha's work has been featured in various national publications.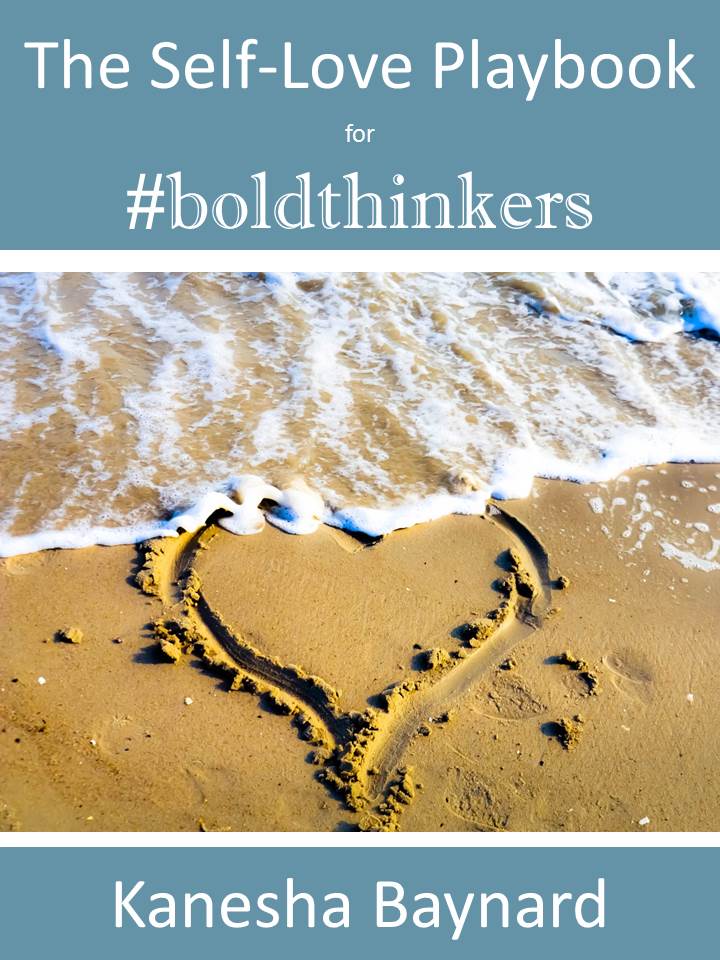 Using Kanesha's Self-Love Playbook for #boldthinkers as the launch pad for creating sustainable self-love practices, Kanesha will guide the summer camp participants in:
Looking at their lives and identify what things or thoughts are robbing them of joy

Getting clear on current self-love habits (or lack of them)

Identifying self-love wants

Creating appropriate self-love themes for each week

Establishing a weekly plan to implement self-love habits

Brainstorming and getting support from other Self-Love Campers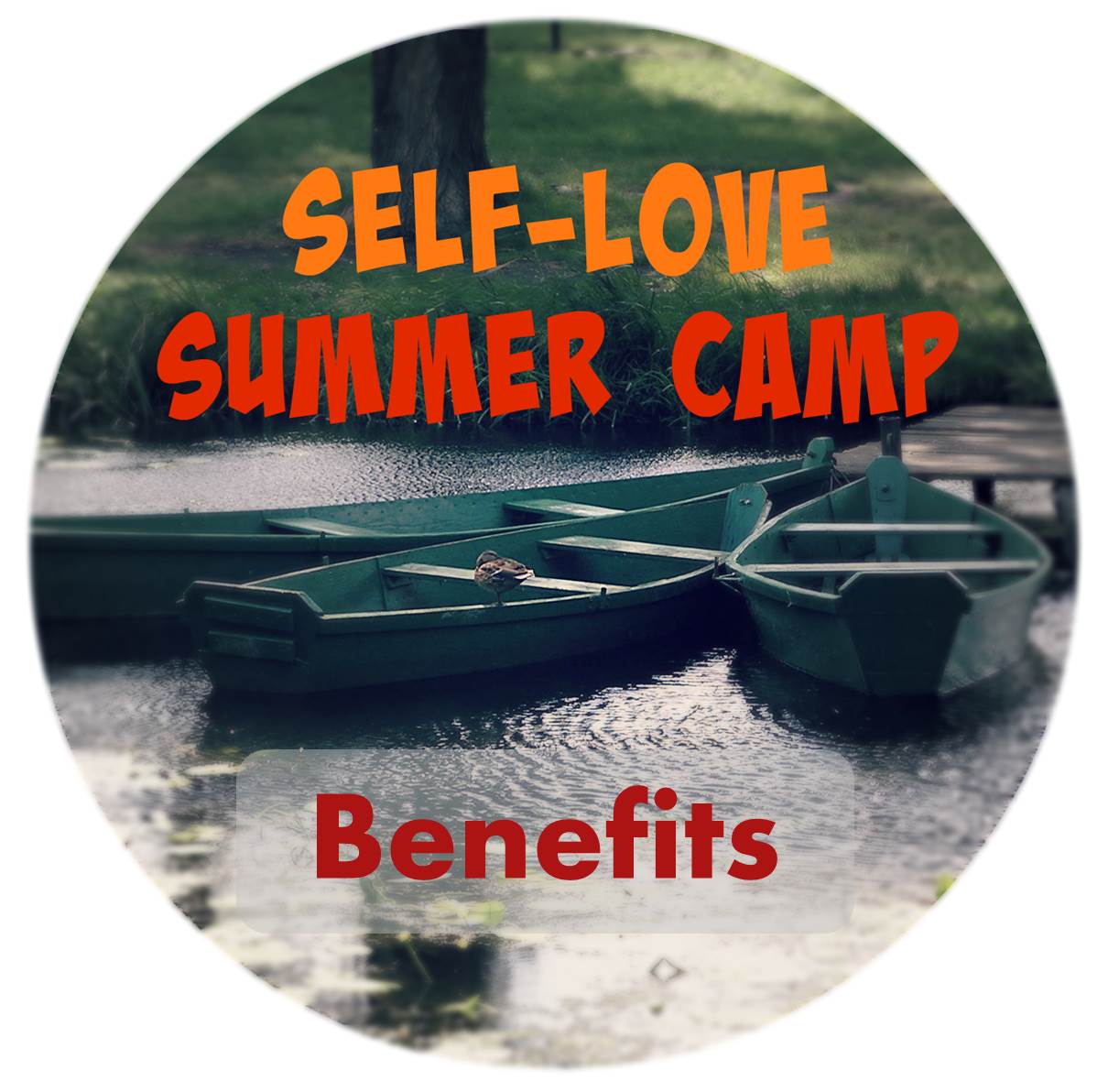 Energize + Self-Confidence + Development + Connections
The activities and exercises are designed to energize you and help you get excited about goals you want to accomplish for yourself.
The discussions will help you get clear on goals you've set for yourself and support you in activating your self-confidence.
If you have been thinking about taking a bold step and trying something new, Self-Love Summer Camp will support you in figuring out what individualized step you can do next.
If you have considered making a move outside your comfort zone, the Camp discussions and tools will provide a template for you to map out your next move.
Self-love Summer Camp offers two enrollment options:


Schedule:
Approximate time commitment: 10 hours spread out over 3 weeks
Welcome and pre-work activity

prior to the start of camp (15-to-30 minutes)
Campfire Group Call #1

- 60 minutes: Thursday, July 16, 2015 / 5pm PT, 6pm MT, 7pm CT, 8 pm ET -

Digital recording of each Campfire Group Call available the next day
30 minute one-on-one coaching session

(specifically for Campers who selected option 1 for enrollment) - Scheduled between July 16-30, 2015

 
Campfire Group Call #2

- 60 minutes: Thursday, July 30, 2015 / 5pm PT, 6pm MT, 7pm CT, 8 pm ET - Digital recording of each Campfire Group Call available the next day
Wrap-up session

– 30 minutes: Thursday, August 6, 2015 / 5pm PT, 6pm MT, 7pm CT, 8 pm ET - Digital recording of Wrap-up session available the next day
People who have worked with Kanesha say:







FAQs
Where can I contact the organizer with any questions?
Just click here to get in touch with Kanesha and her team.
I have never taken a virtual class before. How does this work?
As we approrach our start date for camp, I will send a telphone number to you with a specialize access code. When it is time for our campfire calls, you dial the telephone number and then input the access code. Easy peasy!
Is my registration/ticket transferrable?
Yes! Click here to get in touch with Kanesha and her team.
What is the refund policy?
There are no refunds. Commit and show up to camp and support your biggest goals and dreams. I'm excited to be at camp with you!
Organizer
Kanesha Baynard is an author, transitions coach, and recovering overachiever. She works with women and parents who want to live boldly and tap into their personal creativity. Kanesha challenges external messages that suggest there is only one way to live a successful life. Her primary focus is helping people navigate life transitions with confidence. Kanesha began her career has a Spanish and linguistically diverse high school teacher. She went on to become a professional development administrator, director of a teacher preparation program at a large flagship university, and intergenerational family expert. Her work has been featured in HuffPost Live, FastCompany, U.S. News and World Report, Martha Beck's Real Coaches, Real Stories, Working Mother Magazine, and the Chicago Tribune.