Self-Love, Self-Worth & Self-Confidence Workshop
Event Information
Location
Times Square Arts Center
300 W. 43rd St.
between 8th & 9th Aves.
Description
Healing Man Healing Woman presents
Self-Love, Self-Worth
& Self-Confidence
WORKSHOP
Saturday, November 17 | 3:30 pm - 5:30 pm
Times Square Arts Center, NYC
Register at: www.DeepDating.com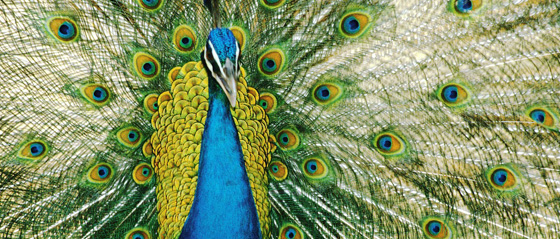 Have you walked away from, sabotaged or been unable to attract "a good thing" because your issues with Self got in the way?
Join us for a hands-on intensive!


If having low or no self-love, self-worth, self-confidence, or self-esteem is creating baggage, limitations, disappointment, or struggle in some areas of your life, this event is for you. Even if you have a strong sense of self in one area of your life or personality, you can have a weaker sense of self in other areas, leaving you vulnerable or shutdown. These issues can show up in your life in many different ways.
Some symptoms of low/no sense of self:
Chronic pessimism and/or self-sabotage

Low earnings and/or little advancement in

Business/Career

Being used/taken advantage of often

Attracting/being stuck in relationships that make you feel like crap


Chronic insecurity, self-doubt and second guessing

Being undervalued, unappreciated, disrespected or ignored regularly by "everyone"


Not getting what you want, need or deserve; constantly being let down

Neediness and/or settling

for less
Weight issues
Poor boundaries and communication
Promiscuity
Passive aggressiveness
Perfectionism
Pushing people away or other relationship/social/sexual anxieties
Pretending to be something you're not
Stop letting your issues hold you back! At this Healing Man Healing Woman event, you will get hands-on help to:

Understand and pinpoint the root of your issues

Resolve your specific challenges with self-love, self-worth, self-confidence and related issues.

Start undoing the damage in the areas of your life and relationships that are most affected

Address personal and/or family patterns that contribute to your issues


Create an action plan for growth and transformation.

Keep you accountable and on track with your plan.

Host/Moderator: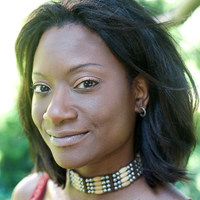 Relationship and Transformation Expert, Dr. Antonia Martinez, PhD

"Dr. M" is the author of several transformational books, games and CDs, including the DeepDating & Relationship Kit, the Healing Man Healing Woman game, and the Inner Power Workbook.
Tweet about this event with hashtag #selflove and follow me on Twitter: @DrAntoniaM
WATCH THE VIDEO

---
SPONSORED BY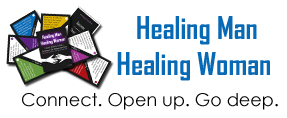 Date and Time
Location
Times Square Arts Center
300 W. 43rd St.
between 8th & 9th Aves.