Self-Love Quest: Breaking Down Barriers & Uncovering Your Super Strengths
Description
40 Day Self-Love Quest:
Breaking Down Barriers & Uncovering Your Super Strengths
A Free Tele-Class
with Eliza Ceci
I scheduled this call one week after Valentine's Day because there is a phenomena happening right now of women (and men) searching outside themselves to find 'the one' when that special someone is already within you.
This year cancel your V-Day Plans and celebrate with me.
YOU are the guest of honor
YOU call the shots in your own life
YOU decide what you want to stand up for and say YES to
Let me show you how to be the star in your own show!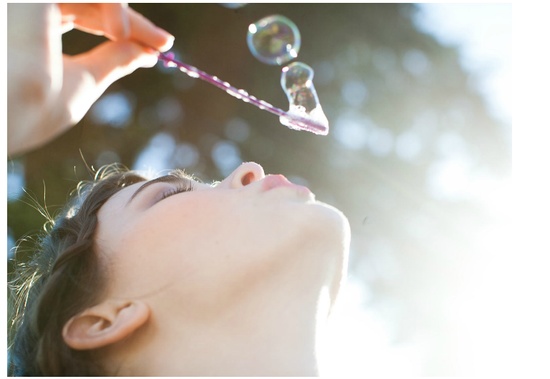 In this call I'll be getting real about love. What it takes to love yourself completely and when you know you are about to have a breakthrough.
What Would it Feel Like to:
+ Fully accept your body and find uber-confidence this year
+ Know the recipe for lasting change and commit to doing it
+ Understand the strengths & passions so unique to you, you'd no longer see the reason to judge yourself against others anymore (in other words YOU would finally see yourself as enough and fabulous!)
Join me Thursday, February 21st
40 Day Self-Love Quest: Breaking Down Barriers & Uncovering Your Super Strengths
* * * *
There is a lot of confusion and misinformation out there and I'm really excited to break down the barriers and help you do the same. No more shame, guilt or suffering. No more stuffing, abusing or punishing. I'll show you the way to create lasting and real change in 40 days and my step by step guide to uncovering YOUR unique super strengths.
If you have ever wondered what it would take to say YES to yourself and really go for it this year then I don't want you to miss this call.
We will be chatting about self acceptance, passion, joy and how to bring these into your life once and for all. No more judging, criticizing or hating on yourself. It's time to officially break free from strict rules we set for ourselves and live free of guilt and shame and regret!
* * * *
Join me
Thursday, February 21st 7:30-9 PM EST
(via phone so everyone can join)
(sign up here for the recording to be sent to you after the call if you can't make it live)
Bring Your Questions. Get Live Support. Let's make 2013 your best year yet!
See you there!
Love,
Eliza