Event Information
Refund Policy
Contact the organizer to request a refund.
Eventbrite's fee is nonrefundable.
This Fall, Transform and Thrive in Community
About this Event
Village Well is thrilled to co-collaborate virtually with amazing Teachers, Healers, and Story Tellers each Saturday morning from 9-10 am.
Topics will vary as each teacher will shares wisdom, while granting us connection through community.
Discussions will include: harnessing courage, learning to surrender, practicing self care, using effective communication, creating healthy boundaries, using grounding rituals, and creating spiritual practices.
Flow
*Introductions and Intentions
*Blessing
*Teaching/Healing/Story
*Thematic Journal & Optional Share
*Closing
First Time?
Join us for FREE Register & Use Promo Code: WELCOME
Upon registration, a Zoom link will be sent 24 hours prior to the class, along with details for our time together.
Please reach out directly if you would like to pre-register for classes or purchase a Fast Pass using Venmo
venmo.com/Michelle-Walsh-72
Purchase a Self Love Fast Pass for $125
* Month of Unlimited Self Love Month
* Invite a Friend
Check Out Village Well Memberships and SAVE MORE at
www.myvillagewell.com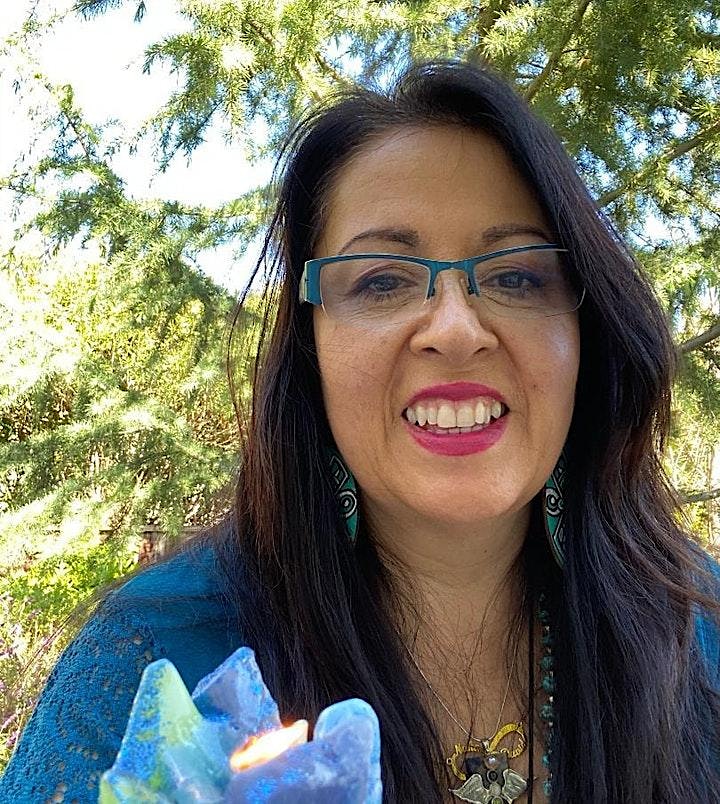 Yvonne Velasco Brock: Seeing Yourself as Sacred
September 9 & 11
Yvonne, MATP/CSG, is a Spiritual Counselor and published artist of Mixeca, Maya and Apache heritage, who provides inclusive spiritual guidance to womxn for life's big questions. She offers tools to gain insight and balance, and amplify personal power through spiritual and creative exploration. Yvonne has a MA in Transpersonal Psychology, a Graduate Certificate in Spiritual Guidance, and is a member of Spiritual Directors International. She combines Transpersonal theory and often weaves Indigenous wisdom to offer diverse tools for womxn to become empowered by their own wisdom. These tools include creative expression, writing, altars, ritual, meditation, visualization, and breathwork.
www.yvonnebrock.com
@yvonne_spirituallifeguide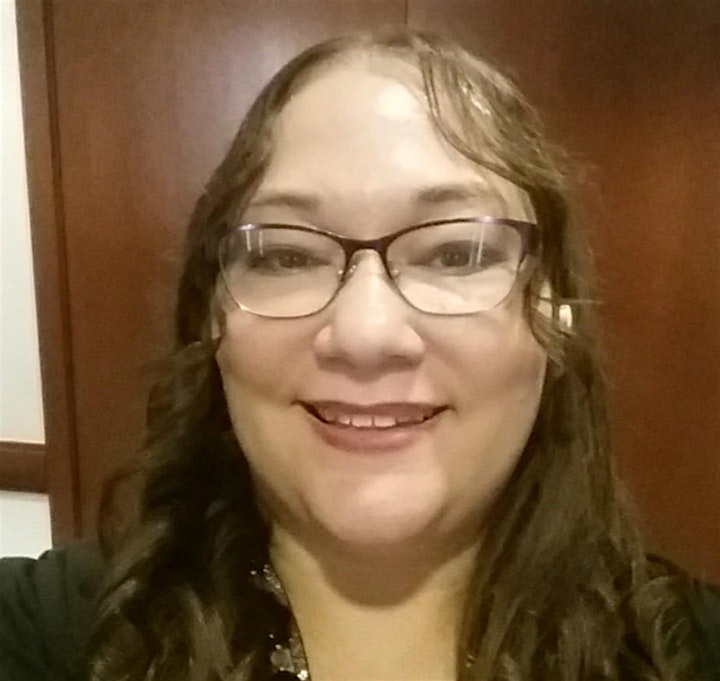 Anitra Hooper: Transcension Coach & Healer
September 16 & 18
Anitra is committed to helping individuals heal deeply, love unconditionally, and live authentically as their best selves in every moment. She utilizes her emotional empathy, intuitive connection, training in self development, Reiki, Ho'oponopono, and experiences in emotional mastery, to walk with clients through their healing journey to achieve a harmonious life!
https://harmonious-living.ck.page/d07faf2441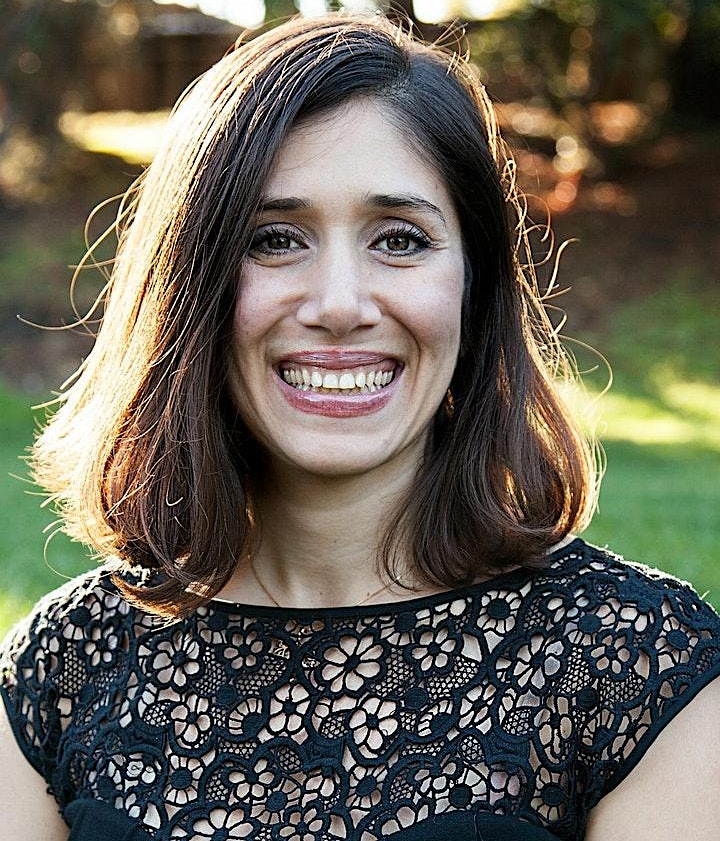 Parisa Shelton: Qigong Transformation
September 23 & 25
Parisa is a glimmer of light and positivity. On a mission to blend ancient and modern healing modalities in ways that are practical, accessible and obtainable, Parisa has dedicated her life to boosting health, happiness and healing-transformations. She has an extensive background in fitness and integrative health. She loves what she does, and does what she loves .
parisa@morningcrane.com - SheltonQigong.com and TheQiClub.com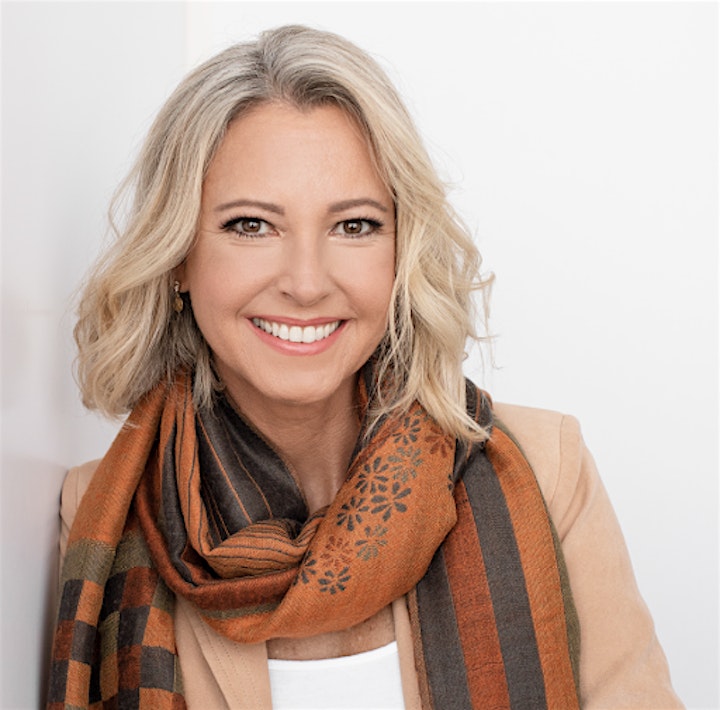 Cecilia Kremer: Empathy Coach
September 30 & October 2
Cecilia Kremer is an Empathy & Leadership coach. She helps emerging leaders and entrepreneurs unlock their inner power and fulfillment through meaningful self-connection. She also helps them further develop their capacity to build positive relationships, to foster prosperous synergy and sustain long lasting virtuous alliances.
www.ceciliakremer.comkremer.cecilia@gmail.com
Kim Nowlin: Lifestyle Coach
October 7 & 9
Kim Nowlin is a Lifestyle Coach with her ministry, A Fashioned Life. She draws upon her background in both the fashion and wellness industries, along with her two decades as a pastor, to encourage and empower women to embrace their unique gifts and style to fashion the life they desire to live.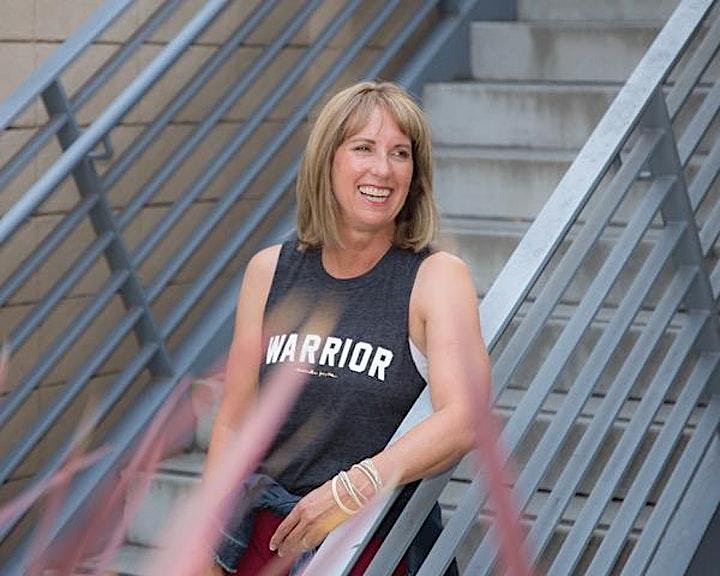 Sue Butzow: Posture Specialist
October 14 & 16
Sue's journey of chronic pain has led her to healing her body through movement. Now she loves helping others to reduce pain and live life to it's fullest. When she's not teaching Zoom posture classes, Sue can be found playing with her dog Lucy, procrastinating housework, and dreaming of a trip to Barcelona.
sbutzow@me.com408-888-4405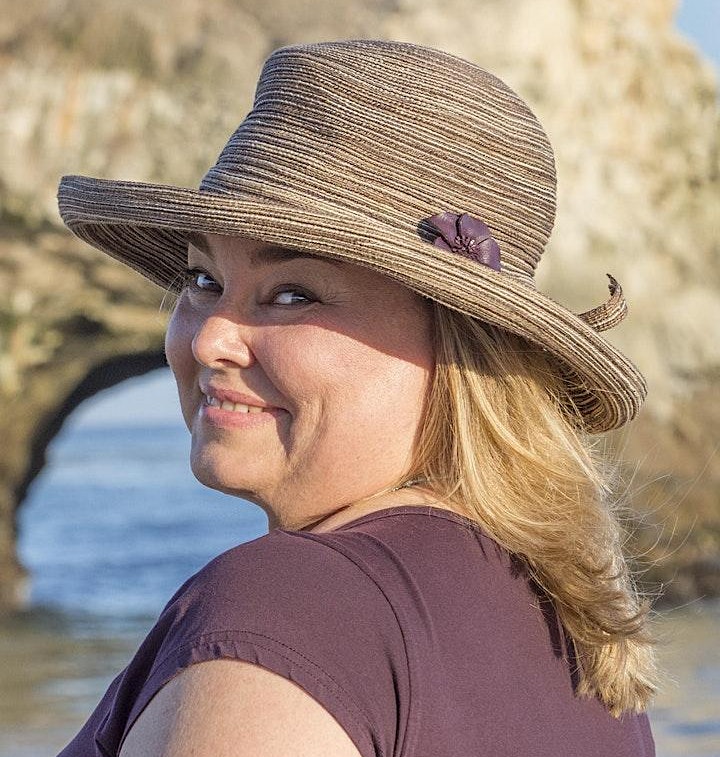 Nicole Kleemann: Coach, Creative & Twirler
October 21 & 23
As a Creative Leadership Coach Nicole Kleemann empowers curious, and courageous women to transform limiting beliefs and create choices that will bring their lives and careers to new heights. Her years of international experience managing diverse and cross-cultural teams at Google, along with her innate understanding of human behavior and motivation, has made her a sought-after manager and coach throughout her career.
www.nicolekleemann.com
nic@nicolekleemann.com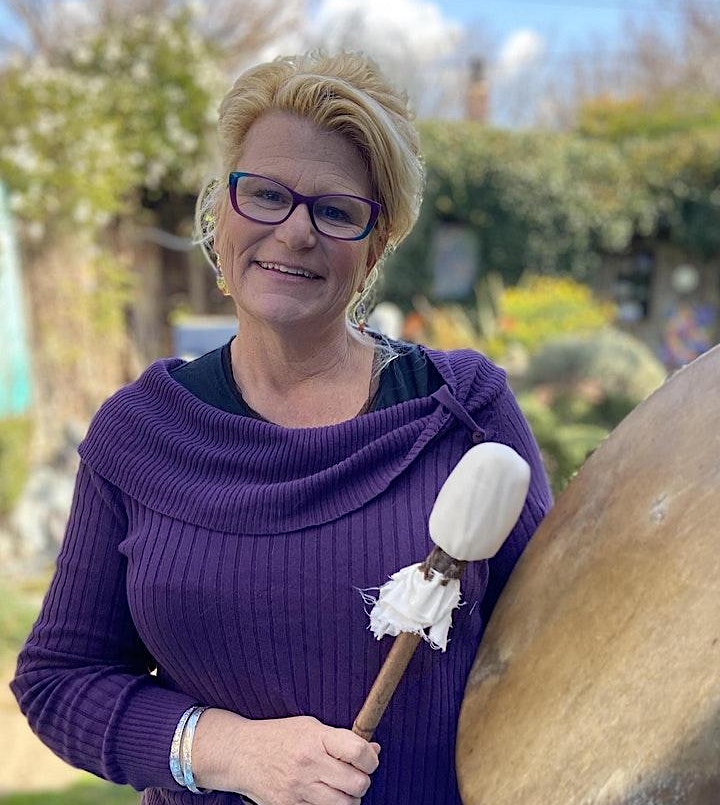 Karen Adamski: Shamanic Practitioner
October 28 & 30
As a shamanic practitioner, Karen works with clients from all over the world to bring them healing in the form(s) of vibrational medicine, meditation, art, nature, color, kindness and much more. By bringing community together, Karen loves to teach others how easy it is to bring balance & beauty into their lives.
shamamama.com
November 4 & 6 - GAP WEEK: Beach Retreat
Register Here:https://www.eventbrite.com/e/coming-home-beach-retreat-tickets-147910780125
Dana Schlesinger: Wellness Coach
November 11 & 13
Dana, aka Beddy, is the sole owner of PURE Wellness. Her practice seeks to serve the Mind, Body and Soul through coaching, body movement and aromatherapy techniques. MindBodySoul Wellness coaching is a practical, thoughtful and mindful approach to finding balance in all areas of your life. She is a curator of workshops, online classes and group retreats that serves those ready to get their lives in the direction of their goals and dreams.
www.wellnessbeddy.com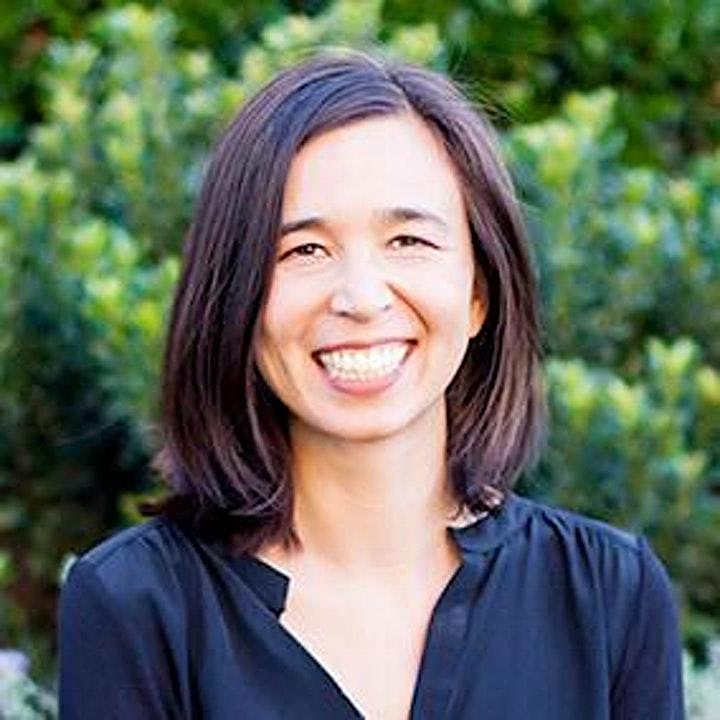 Nicole Connell: Dance Goddess
November 18 & 20
Nicole is a Qoya movement teacher. Qoya is a fusion of yoga, dance and feminine movement designed to help women reconnect to their innate wisdom, wildness and freedom. When she's not dancing, she runs her own business helping children with learning differences find success, and she also facilitates girls' leadership circles.
www.nicoleconnell.com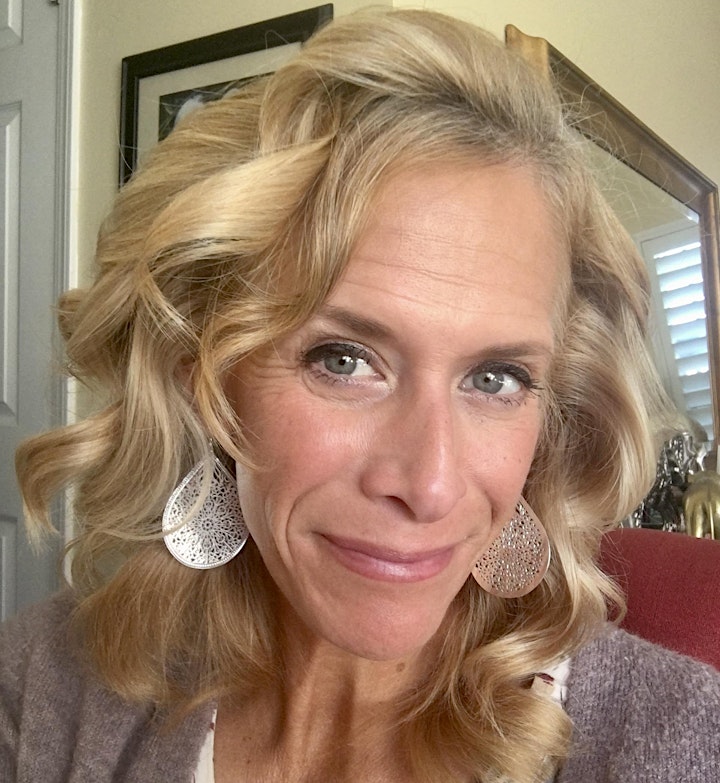 Michelle Walsh: Gatherer of Women
Thanksgiving OFF - November 27
Michelle Walsh is an educator, spiritual seeker, and creator of My Village Well. Michelle's innate use of vulnerability, a disarming sense of humor, and her contagious zest for life, have created a safe haven where women are able to recognize and own their Divine gifts. Using her five daughters as inspiration, Michelle develops Workshop and Retreat curriculum around topics such as: courage, positive body image, and creating healthy boundaries. If you are curious about life, strive to be the best version of yourself, and don't mind having a cheering section, welcome home, sister!
www.myvillagewell.com
myvillagewell@gmail.com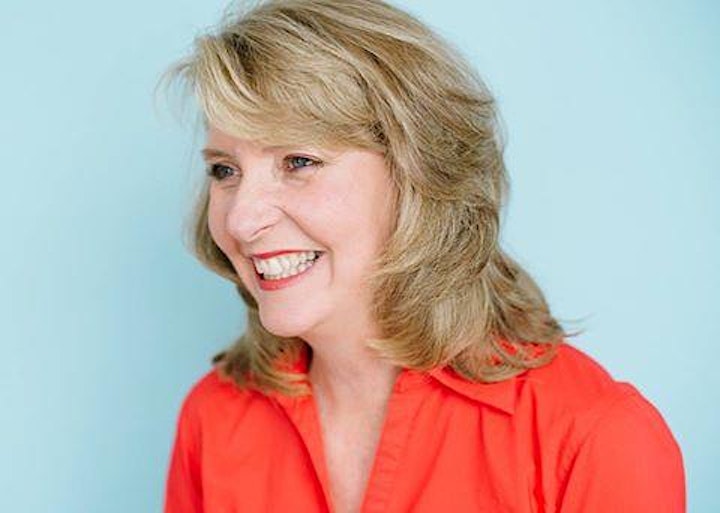 Mary Welty-Dapkus: Emotional Intelligence
December 2 & 4
Mary is the CEO of Fresh Intuition, a personal, professional and leadership coaching and consulting business. She specializes in working with clients navigating change and transition in their work and lives. She holds a BA in Education/Psychology from Santa Clara University, a Master's certification in intuition medicine, is a certified Martha Beck life coach and a certified Six Seconds Emotional Intelligence (EQ) Assessor. She is the founder of a very popular Bay Area Meetup, the Fresh Intuition Women's Circle. With a background and passion for theater, Mary is an avid speaker, writer and facilitator.
Mary Welty-Dapkus, Fresh Intuition Coaching and Consulting@ www.freshintuition.com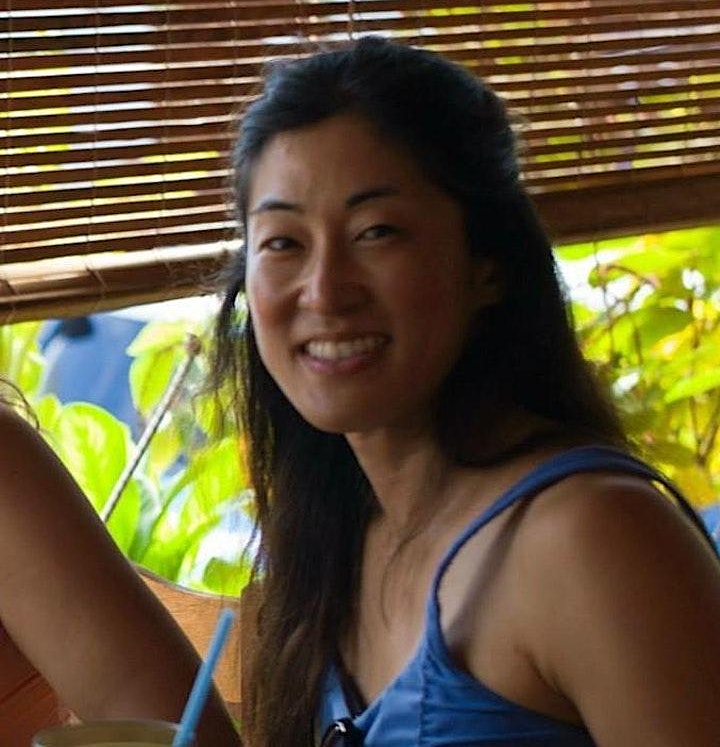 Sherry Kim: Yoga Beauty
December 9 & 11
Sherry is passionate about self-love, self-discovery, and embracing and cultivating the love and connections we have within ourselves and our communities. Sherry delights in sharing the multiple joys and benefits of yoga with a playful and open-minded attitude. Her intention is to offer a yoga practice that will provide healing, strength, balance, focus, awareness, and a sense of calm for each individual regardless of physical abilities, age, or background.
yogabysherry@gmail.com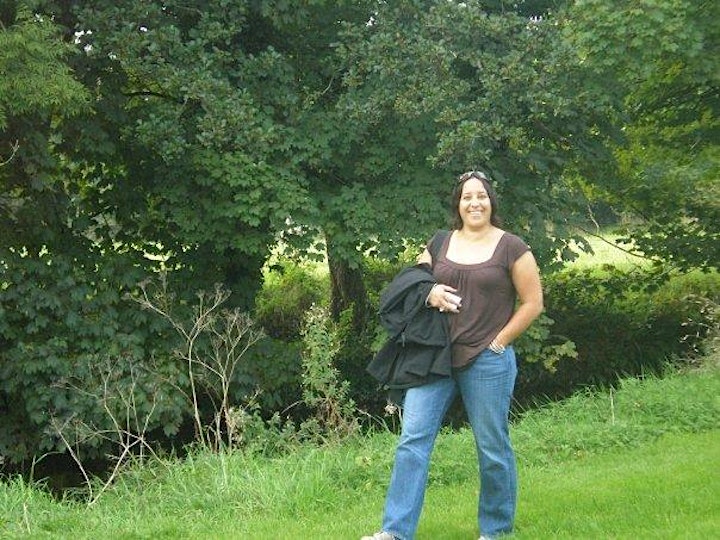 Gina Lobito: Synergy Bodywork & Coach
December 16 & 18
Gina is a Light Worker who uses compassion and an open heart to approach healing through the relationship of Energy, Frequency, Light, Vibration, Quantum Fields and being in flow with Earthly and Universal Cycles. Gina's purpose empower clients as they step into Self Mastery, listening to their soul's calling, trusting the innate wisdom of their heart and integration of their Higher Self to co-create a new way of being.
synergy-bodywork.com
Location
Refund Policy
Contact the organizer to request a refund.
Eventbrite's fee is nonrefundable.