Event Information
Refund Policy
Contact the organizer to request a refund.
Eventbrite's fee is nonrefundable.
About this Event
Once again, Village Well is thrilled to co-collaborate with amazing Teachers, Healers, and Story Tellers each Saturday morning from 9-10 am.
Topics will vary as each woman will shares her wisdom, while granting us connection through community.
Discussions will include: harnessing courage, learning to surrender, practicing self care, using effective communication, creating healthy boundaries, using grounding rituals, and creating spiritual practices.
Flow:
*Introductions and Intentions
*Blessing
*Teaching/Healing/Story
*Thematic Journal & Optional Share
*Closing
Upon registration, a Zoom link will be sent 24 - 48 hours prior to the class, along with details for our time together.
Please reach out directly if you would like to pre-register for classes or purchase a Fast Pass using Venmo or Paypal.
Vemmo:
https://venmo.com/Michelle-Walsh-72
Paypal:
paypal.me/myvillagewell
* Purchase a Fast Pass for $99 - unlimited access for the month
www.myvillagewell.com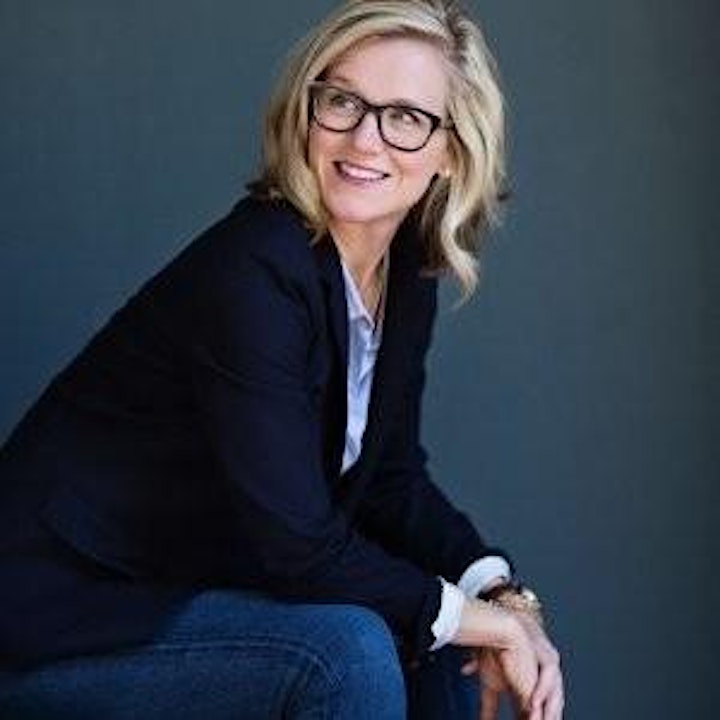 Bronwyn Saglimbeni : Communication Expert
September 3 & 5
Bronwyn has spent the last 20+ years helping people shine during some of the most important moments of their lives—whether that was helping a client prepare for a judge's seat on American Idol, a "casual chat" on Real Time with Bill Maher, or a shot at glory on the TED, TEDx and TEDGlobal stages. Bronwyn believes that the ability to communicate well has become the number-one sought-after soft skill of our time. And not just in the workplace, but in their personal lives too. People want to be spellbinding, charismatic and authentic in front of an audience and in a one-on-one conversation. Bottom line: people just want to shine.
www.bronwyncommunications.com
bronwyn@bronwyncommunications.com
Instagram: bronwynsf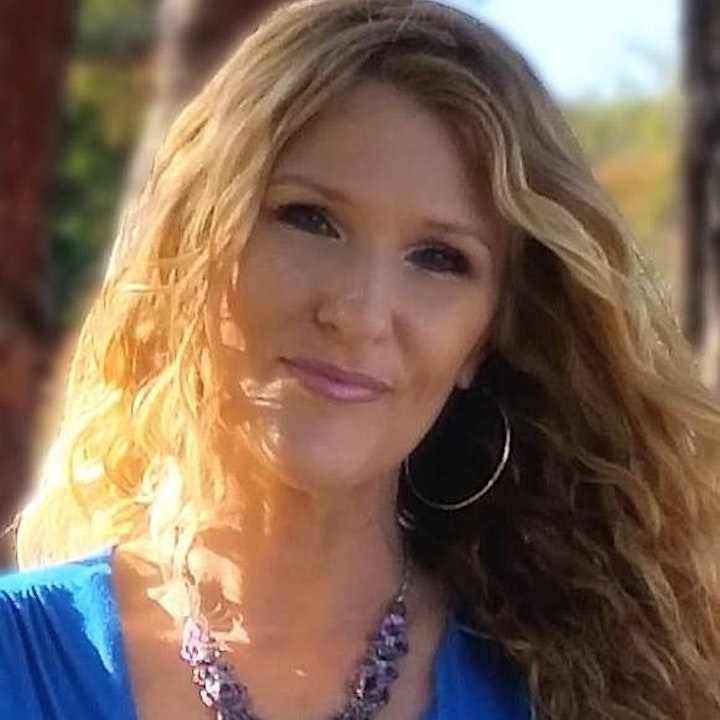 Candy Thayer: Biofield Tuning Practitioner
September 10 & 12
Candy Thayer is an empath, seeker of truth, and servant of peace. Candy is a lover of metaphysical mysteries, Reiki Master/Teacher, Certified Crystal Healer and Biofield Tuning Practitioner, and doTerra Wellness Advocate. Candy's passion is to help people cut through the subconscious beliefs and buried emotions to help them find their Peace, their Joy, their True Heart's Song!
www.CandyThayer.com
CandyThayerRMT@gmail.com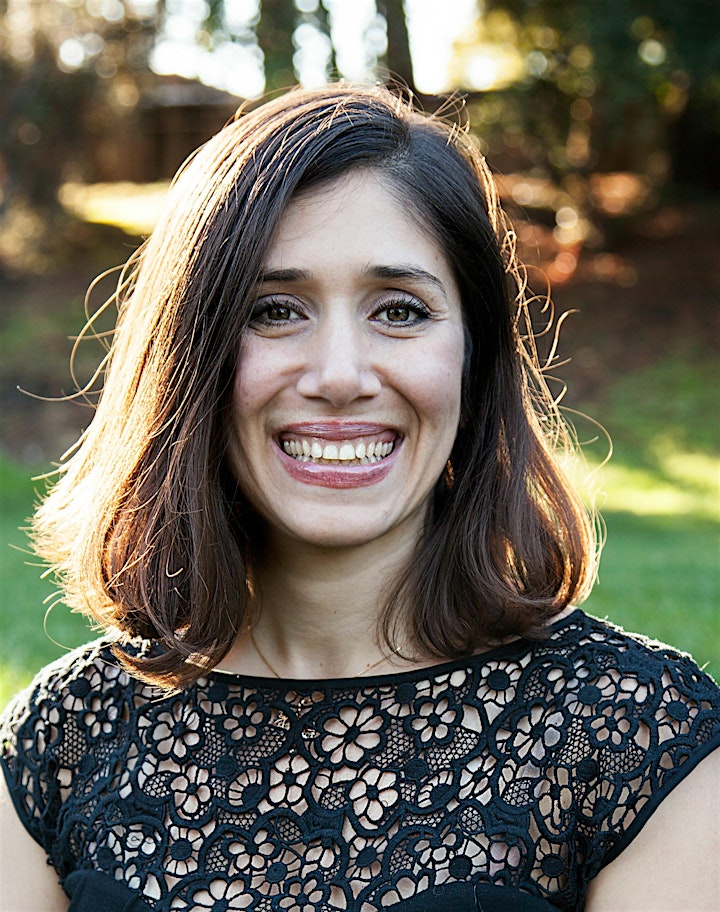 Parisa Shelton: Qigong Transformation
September 17 & 19
Parisa is a glimmer of light and positivity. On a mission to blend ancient and modern healing modalities in ways that are practical, accessible and obtainable, Parisa has dedicated her life to boosting health, happiness and healing-transformations. She has an extensive background in fitness and integrative health. She loves what she does, and does what she loves .
parisa@morningcrane.com - SheltonQigong.com and TheQiClub.com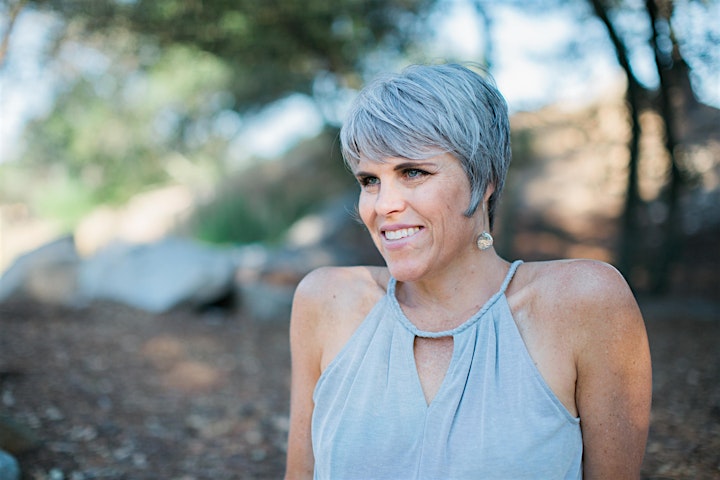 Lisa Williams: Dare to Lead Facilitator
September 24 & 26
Lisa works with women to put a voice to their stories so they can find life on their own terms. Lisa is a lover of water, yoga, meditation, energy healing, Jesus, inclusion, nature and pancakes. She is serious, sassy and slightly sarcastic.
lisa@bbravecoaching.com
www.bbravecoaching.com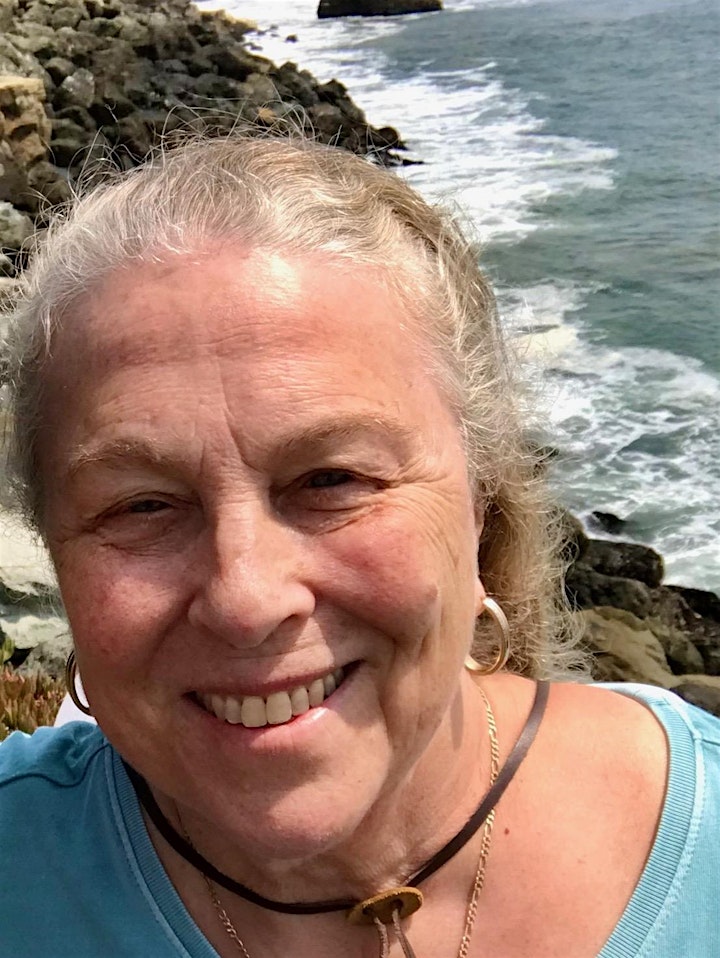 Alynn Brutsman: Spiritual Direction
October 8
Alynn offers the world Spiritual Healing through Dream Exploration, Meditation, Art and Creative Writing. Her gift is to listen and summon the Holy Spirit to be present in the healing. Alynn is available for Spiritual Direction, Dreams, Art, Writing and Making Space for Grief.
alynnbrutsman@gmail.com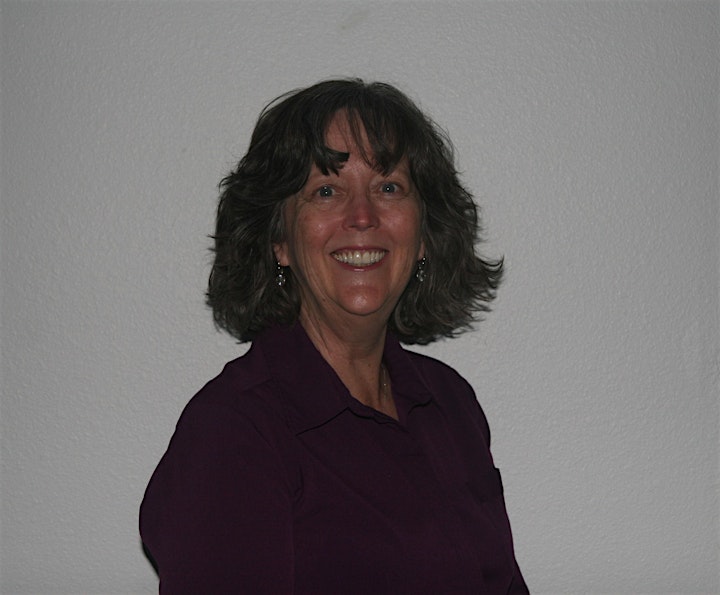 Amy Thompson: Your Biggest Cheerleader
October 15 & 17
Amy Thompson is an award winning teacher, enthusiastic wife, optimistic mother who believes that strength comes from adversity; humor helps almost everything; and no one gets tired of hearing how great they are.
athompson1427@gmail.com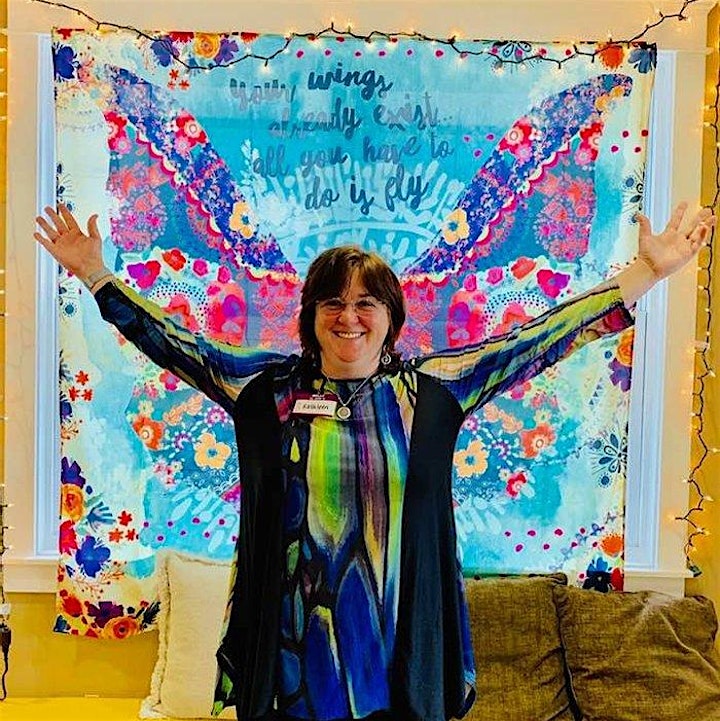 Kathleen Morelock: Story Teller & Music Maker
October 24
Kathleen has spent a life time engineering better environments, using her voice to do the Buddha's work and raise the vibe, and sharing her music to bring others together. Kathleen believes in a philosophy that guides her, keeps her life open, growing, and her life condition raised in the face of whatever challenges life brings today. She is lovingly referred to as Pixie in Village Well.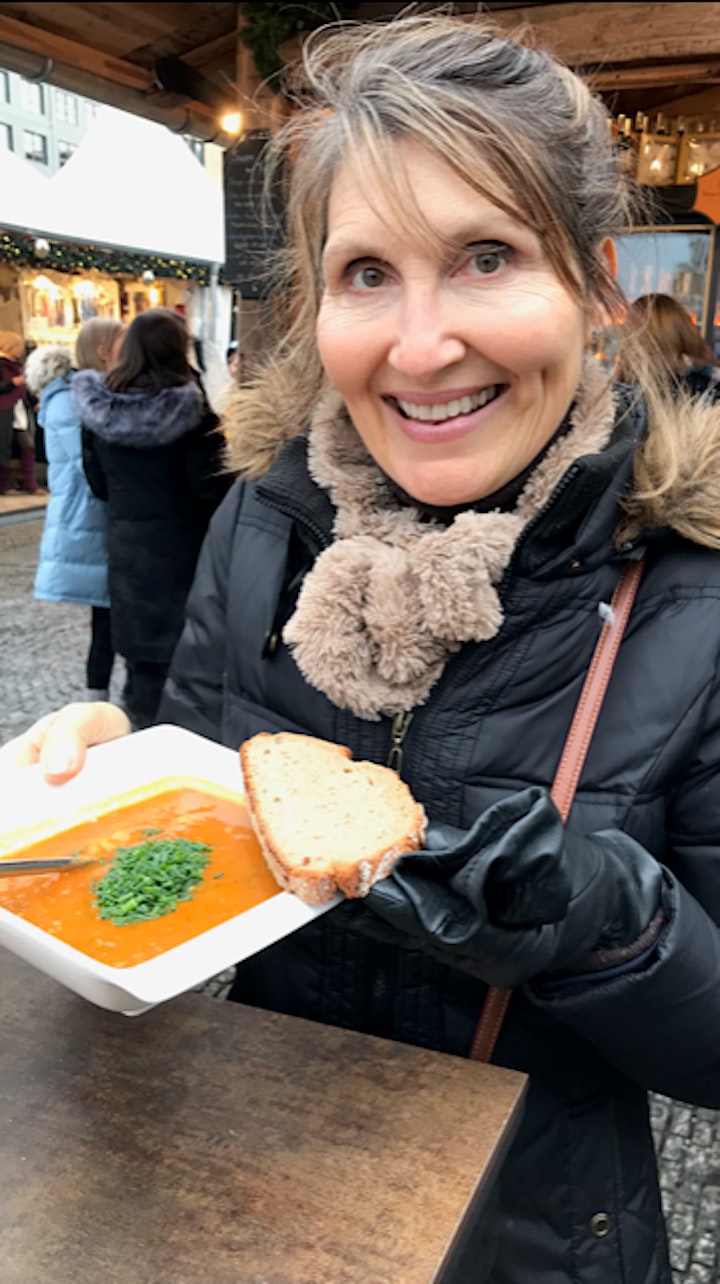 Julia Blom: Breast Cancer Survivor & Foodie
October 22
Julia is a proud mother of two sons (20 Noah and 18 Ian) had the scare of her life when she got diagnosed with breast cancer at the age of 42. Through this challenge she learned much about herself and the way she sees the world. Julia has been a lover of healthy food and she and her husband Rene met while working together at the restaurant the Country Gourmet and 15 years ago they too over ownership of this Sunnyvale business. She hopes that this local family owned business can find new creative ways to continue supporting the community during these times.
Blomhome@sbcglobal.net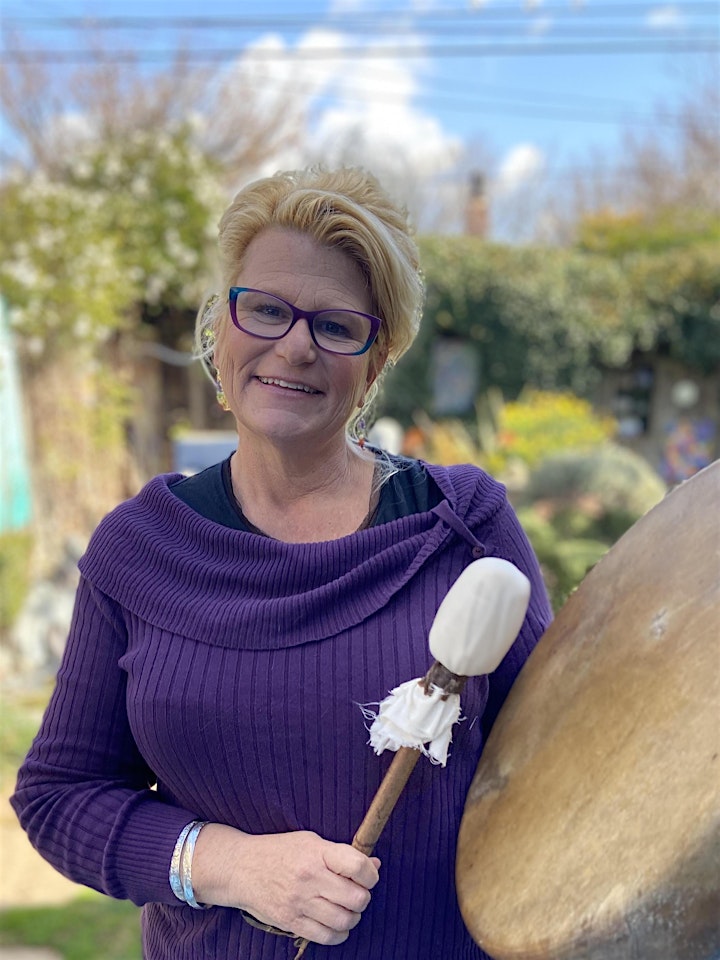 Karen Adamski: The Shama Mama
October 29 & 31
As a shamanic practitioner, Karen works with clients from all over the world to bring them healing in the form(s) of vibrational medicine, meditation, art, nature, color, kindness and much more. By bringing community together, Karen loves to teach others how easy it is to bring balance & beauty into their lives.
www.ShamaMama.com
https://shamamama.teachable.com/ - My Online School
www.Etsy.com/shop/BlueMoonShadow - My Online Crystal Store
https://goodjujuclub.com/ - For all of your CBD needs and more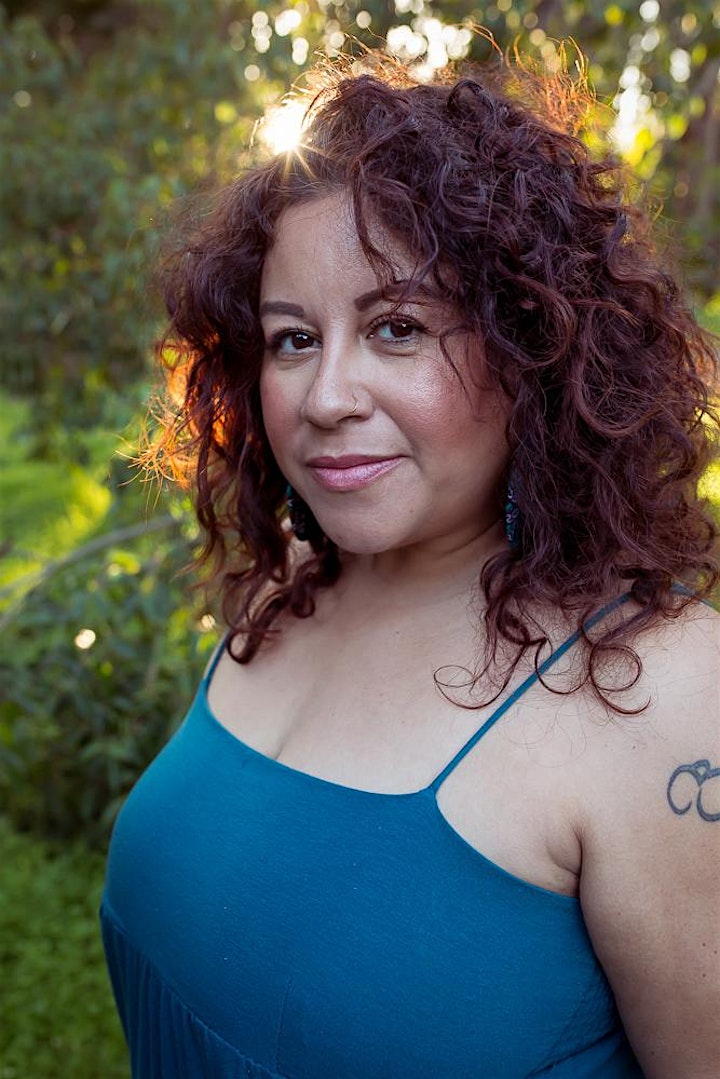 Maggie Nazario: The Guided Intuitive
November 5 & 7
Maggie is a facilitator of change for those yearning to step into the highest vision of their identity through self-healing work. Through intuition and conscientious guidance, Maggie's greatest gifts come forth to support others with mental, emotional, and energetic balance.
maggie.guidedintuitive@gmail.com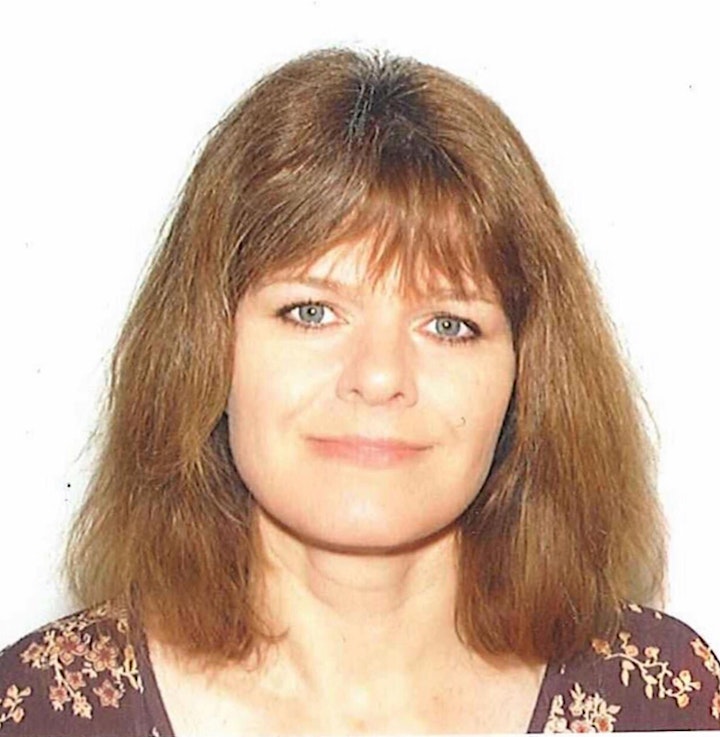 Lisa England: Universal Healing Connection
November 12 & 14
Lisa is a spiritual life coach that uses traditional behavioral modification techniques, energy reading, quantum healing and spirit communication to assist with mental, physical and/or emotional healing. Lisa works with the client to examine core values and their spiritual relationship to develop a plan for making small incremental changes to achieve larger life goals.
www.theuniversalhealingconnection.com; universalhealingconnection@gmail.com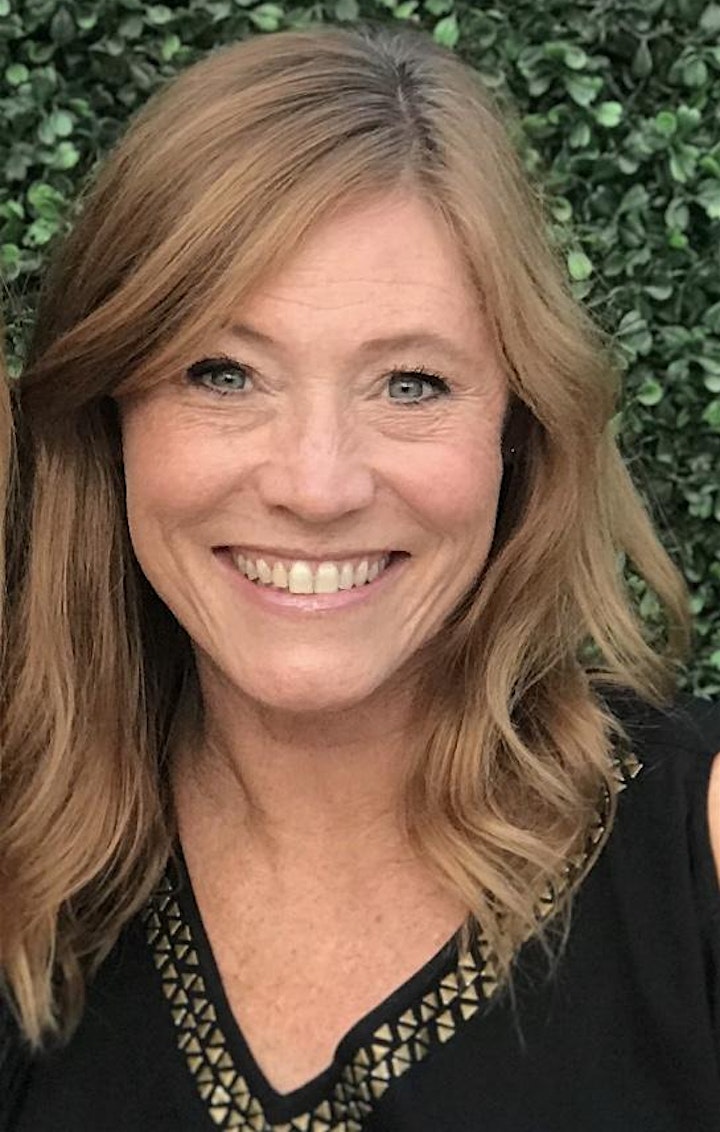 Cristin Laccabue: Inner Alchemy Life Coach
November 19 & 21
Call on Cristin as your "Conduit for Change". She meets you at the intersection of FEAR and DESIRE, helping you access the door to Desire over Fear. Cristin brings you to a different intersection that meets at the corner of practical, grounded Life Coaching and Sacred Metaphysical tools that "trail blaze" a new life path allowing you to: Step into your True Power, Speak your Truth, access your Soul's Path, re-discover your Magic, Heal your wounds, and Live in Joy.
cristinlaccabue.com
email: claccabue@earthlink.net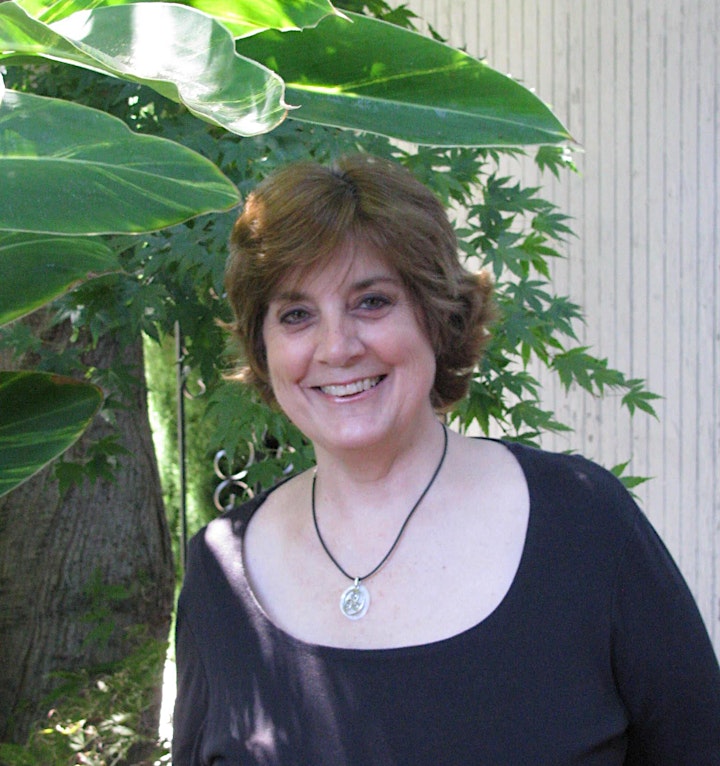 Pam Kitagawa: Reiki Master & Shamanic Practitioner
December 3 & 5
Pam is a Reiki Master and Shamanic practitioner. Pam's passion is helping people and animals, as it fills her heart.
Kitagawapam@gmail.com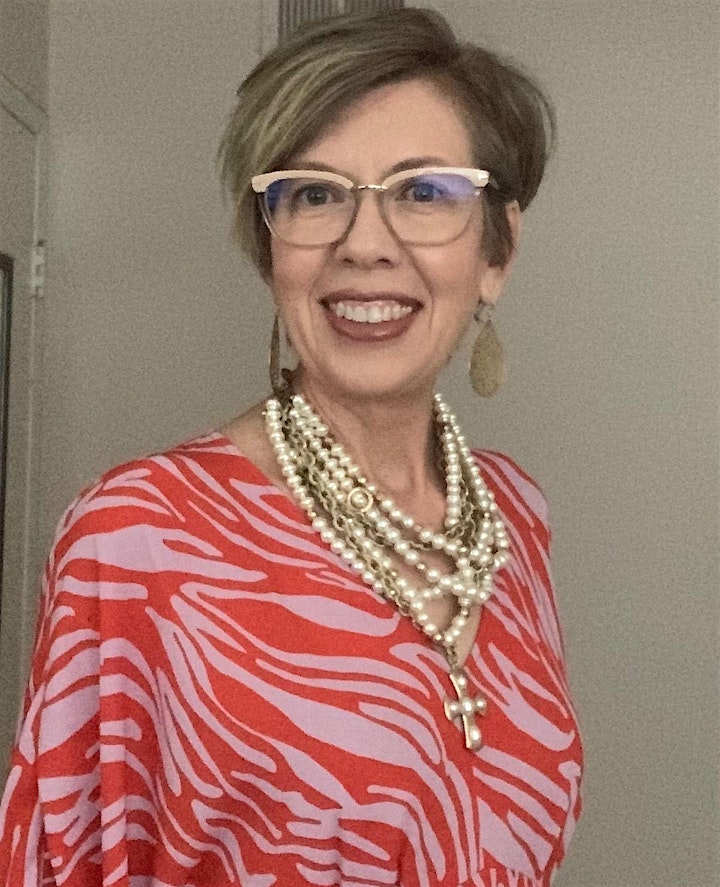 Kim Nowlin: Lifestyle Coach at A Fashioned Life
December 10 & 12
Kim Nowlin is a Lifestyle Coach with her ministry, A Fashioned Life. She draws upon her background in both the fashion and wellness industries, along with her two decades as a pastor, to encourage and empower women to embrace their unique gifts and style to fashion the life they desire to live.
kim@kim-nowlin.com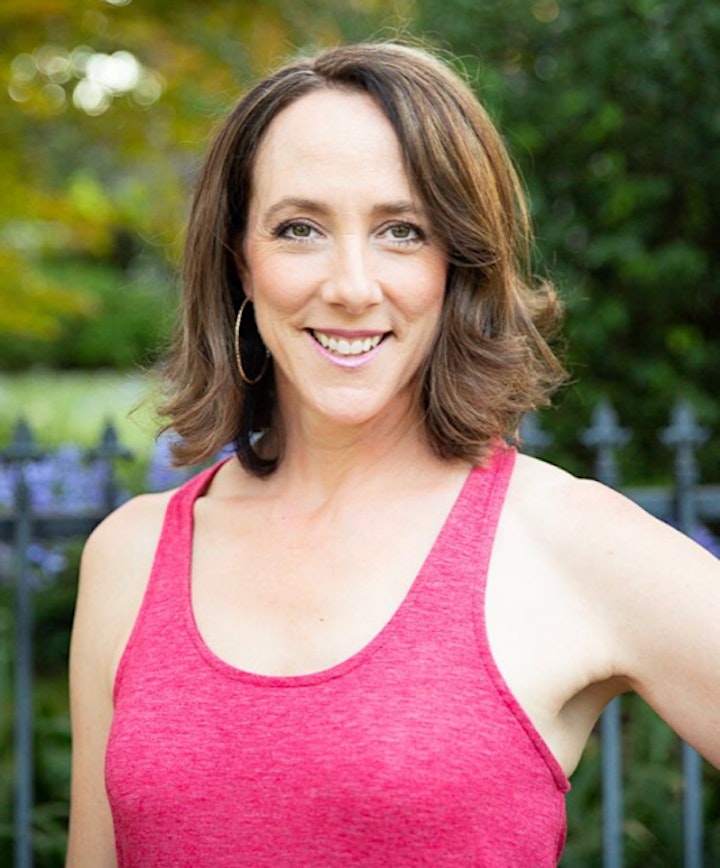 Heather Tell: Reiki Master & Essential Wellness Practitioner
December 17 & 19
Heather is a natural born healer that has been studying holistic healthcare modalities for over seven years. She has made it her mission to help individuals understand the connection between their mind, body and spirit. She encourages each person to harness the courage to understand their own healthcare needs through her coaching Reiki, and energy healing sessions. She is a certified Reiki Master Teacher, Certified in Aroma-touch Therapy, Certified Qi Gong level 1 teacher and doTerra Essential Oil Advocate.
http://www.heatherlynlifestyles.com, heatherlynlifestyles@gmail.com and @heatherlynlifestyles @hedgetell
Location
Refund Policy
Contact the organizer to request a refund.
Eventbrite's fee is nonrefundable.