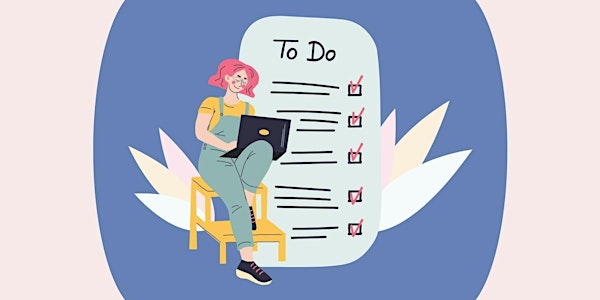 Self-Help Strategies in a Challenging World
Self-help strategies emphasizing practical ways to get the most daily self-care.
When and where
Location
zoom zoom Karp 4 room 04-217 zoom, MA 02115
About this event
This workshop will focus on practical self-help strategies to get the most daily self-care despite a busy or stressful schedule in an environment that prizes perfectionism. Our panelists will cover meal planning, fitness routines, and meditation techniques that can bring some relief and joy to your day.
Presenters:
Overview on self-care in our perfectionist culture: Lauren Mednick, PhD, Assistant Professor of Psychology, Surgery
Meal Planning: Christine Sinclair, MA, MS, RD, LDN, Registered Dietician, Stop & Shop
Fitness Routines: Shawn Cameron, MS, LAT, ATC, PES, Micheli Center Injury Prevention Specialist
Meditation: Emily Davidson, MD, RYT, Assistant Professor of Pediatrics, General Pediatrics
Join from your computer or mobile device: https://bostonchildrens.zoom.us/j/91386159723?pwd=VitxcmZmUS9UTUpibHFDR1FmV044UT09
Password: 266295