Description
SOCH Mental Health is excited to share a Fall Mental Health workshop series on Self-Healing. We will be having individuals with diverse backgrounds sharing their passions with you in hopes of strengthening your own skills for self-healing and maintaing optimal mental wellness.
The workshops will run on the following Sundays from 1:30-3:00pm.
Sept 22nd: The Power of Art (Facilitator TBA)

Oct 27th: Mental Health and Hip Hop (Faciliated by Noyz)

Nov 10th: Healthy Hobbies (Facilitated by Bani Ahuja OT)

Dec 8th: Kundalini Yoga (Facilitated by Yogi Shanon)
-----------------------------------------------------------------------------------
SOCH Mental Health Organizers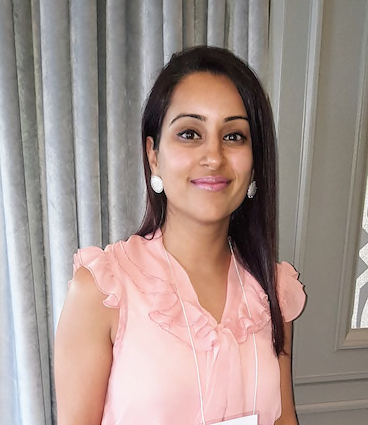 Maneet Chahal (RN. BScN, MSc), co-founder of SOCH, is a Registered Nurse who has worked in the field of mental health for 7 years. She has experience working in both an acute mental health setting and on a community treatment team, known as ACTT. Maneet also recently finished her Masters of Nursing, where her thesis work focused on studying the experience of the South Asian Punjabi community on accessing services for depression.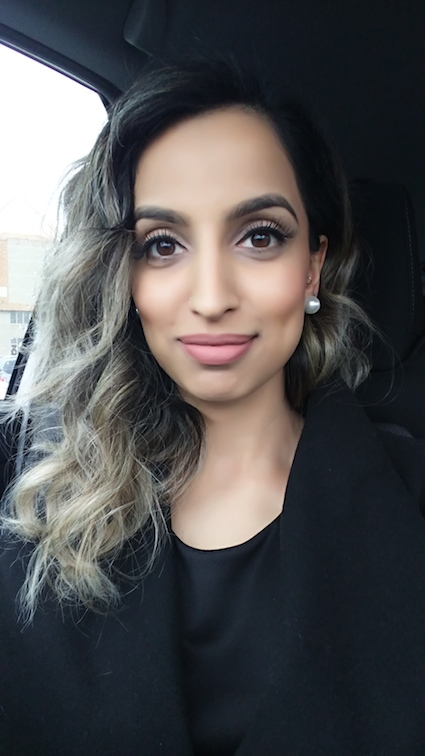 Jasmeet Chagger (RN, BScN, MSc(c)), co-founder of SOCH, is a Registered Nurse also working in the field of mental health. She has previous experience working on an in-patient unit at Centre for Addictions and Mental Health (CAMH) and currently works on a community treatment team, known as ACTT. She has also embarked her journey for her Masters of Nursing at McMaster University focusing on the issue of addictions within the South Asian population.
Organizer of Self-Healing Series
In Hindi, Urdu, and Punjabi, SOCH means "to think" or "a thought". As community mental health nurses, we truly believe that the way of combating the stigma towards mental health is to change the way our community "thinks" about mental health.  
SOCH is a mental health promotion initiative started by two Registered Nurses from Brampton, tailored at providing the South Asian community with education, awareness, and resilience skills in regards to mental health. As grass roots initiative, SOCH's aim is to first 'start the mental health conversation' to break the stigma in the South Asian community and second, to empower the community with the skills and knowledge to navigate the mental health system, support loved ones, and most importantly, take a preventative approach to caring for one's overall wellbeing.
To date SOCH has conducted 80 mental health workshops, facilitated the first mental health event at a Sikh temple in the GTA and started an international TV show called "Apni SOCH."
Website: www.sochmentalhealth.com | Instagram: @soch_mentalhealth | Facebook: @sochmentalhealth// | Twitter: @SOCHmh