Description
Continuing from last semester on a new night, Sunday evenings from 6-8pm at Sage Community Health Collective.
In this next semester we will continue to de-colonize our minds as we learn new concepts that allow us to empower and guide ourselves to holistic health.
Through experiential activities, guided introspection, breathing exercises & self-analysis, we will learn how to begin applying the knowledge, disciplines & concepts the ancient mesoamerican cultures developed to maintain holistic health.
We hope you join us on this beautiful journey of unlearning & learning. If you would like more information, email nahualessons@gmail.com
ALSO AVAILABLE VIA INTERNET
For those not in the Chicagoland area, this course is streamed live online via SKYPE.
If you would like to register for this course please send us your email & skype user name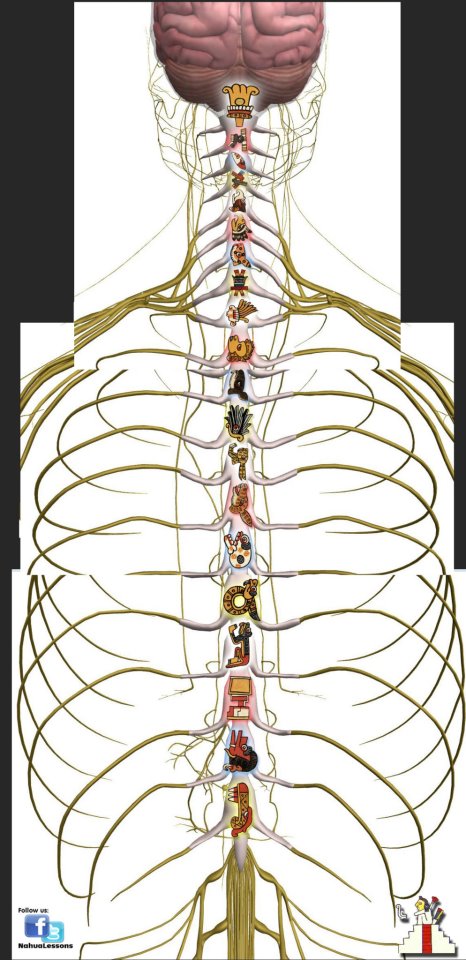 Organizer of Self-Healing: Learning from our Native Ancestors