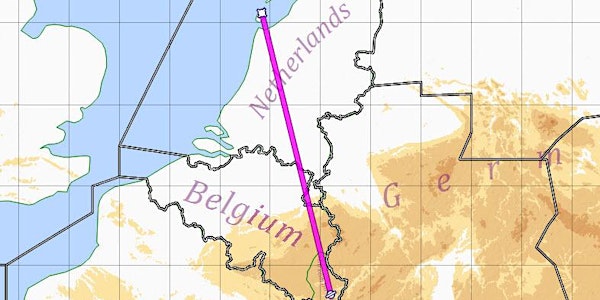 self-flying from Luxembourg to the island of Texel for a biking weekend
When and where
Location
General aviation entrance Luxembourg airport Route de Trèves 1110 Luxembourg Luxembourg
Description
Weekend highlights:
(self-)flying in a small plane from Luxembourg to dutch Island of Texel
Great friends, good atmosphere...discover what general aviation is about
staying overnight at airfield hotel with views on your plane
discovering the beautiful Island of Texel by electrical or regular bike
optional: attend historical airplanes fly-in in Genk-Zwartberg
The second edition of this upcoming fly-out of UPL-AOPA brings us to the Netherlands. On Friday morning July 6th, you'll fly 216 Nautical Miles (+/- 400 km) to the island of Texel a couple of miles from the Dutch coast.
Depending the small plane you will be flying with, you'll be underway for 1,5 to 3 hours. Your small plane will leave Luxembourg airspace via the north of the country. You'll enjoy the views of the Ardennes prior to overfly Liège. You'll fly into the Netherlands abeam Eindhoven. North of Amsterdam, you'll see the shoreline appear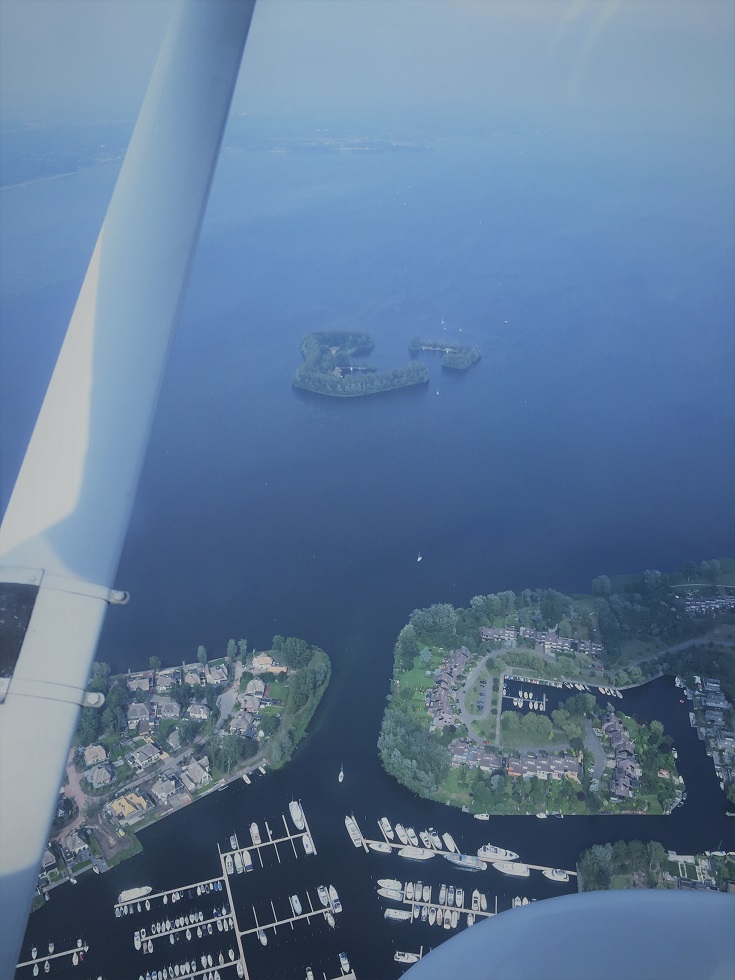 After a landing on the grassfield of Texel, you'll check in at the hotel, which is located directly on the airfield, with views of your plane ! You'll recuperate your electrical or regular bike and you're ready for your weekend.
Sweeping white-sand beaches, wildlife-rich nature reserves, sun-dappled forests and quaint villages are among the highlights of Texel, the largest and most visited of the Wadden Islands. About 3km north of the coast of Noord-Holland, Texel (pronounced "tes-sel"l) is 25km long and 9km wide. You're absolutely free on how you organize your weekend, be it on your own or whilst enjoying the company of other pilots and their crews. We'll organize a social gathering event on the island, but you are deciding whether you enjoy a relaxing weekend at the beach or discover the island per electrical or regular bike.
On Sunday July 8th, there are two options:
you'll take it very easy and we will be flying out optionally via the airfield Genk-Zwartberg in Limburg, Belgium (91NM) where we'll enjoy a relaxing lunch on this vivid airfield where historical planes fly-in is happening at the same moment. Please find herunder the flyer with the description.
From there, we'll have a short flight to Luxembourg (78NM).
Alternatively, you'll stay the whole day at the beach in Texel and fly at your own discretion back to Luxembourg.
If you like to join, you have to do two things:
You'll order a ticket hereunder so that we know you are participating. There is no participation fee for this event.
You'll have to make hotel reservations by yourself. We have double 7 rooms at our disposal at the beautiful airport hotel (https://hotelairporttexel.nl/en/hotelairporttexel/). Hotel priices are between 159€ and 199€.
We agreed with the management of the hotel (Ingrid) that UPL-AOPA pilots are entitled to a 10% discount on this price and will get a free breakfast during their stay. Please know that you cancel your reservation at the hotel until 4 days prior to your departure - at no charges!
In order to claim your special UPL-AOPA tariff, you have to send ASAP an email to Ingrid of Airport Hotel Texel at info@hotelairporttexel.nl and copy info@upl-aopa.lu in cc
Please let Ingrid know at whether you need an electrical or regular bike for yourself and your crew
Don't wait to make reservations, as it is summer time and high season on the island of Texel.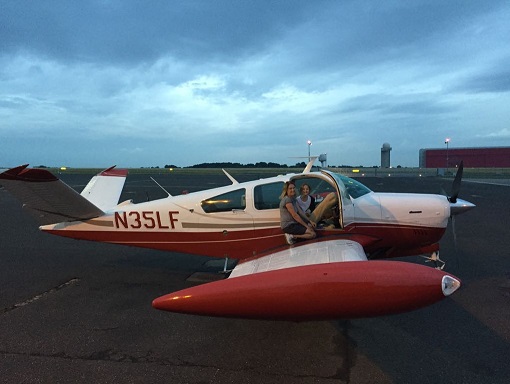 If you are tented on your way back to Luxembourg to attend the historical airplanes in Genk, here are the details