Self Empowerment Workshop Saturdays: Feb "Love in Action"
Description
Looking to improve and enrich all areas of your life? Have you been trying the same thing for YEARS and not getting anywhere? Whether its getting the skills to switch your career, improving your family relationships, to taking your business to a new level....EMPOWERMENT Saturdays' is your resource center to provide your needs.
Outreach Minimistries of Mt. Sinai Baptist chuch is partnerning with local business owners, governent agenies, banks, local organizations, and the community to bring you a monthly series of events, created by you for you.
Feb Topics focus on : Credit Repair, Health Insurance, Retirement Planning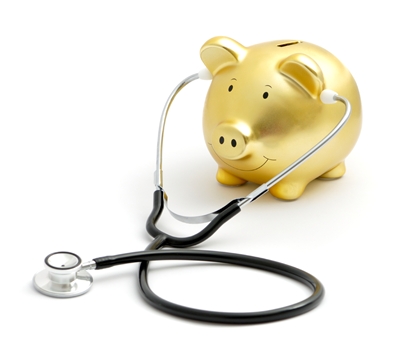 Workshop Outline
Light Refereshments
Welcome/Introduction
Speakers
QA
Networking
Interested in a topic? Let us know by emailing us at mtsinaiatl@gmail.com