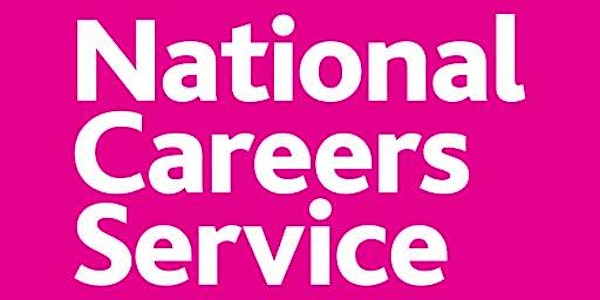 Self-Employment Awareness Workshop 19/08
Free workshop hosted by the National Careers Service to provide information on becoming Self-employed.
About this event
This workshop is available to those who live in the Hampshire, Surrey and Isle of Wight areas and who are 18 years old and older. They will be held online via a Zoom call.
Have you ever thought about working for yourself?
Do you have a skills, interest or service you can market?
This Self-employment workshop will cover the following:
Pros and Cons of working for yourself
Research and Unique Selling Proposition (USP)
Skills and Attributes of an entrepreneur
Factors that improve business survival rates
Referrals to relevant support
Prior to attending the workshop, a personal information form will be sent to complete by email. Once we receive this back the Zoom invitation link will be emailed to you 1 working day before the workshop.
All settings for the Zoom call are set up so that only the host can be see via camera.