Location
Whole Life Learning Center
10801 Old San Antonio Rd
Manchaca, TX 78748
Refund policy
Refunds up to 7 days before event
Sales Have Ended
Ticket sales have ended
Ticket sales have ended. Please contact Bonnie Taube at (248) 396-4426 with any questions.
Creators, ages 10-15, discover their purpose and how to create a path of success, freedom and happiness by being themselves
About this event
Self-Discovery and Entrepreneurial Summer Camp for Ages 10-15
Do your kids enjoy being and doing more than just learning?
Are you concerned that they're not getting the individualized guidance that they need from factory curriculums?
Could they use a boost in self-confidence & connection to help them manifest their desired futures?
We're gathering the community of next gen thought leaders — makers and learners with big ideas!
In this program, your child will:
✰ Be seen on a soul level and inspired to discover their soul purpose
✰ Be empowered to create their own path of happiness, success, and freedom
✰ Learn the basic steps of launching a conscious brand & business
✰ Mastermind, brainstorm, and have socratic business/career discussions with peers
✰ Set goals, shift beliefs, and learn to see their future as a reality now
Logistics:
Camp will be held on the beautiful 2-acre campus of Whole Life Learning Center in S Austin. It's home to goats, chickens, tree forts, yurts, permaculture trails and waterfalls!
Please have your Creator:
• Wear comfortable clothes for movement
• Pack a lunch & snack, water bottle, and journal & pen
Inquire about early drop off /late pick-ups
This camp includes:
➳ Teachings from the Brand Alignment Method (see below)
➳ Themed guest experts (see co-facilitators below)
➳ Creative movement such as yoga, primal fitness, and hula hooping
➳ Arts and crafts, such as wilderness sculptures, altar art, and mandalas
➳ Communication exercises to strengthen social emotional intelligence and grow a close-knit community
➳ Sacred circles, ceremonies, and rituals to help master the challenges on the path of entrepreneurial initiation
➳ Examination of the spiritual basis (personal hero's journey) of business
➳ Hands-on real world projects and game-based learning
Empower kids to create a sustainable future that they love! Register today!
Deep down, most human beings know that they are here for a reason, but our culture encourages us to fit into its cookie-cutter roles.
A new model is necessary to…
Empower our child's genius — their natural gifts, passions, interests, callings, and skillset
Help kids develop self awareness, experience the infinite potential of their hearts and minds, and know their value
Guide children to operate in alignment with their source, inner guide, and natural laws (including laws of attraction and prosperity laws!)
Make decisions from the inside (soul purpose) out, rather than the outside (institutional requirements) in
The lion's share of successful business leaders report that 99% of success is mindset, yet the majority of schools aren't teaching mental and emotional wellness.
Mental wellbeing is determined by many factors, from physical fitness and relationships to self-esteem and self-efficacy. We change the world not by what we say or do but by who we are.
New Earth Creators Self-Discovery & Entrepreneurial Journeys empower kids to create a sustainable future they love!
➳ No more blindly allowing our kids to be programed by institutions with singular interests and bottom lines
➳ No more unlearning/re-learning and de-programming/re-programing to learn how to live and work

Kids can and will shape the world around them when they are able to define what they want, why they want it and develop a plan to persistently work towards it.
Prepare your kids for a life of freedom, happiness and abundance — NOW!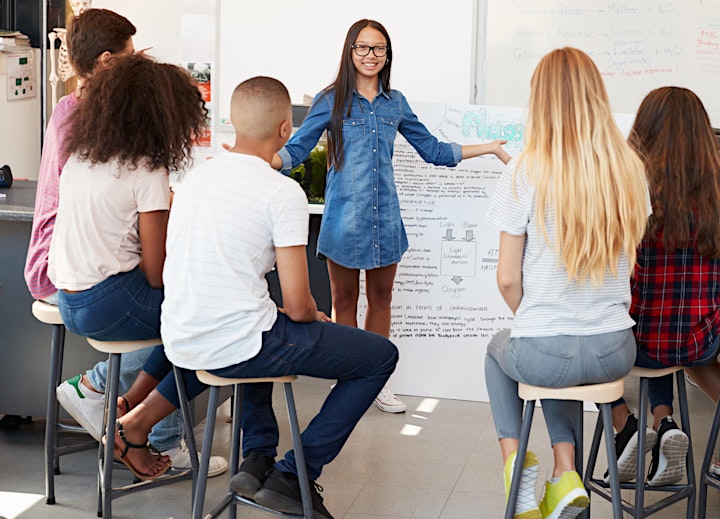 The Self-Discovery & Entrepreneurial Journey will give your child a whole new perspective from which to view their life path
The old model looks at the future job market and creates educational programs based on anticipated market demands.
It disperses expensive educations that may or may not prepare youth for their intended work or be in alignment with the needs and desires of the individual child.
Many parents today are feeling pressure to prepare their adolescents and teens for emergence into the complex adult world.
There's a much better way for kids to navigate their post-secondary school and career journeys.
Discovering their passion, purpose and potential and learning to live in alignment with it is the ultimate path of freedom & happiness!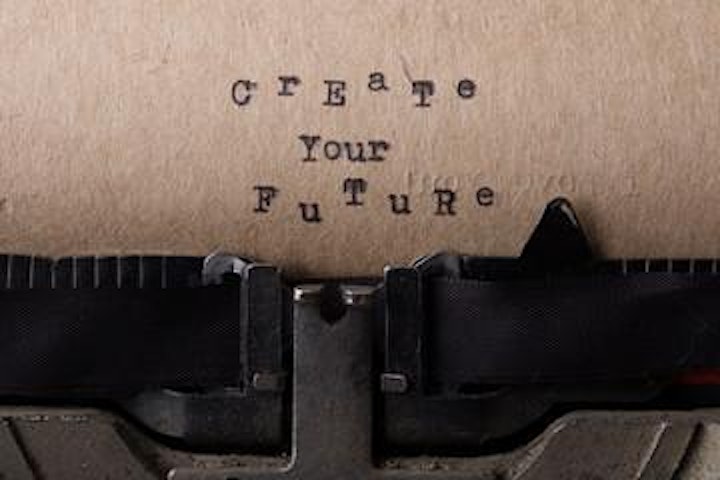 "A hero ventures forth from the world of common day into a region of supernatural wonder: fabulous forces are there encountered and a decisive victory is won: the hero comes back from this mysterious adventure with the power to bestow boons on his fellow man."
— Joseph Campbell
Kids across the US are struggling with social, emotional, and confidence issues. Many kids believe that they aren't good enough to start a business or fear that no one would buy their products if they did.
From bullying and unkindness to unresolved conflicts and isolation— it seems that few children are exempt.
New Earth Creators offers a collaborative, project-based environment where kids feel safe, valued, and a sense of belonging. Tackling the illusion of separateness is a context for this program's success, and all creative ideas are welcome!
Don't let society hold your child back. Don't let your child lose touch with himself or herself.
Give your child access to a safe container to explore their creative ideas and genius potential!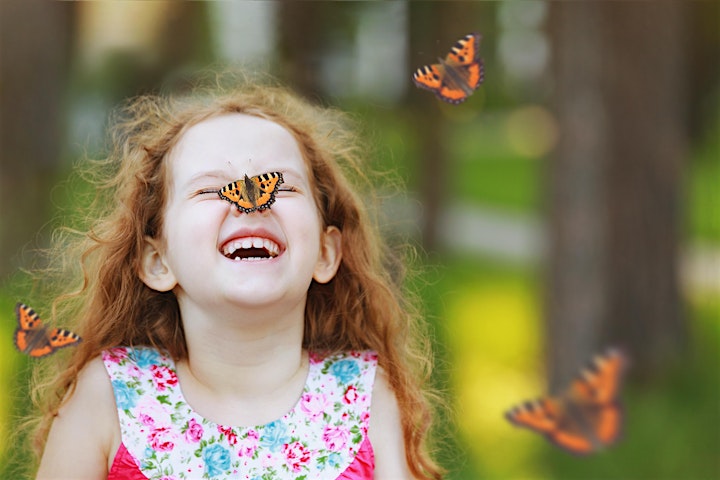 CO-HOST & CO-FACILITATORS
CoHost — Carolyn Heath
Carolyn is a Licensed Specialist in School Psychology for 20+ years. Her focus has been early childhood through adolescence school psychological services, including evaluation, counseling, consultation, program planning, training and advocacy.
Carolyn has a passion for accompanying children on their journey of discovering and accepting who they are. She believes the key to guiding their success is in building authentic, trusting relationships that foster individual growth, creativity, and exploration.
Ecstatic dance, yoga, travel and most recently, voice activation are some of Carolyn's favorite ways to explore her own creativity.
Co-Facilitators
➳ Misti Beasley, 8th grade science teacher for 20 years and hula hooper. Misti will be our Teacher's Assistant for the week. In addition, she will help Creators connect with their bodies, each other, and find their flow through hula hoop play!
➳ Shannon Gill, Evolutionary Astrologer & Life Coach, will share how the alignment of stars and planets at your child's time of birth can help them discover their sacred purpose. Mini age-appropriate, astrological reading (optional).
➳ Barbara Gale, Hand Analysis & Destiny Reader, will share how your hand and fingerprint patterns reveal your life path, calling, and challenges. Mini age-appropriate hand-analysis reading (optional).
COMING SOON…
➳ Online group membership (platform TBD): A central place for new earth change makers. Members can collaborate, create social movements, mastermind, post project updates, share common goals, perspectives and interests, and grow their like-minded community!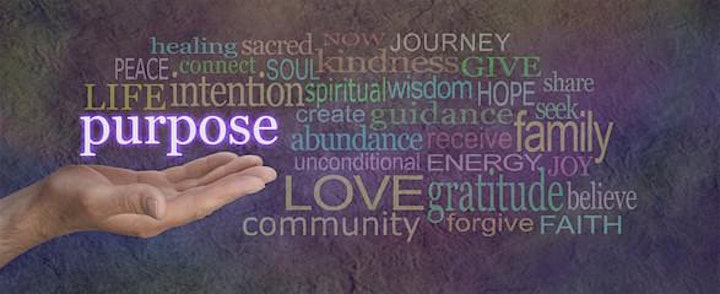 If you know of other families with 10-15 year-olds who might need a fresh perspective or want to start his or her own business, please share this event.
We look forward to seeing you and your Creator this summer!
When purchasing tickets, please select 'friends and family' not 'goods and services' to avoid additional fees. Thank you!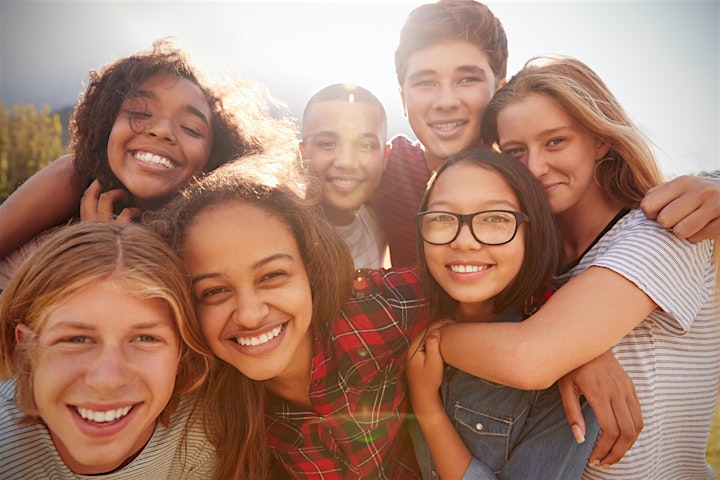 THE BRAND ALIGNMENT METHOD. The self-discovery and entrepreneurial journeys seek to develop students' business and career mindset in an integrated, collaborative, and holistic manner during middle-school years. The cultivation of students' intuition, confidence and creativity in ways that serve their desired futures and that of the planet is a strong focus. Students have a great deal of autonomy in determining curriculum content since each participant is on a journey of self-discovery and invited to launch his or her own business. Students receive group support and self-assess based on their goals. The Brand Alignment Method includes five modules:
Soul-purpose & personal brand discovery
Entrepreneurial & communication skills
About New Earth Creators (NEC)
NEC helps individuals age 10+ discover their purpose, the impact that they could make in the world, and how to sustainably monetize their ideas. Through live/virtual workshops and individual/group coaching, participants:
•Learn to break away from self-sabotaging mental programing
•Up-level their belief system and envision their future as a reality now
•Go on a journey of self-discovery to get their "aha moment" of finding their purpose
•Gain clarity of business, message, and the basic steps of launching a conscious business
•Secure a sustainable path to be happy and free!
Questions? We're here for you!
Carolyn Heath: (512) 796-9806‬, newearthcreators1@gmail.com
Bonnie Taube: (248) 396-4426, newearthcreators1@gmail.com