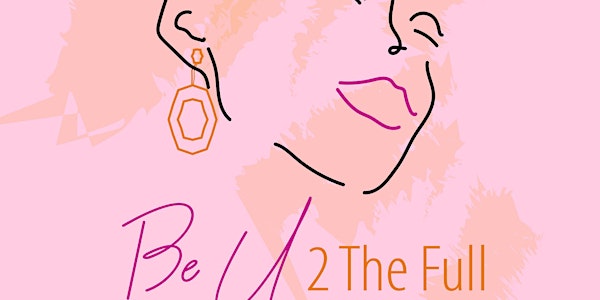 Self Discovery and Empowerment Sessions
BeU2theFULL Coaching is designed to challenge YOU toward mental mastery with it's monthly self-discovery and empowerment coaching sessions.
About this event
Self discovery is the #1 path where you meet you - the divine You.
BeU2TheFull's monthly self discovery and empowerment sessions will help you do just that. Each month we offer dynamic classes designed to awaken you to the power of your mind and jumpstart you toward a greater version of yourself. This is the space where you take back the keys from self imposed mental prisons while shifting you out of things you have come to believe in which was handed to you by someone else outside of you.
It's all about encouraging women to be mentally masterful in their creation of new life experiences. These classes will challenge YOU to experience your higher self.
Choose from an exciting collection of monthly sessions that will peak your interest and get you started on a journey of self discovery.
Classes are conducted through Zoom and occur twice monthly, unless otherwise indicated. Included with each session is an e-book guide.
January 17th - Dismantling Auto Pilot Beliefs
January 31st - Revaluing Yourself
February 15th - Creating Life in 7's
March 1st - Don't Let an Old Person Move into Your Body
March 15th - Understanding Your Inner(G)
Once you register a zoom link will be provided.
Additional coaching is available for individuals who wish to continue the journey of self-discovery and empowerment outside of the online setting.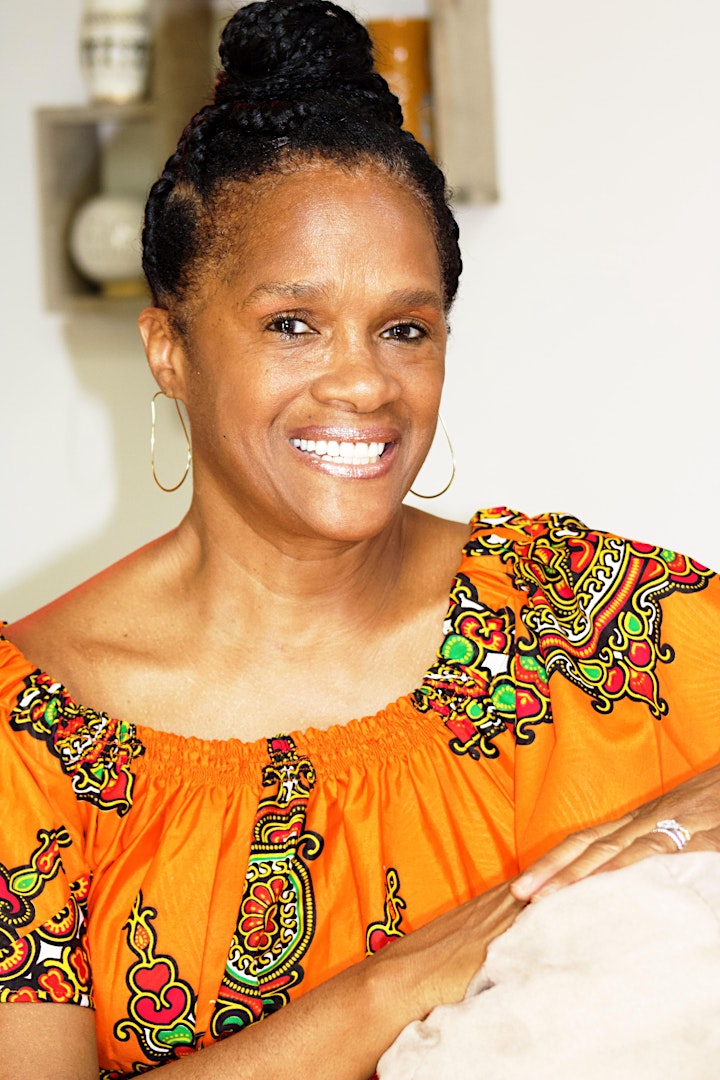 About Your Self Discovery Coach:
Hi, I'm J. Thorne and I am a certified Master Life Coach. I am excited to be offering my self-discovery and empowerment sessions for 2023. I want you to know that I've done the work to be able to assist you. I love helping women to move into that space where they understand who they really are. Actually it's about remembering who you are.
This happens through self-discovery, and mental mastery. Often we need to unlearn from our tribal consciousness and rewrite new agreements with reality. I recognize that much of what we've learned thus far in life has come from someone else's opinion, suggestion or life plan for us. It's now your turn to become aware of who you are and what you really want in life.
I'm here to help you do that!