Description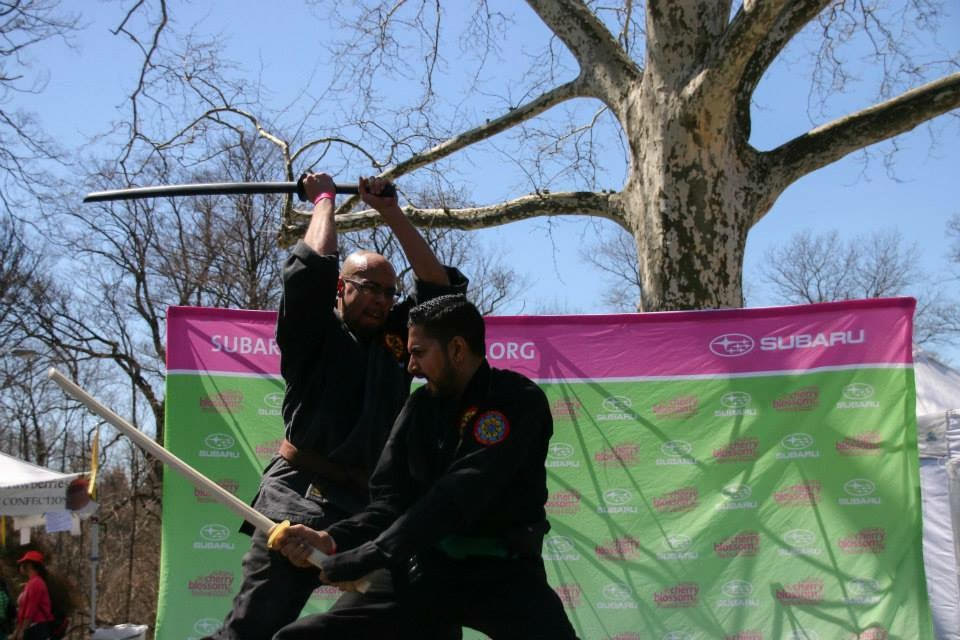 The Yamajiro Dojo, led by Sensei Omar Gilani, specializes in practical and realistic self-defense used by law enforcement and special forces from around the world. By utilizing weight manipulation techniques and targeting pressure points, the arts of Jujutsu and Ninjutsu allow people of all ages and sizes to effectively take down stronger and larger opponents. Some key points we teach are:
* Hand-to-hand Striking
* Unarmed Weapon Defense
* Grappling
* Body Escapes
* Falling Safely
* Weight Manipulation
* Pressure Points
* Self-defense from legal and mental perspectives

* And much more!
*******
Ferocity is proud to host this self defense workshop, in order to provide the dance community, and the general public with an opportunity to learn some valuable information in self defense. Safety first - always. If we sell out and there is a need and interest for more, we will add a second workshop.
Date and Time
Location
Refund Policy