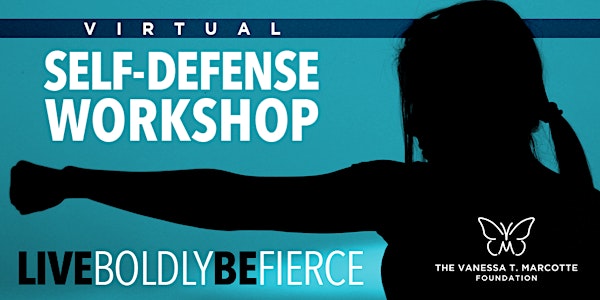 SELF-DEFENSE WORKSHOP FOR COLLEGE-BOUND & YOUNG PROFESSIONAL FEMALES
Join us on July 30th! Brought to you by the Vanessa T. Marcotte Foundation.
About this event
This VIRTUAL session is informative for all, particularly college-bound females and young professionals re-entering the work and social scene now that some COVID-19 restrictions are being lifted. The instruction will be led by experts at IMPACT Boston, a nationally-recognized safety and self-defense program. They believe, as we do, in confidence, safety and empowerment. Learn self-defense moves, practice asserting yourself verbally, and learn tips for diffusing difficult situations. Prepare to challenge yourself and gain some self-defense knowledge!