Learn tips for bystander intervention and techniques to defend and de-escalate with Asians Are Strong! / 與Asians Are Strong一同學習旁觀者干預和防衛技巧!
About this event
6/6: Cantonese / 廣東話
6/13: English / 英文
6/27: General / 開放大眾(無語言限制``)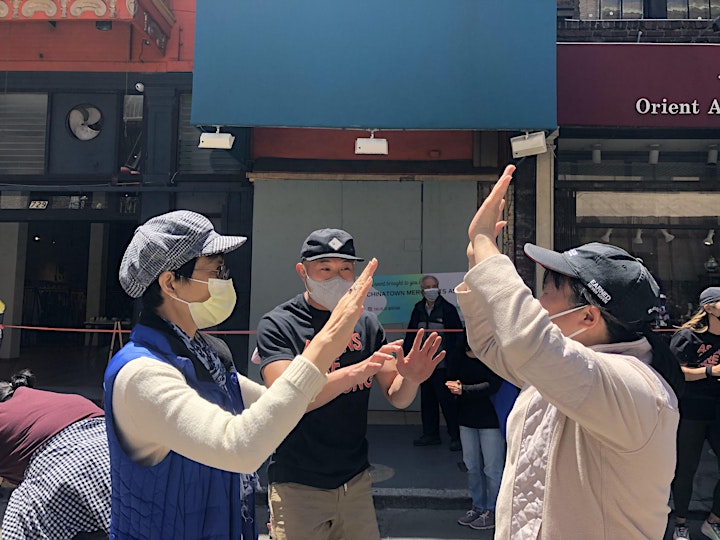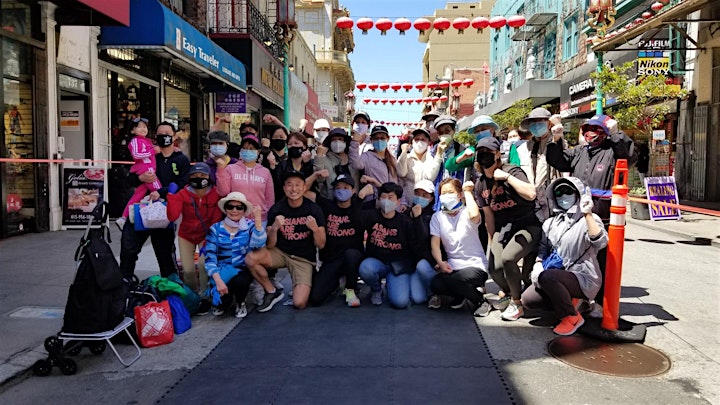 Organizer of SELF-DEFENSE WITH ASIANS ARE STRONG / 自我防衛技巧教學
Livable City works to create a San Francisco of great streets and complete neighborhoods, where walking, bicycling, and transit are the best choices for most trips, where public spaces are beautiful, well-designed, and well-maintained, and where housing is more plentiful and more affordable.
Livable City is home to Sunday Streets, San Francisco's open streets program, bringing 15+ miles of car-free open space, free recreation and community connection to diverse neighborhoods citywide.