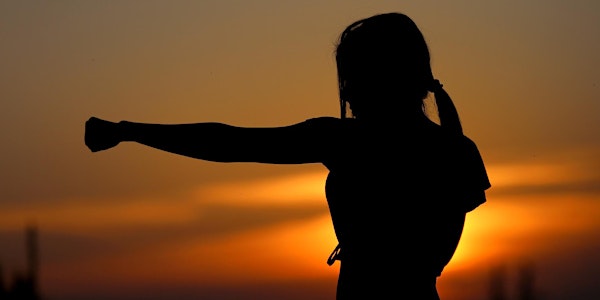 Self-Defense for Wedding Planners -- Taking Action to Protect Yourself
Location
Village Commons Community Center
1326 Main Chapel Way
Gambrills, MD 21054
Join the ABC MD/DC members for our very first self-defense class on Wednesday, June 29, 2022 at 6:00 p.m. in Crofton, MD.
About this event
We are all about planning but have we planned for our safety of the day of our events? We need a plan for safety so come out and learn some tips and tools about awareness, prevention, risk reduction and how to best protect yourself. This class will be taught by John Sims, a US Army combat veteran, martial arts expert, and law enforcement trainer.
John will cover awareness, prevention, risk reduction, and hands on defense. It is suggested to wear your workout attire as we will learn hands-on defense.
We hope to see you!! This class is all about protection, preparedness and empowerment. It's up to us to be able to protect ourselves.