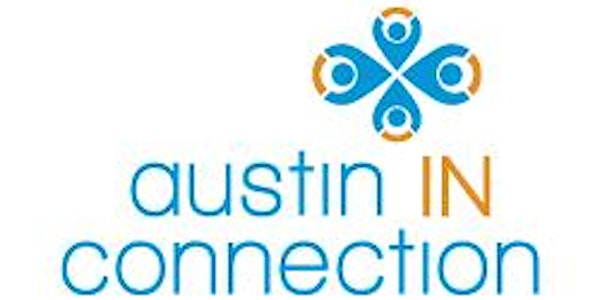 Self-Compassion and Emotional Resilience with Kristin Neff, Ph.D.
When and where
Location
AT&T Executive Education and Conference Center 1900 University Avenue Austin, TX 78705
Refund Policy
Contact the organizer to request a refund.
Description
Self-Compassion and Emotional Resilience
with Kristin Neff, Ph.D.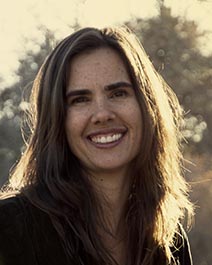 Saturday, September 26, 2015
8:30am - 4:30pm
AT&T Executive Education and Conference Center
Self-compassion involves treating ourselves kindly, like we would a good friend we care about. It motivates us to make needed changes in our lives not because we're worthless or inadequate, but because we care about ourselves and want to lessen our suffering. This workshop will provide simple tools for responding in a kind, compassionate way whenever we are experiencing painful emotions. Through discussion, meditation, and experiential exercises, you will gain practical skills to help bring self-compassion into your daily life. You will learn how to stop being so hard on yourself; handle difficult emotions with greater ease; and motivate yourself with kindness rather than criticism. Practices will also be introduced to help ease stress for caregivers. This course is relevant for the general public as well as to practicing mental health professionals.
Kristin Neff, PhD, received her doctorate in Human Development from the University of California at Berkeley in 1997. She is currently an Associate Professor of Human Development and Culture at the University of Texas at Austin. She is a pioneer in the field of self-compassion research, conducting the first empirical studies on self-compassion over a decade ago. In addition to writing numerous academic articles on the topic, she is author of the book "Self-Compassion," released by William Morrow in 2011. Kristin's work has received extensive media coverage, including the New York Times, MSNBC, National Public Radio, Reader's Digest, and Psychology Today. She offers workshops on self-compassion worldwide, and has developed an eight-week program to help people learn to be more self-compassionate in daily life. Information on self-compassion – including videos, guided meditations, exercises, research articles, and a way to test your own self-compassion level – is available at www.self-compassion.org. Kristin is also featured in the bestselling book and award-winning documentary The Horse Boy (www.horseboyworld.com), which chronicles her family's journey to Mongolia where they trekked on horseback to find healing for her autistic son.
WANT TO SAVE ON YOUR REGISTRATION FEE?
CLICK HERE TO JOIN AINC TODAY!
This workshop provides 6.0 CEUs.
You must attend the entire workshop to receive CEUs;
no partial CEUs will be given.
If paying with PayPal, choose PayPal as your method of payment above.
If paying by check, choose Pay by Check as your method of payment above; please make checks payable to: Austin IN Connection and mail to:
Austin IN Connection
PO Box 10724
Austin, Texas 78766
Refunds will be accepted for registration cancellations on or before SATURDAY, SEPTEMBER 12th.