About this Event
During this 2.5 hour event, you'll get to:
+ learn about simple, manageable techniques to activate sustainable performance through self-care
+ nourish your body with high quality fuel to boost your energy and focus
+ create meaningful connections with others, as well as local businesses to bring more self-care into your life
+ learn the top five methods to get you started on enhancing your self-care routine
+ understand what self-care can look like for you and how you can take daily inspired action to set you up for success in every area of your life
The Essentials (what you need to know):
+ BYOY: bring your own yoga mat :P
+ All you have to do is SHOW UP - this is for you.
+ Be open & present for the commitment you made to yourself for showing up
+ Have fun!
Here's what will happen:
>> 5:15pm-5:30pm: arrive and check-in
>> 5:30pm-5:45pm: introduction
>> 5:45pm-6pm: breathing exercise
>>6pm-6:30pm: basic yoga sequence for movement & mobility
>>6:30pm-7pm: food break & connection*
>>7pm-8pm: self-care & activation workshop
(*please let us know ahead of time if you have any dietary preferences/requests/allergies so we can best serve you at the event)
It's my intention to help you optimize your self-care routine so you can fuel your body and mind for better health and wellness, while optimizing your daily performance and how you interact with others, especially the special people in your life!
When you take care of yourself, FIRST, it is much easier to take care of others and show up for them as you do for yourself <3
You don't want to miss this event, and we're beyond excited to bring you on this journey to a new and improved, Optimal You.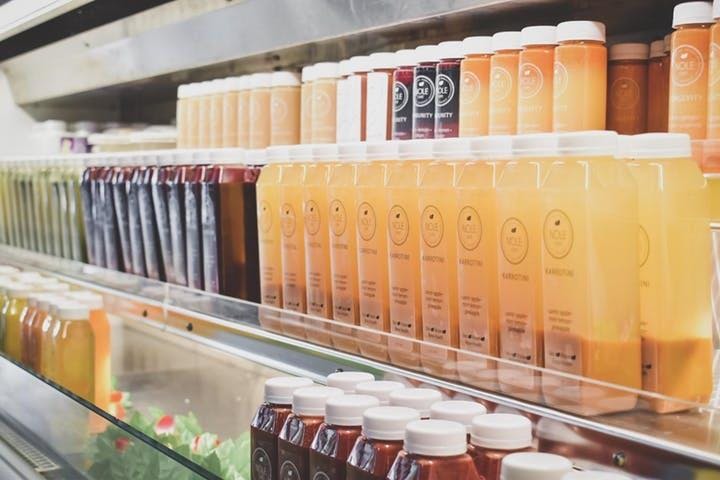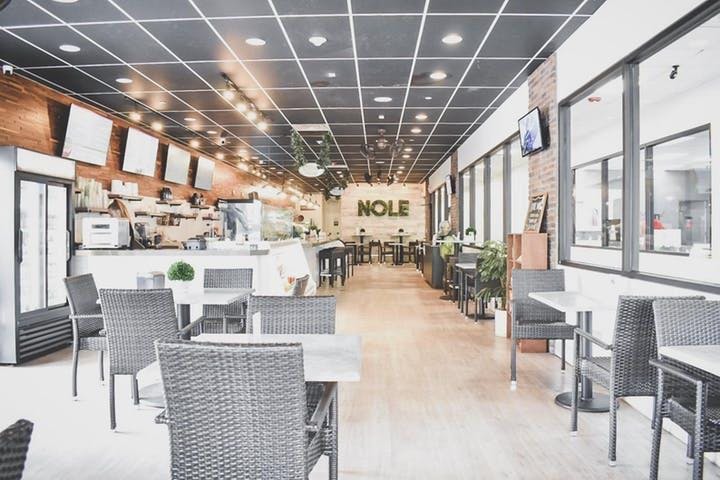 Can't wait - I'm so excited to see you there!! <3
Talk soon,
Meg Xo