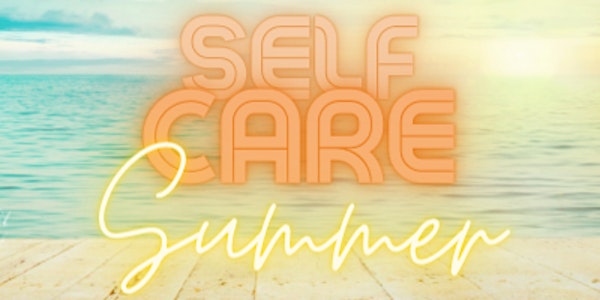 Self-Care Summer ALL ACCESS
50 Days of Self-Care Summer (Self) Lovin', vibes, activities, and events revolving around The Daily Doctors:
Refund Policy
Contact the organizer to request a refund.
Eventbrite's fee is nonrefundable.
About this event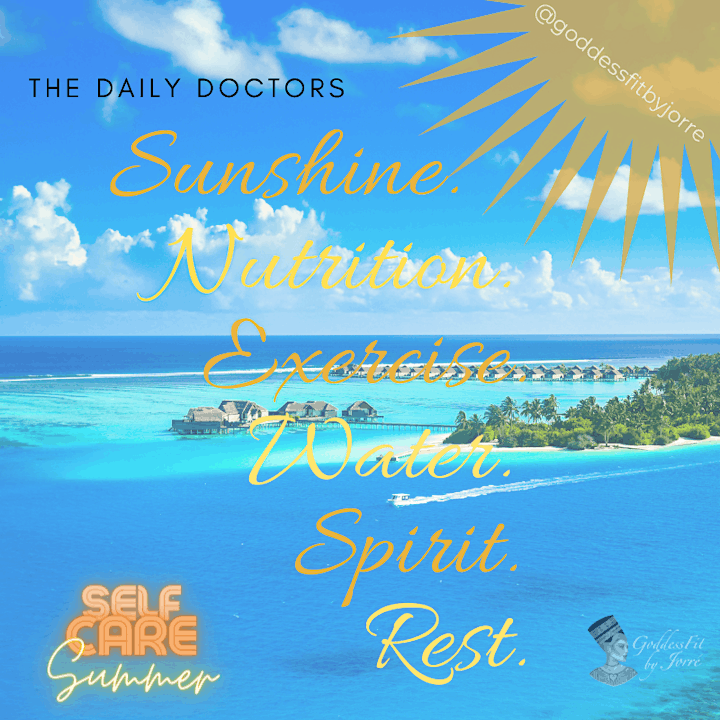 Purpose
This Summer we're being guided toward a new normal. And in the wake of the traumas attached to COVID-19, this could affect us in many ways. Whether the streets are calling your name or your bed is calling even louder, it is so important to acknowledge and elevate your health and well-being before stepping into this new normal. How can we do that? Prioritizing our self-care!
And that's what GoddessFit's Self-Care Summer is all about: prioritizing the things that nourish and elevate us. We're offering you different self-care activities and practices that are fun, can be easily integrated into your everyday life and span from fitness to energetic healing to happy hour and more! In this focus of self-care, we're building community with like-minded and growth-oriented Goddesses and Gods! Tap in!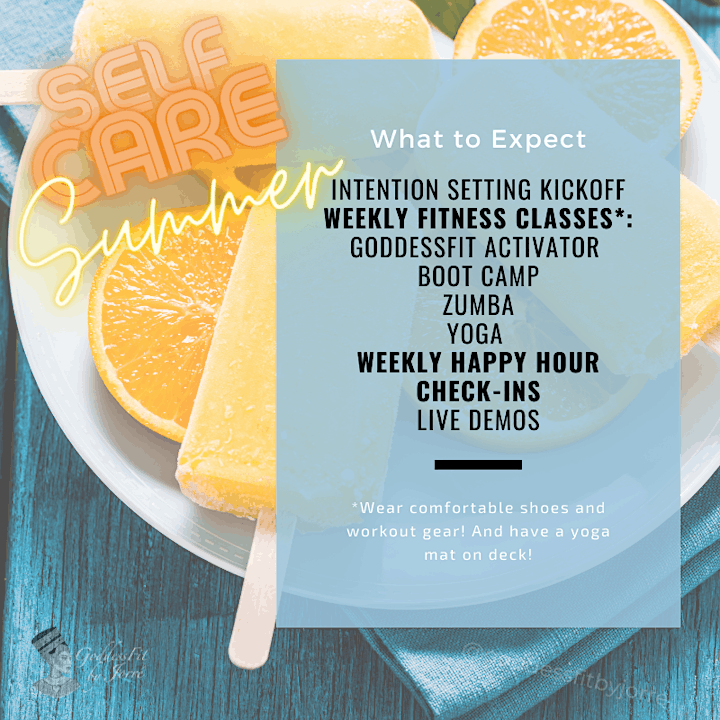 When Is It?
From July 21st to September 9th we're offering 50 days of Summer (Self) Lovin'! Whether you decide to attend sessions sporadically or purchase the all-access pass, prepare for 15+ fitness classes from Boot Camp to Zumba to Yoga to exclusive GoddessFit Activator Sessions, private mental health check-ins, demos, happy hours and more.
Numerology Nerd Fun
7.21 is associated with your alignment and encouragement to keep going- knowledge, wisdom, spirituality, natural instinct, charisma and a sign that your desires are in motion
9.9 is associated with believing in your own abilities and talents - stepping into your power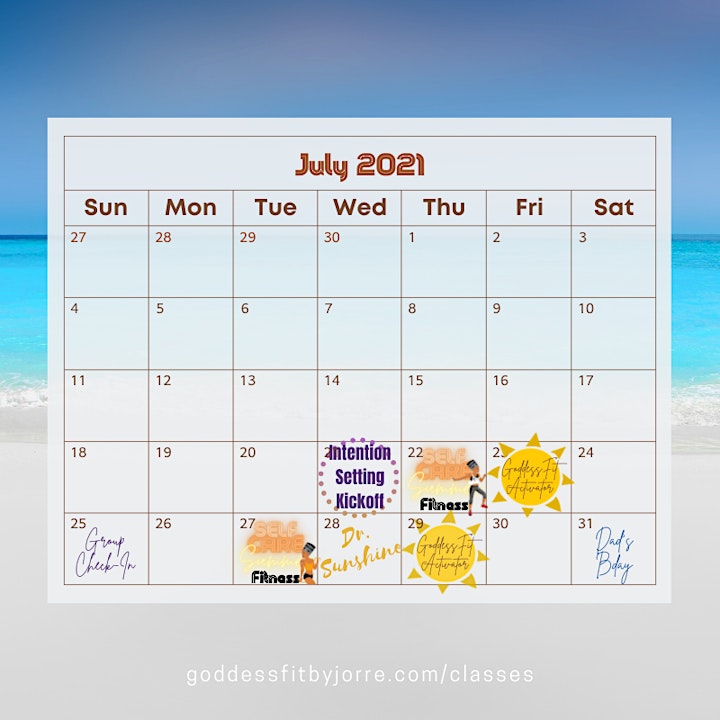 How do I get involved?
You must register for each activity/event or purchase an all-access pass Here!
*First 5 registrants receive an all-access pass for just $75 (a $200 value!); everyone else can purchase the pass for $105.
Single Class/Session Sign-Up: https://www.goddessfitbyjorre.com/classes
Self-Care Summer Package (Alll-Access)
Includes all access to:
15+ fitness classes (Boot Camp, Zumba, Yoga, exclusive GoddessFit Activator Sessions)
Private mental health check-ins
Private Group Chat Access
Group happy hours
Live Demos…and more.
Individual Classes: $8-15/class
Mindfulness Activities: $5-10/session