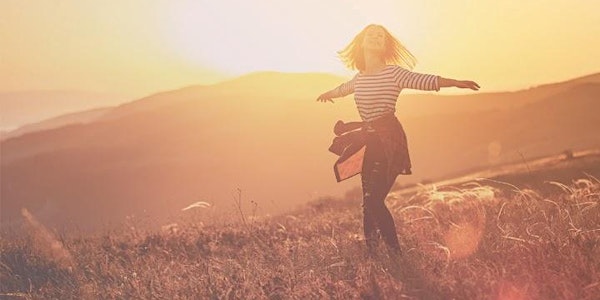 Self care | Stress management | Wellness
Explore laws that govern the mind and how the breath, mind and emotions are linked. Use your breath to effectively manage stress.
About this event

Important: We have had astounding success with this program! To preserve the purity, value, and ingenuity of our program, we highly recommend and welcome sign-ups from folks who are 100% committed with their time for the entirety of the 60-minute session. This is to respect the precious time and service of our wonderful meditation teachers. Note that this will be a mandatory in-video session, so you can be guided by our expert practitioners in breathing techniques and meditation.
About the session:
The Art of Living Foundation brings you this unique experiential session.
You will have the opportunity to explore laws that govern the mind and how they impact our happiness, as well as experience the power of energizing breathing techniques and guided relaxation.
The seminar is an introduction to the Art of Living SKY Breath Meditation Program providing practical tips, breathing, meditation techniques you can use in your daily lives. There is an art in everything. Likewise, there is an art in handling our mind, thoughts, emotions and so on.
Experience how your breath can be used effectively in calming the mind and managing negative emotions.
Please RSVP to receive ZOOM Link