Description

A HIGHLY INSPIRED EXPERIENCE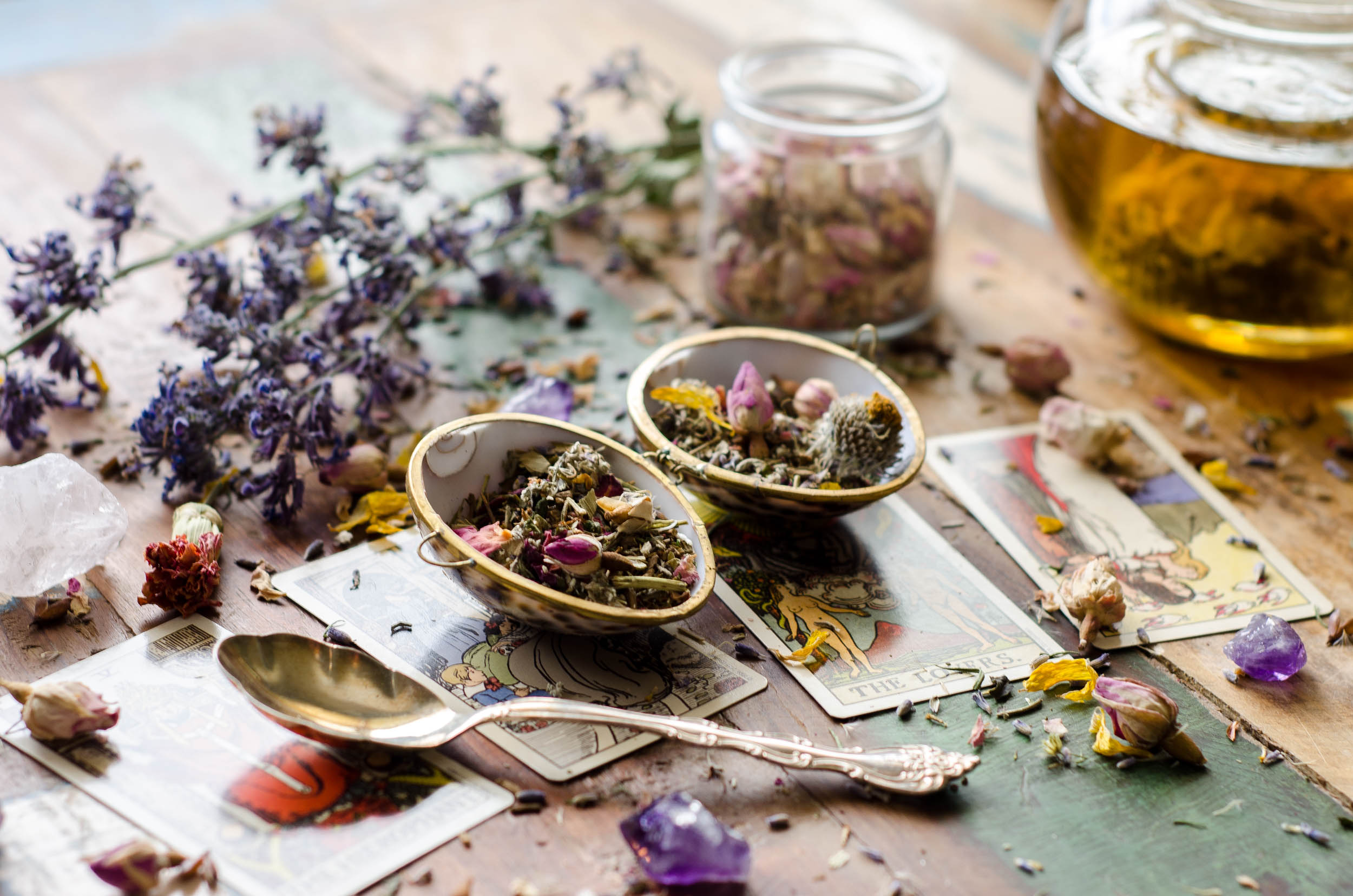 Make & Mary— Designed for the Elevated
Join us for a soulful night of making.
Learn to create tinctures from natural botanicals. Each attendee will also customize their tincture bottle with beautiful designs that we will etch into the glass. As a special treat everyone will also receive mini tarot readings from The Lady of Lightning, Brooke Dabalos. The night promises to awaken the spirits and sooth the soul.
About Brooke The Lady Of Lightning, is an intuitive reader, sound healer, and spiritual counselor. She believes in making spiritual tools available to all people, and continues to be a student of ancient wisdom, rituals, and practices that can assist us in our modern world. Her guidance illuminates what needs to change in your life by transforming pain from the past into inspiration and practical solutions. Brooke is a compassionate listener that acknowledges where you are, and explores the possibilities of where you want to be.
Light refreshments are included.