Balancing and maintaining self-care is essential to every entrepreneur, especially amidst a global pandemic.
About this event
Join Dr. Shannon Harrington as she shares the self-care prescription for entrepreneurs so that you not only maintain a healthy lifestyle but a healthy business as well.
Discussion Topics:
Definition of self-care
Why self-care is important
Explore self-care practices
Self-care and your business
Today's session will cover what self-care is and why it is important, and we will discuss self-care in the areas of physical, psychological, and emotional health.
Session II (October 21) will continue the conversation and explore spiritual, relational, and workplace/business.
Presented by Dr. Shannon Harrington, Ph.D., RN, CNE
Dr. Shannon Harrington is a nurse-entrepreneur with nearly 2 decades of nursing leadership experience.
Dr. Harrington is an author, speaker, and transformation coach. As the CEO of T.R.Y. Again Health and Fitness LLC, she helps busy nurse leaders and entrepreneurs enjoy a healthy lifestyle and enhance team performance by implementing self-care and transformational leadership strategies.
Services include individual and group coaching, workshops, and online courses.
Dr. Harrington has recently been featured on FOX,NBC and CBS!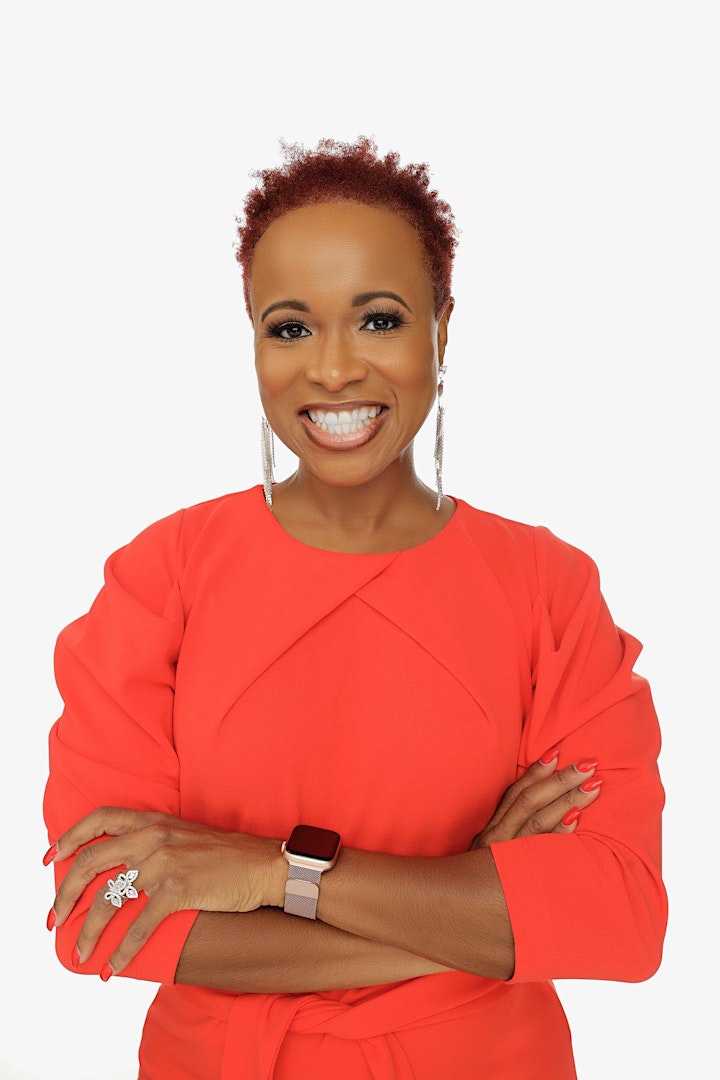 Organizer of Self-Care Prescription-Healthy Business & Healthy Lifestyle-Session I
The mission of the Virginia Department of Small Business and Supplier Diversity (SBSD) is to enhance growth opportunities for Virginia's small businesses to prosper through increased revenue and job creation thereby raising the standard of living for all Virginians. Contact your regional Business Services Manager for business assistance, counseling and additional resources.