Event Information
Refund Policy
Refunds up to 1 day before event
Description
Self-Care for the Exceptional Therapist and Healing Professional
A Body Centered Mindfulness Approach
Victor Nelson, LMFT and Judy Scher, D.C.
Friday, November 17th 1pm- 4pm
sign- in starts at 12:45pm. We will be starting at 1 sharp.
La Fonda on the Plaza, Santa Fe

Workshop Description
Mental health and other healing professionals are at risk for occupationally based psychological problems. Many graduate programs (Southwestern College in Santa Fe is one example) require graduate students to attend their own therapy sessions during their academic programs. Such programs embody what research suggests: therapists and healers need to develop effective self-care in order to manage the stresses of their profession as well as their own personal stressors. Graduate programs that overlook this vital component of self-care fail to equip counselors and therapists with the tools they need to perform at a healthy professional and personal level.
Counseling and therapy disciplines have incorporated body-centered therapies and mindfulness-based approaches to client problems such as stress, anxiety, depression, chronic pain, and schizophrenia. Most of these integrative approaches have evolved from meditation practices of mindfulness. What has been missing in this evolution is how to apply these same mindfulness-based approaches to the healing professional's self-care, particularly the integration of body-centered mindfulness from a brain-body frame of reference.
In this inter-disciplinary workshop, Self-Care for the Exceptional Therapist and Healing Professional, Victor Nelson and Dr. Judy Scher team up to equip mental health professionals and healing professionals with tools for their own self-care. Bringing perspectives from the field of marriage and family therapy and the field of wellness chiropractic, Victor and Judy will lead participants on a journey of body mindfulness and self-care.
This three-hour workshop will teach participants how to achieve empowered body mindfulness in 5 simple steps. The workshop involves mini-lectures followed by experiential exercises designed to help participants experience the principles being presented in the workshop.
Course Objectives
1.

Participants will expand their knowledge of the essentials and importance of therapist self-care
2.

Participants will be introduced to the integrative body mindfulness approach to self-care
3.

Participants will engage in experiential exercises that follow the 5 steps of body mindfulness as a path for therapist/healer self-care
** CEUs available for social workers, marriage and family therapists, and professional counselors
Victor Nelson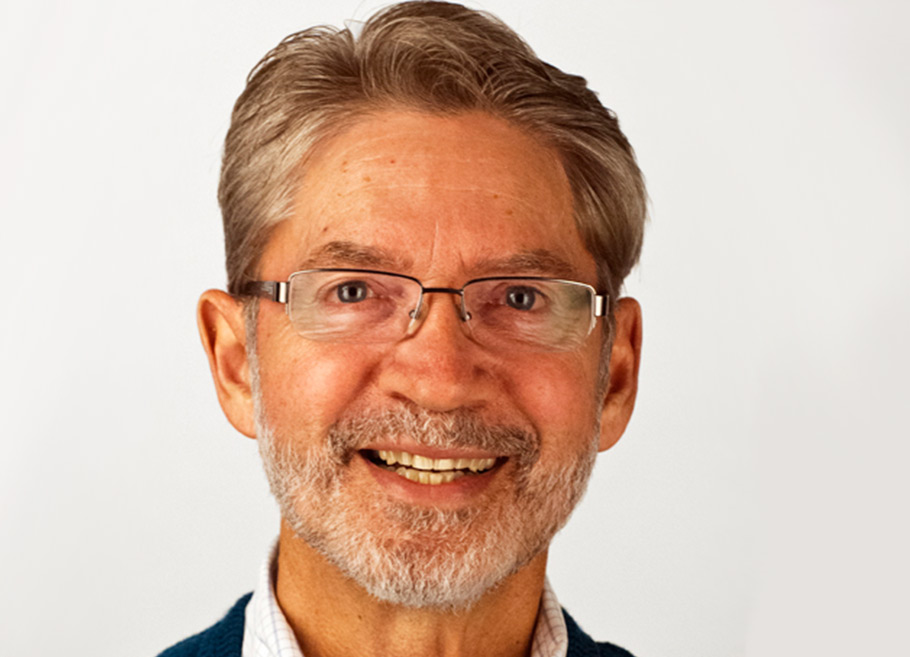 Victor was a Lutheran pastor before becoming a Pastoral counselor and a Marriage and Family Therapist and has integrated the disciplines of therapy and spirituality in his work since 1986. Victor has been in private practice since 1988, is an AAMFT (American Association for Marriage and Family Therapy) Approved Supervisor and has conducted numerous workshops on a local, national, and international level. He is a past director of the Santa Fe Pastoral Counseling Center and currently teaches part time at Southwestern College in Santa Fe.
While living in Utah, Victor founded and directed the Family Institute of Northern Utah, consulted with churches and non-profit organizations, consulted with family businesses, developed expertise in the field of church development, trained and practiced as a domestic mediator, and was a co-owner of a fly fishing shop. Why the fly shop? Think: Self Care for the Exceptional Therapist.
Dr. Judy L. Scher, D.C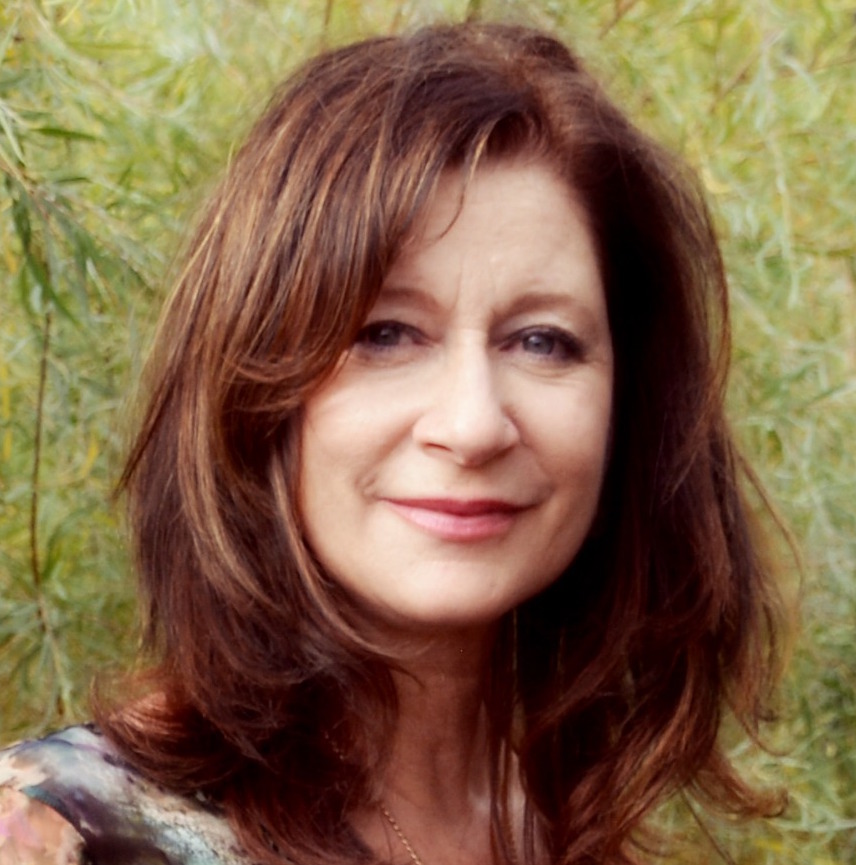 Dr. Judy Scher is a healer, chiropractor, transformational life coach, writer, international wellness instructor, keynote speaker, workshop leader, and meditation teacher.
Dr. Scher is the Director of the Scher Center for Well Being that she founded in Santa Fe in 1992. Her focus is body consciousness and mind-body-spirit integration. She is a master of the leading edge neural-spinal tools of Network Spinal Analysis (NSA) and Somato-Respiratory Integration (SRI). Judy has been studying and working in the body-mind field since 1981. Dr. Scher graduated from New York Chiropractic College in 1990, holds a BA in both psychology and philosophy from SUNY Binghamton and is certified in Massage Therapy. Judy has studied and is friends with many masters in the field of human potential.
Dr. Scher has taught at Southwestern College (Santa Fe) at the Transformation and Healing Conference. She has also taught in the continuing education department of the Santa Fe Community College and has been adjunct faculty member at Sherman College of Chiropractic. Dr. Scher has published numerous articles, has written a monthly article for Evolving Magazine, and is currently completing her first book.
Date and Time
Location
Refund Policy
Refunds up to 1 day before event