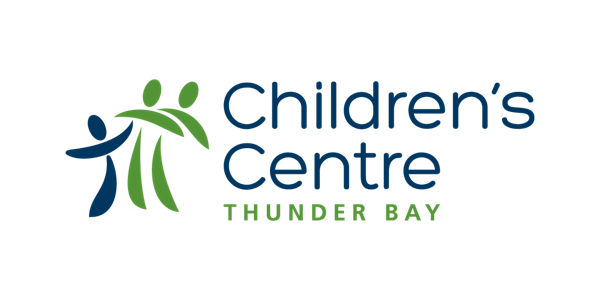 Self-Care for Educators
Self-Care for Educators - Online Presentation through Zoom
About this event
We all know that self-care is important, yet there are unique challenges when caring for a group of young children. This interactive presentation will help you develop realistic ways to manage your well-being while at work and in your own time.
Please purchase a ticket to register for one of the following dates:
Tuesday, July 7 from 9:00 - 11:00 am
Wednesday, July 8 from 6:00 - 8:00 pm
Presentations on available dates are the same; you do not need to attend all presentations.
Registrants will receive emails from Eventbrite with links to additional information on accessing the Zoom meeting. Please do not register more than once or on behalf of others unless absolutely necessary.
Upon registration you will receive an email from Eventbrite containing a link that will bring you to an online page for this event. This page contains the information for the Zoom meeting.