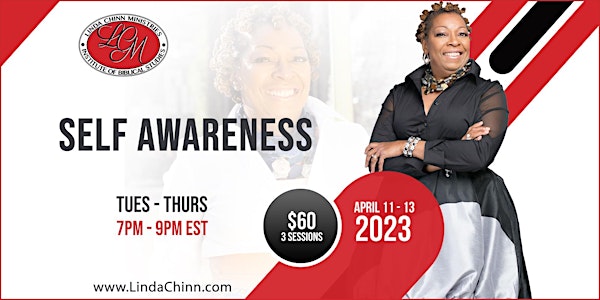 Self Awareness
Everywhere you go there you are. How are you showing up? How did you exit? What did you exhibit in the interim.
Date and time
Tuesday, April 11 · 5 - 7pm PDT
About this event
This course is designed to help you develop conscious knowledge, i.e., awareness of one's own character, feelings, motives, and desires that show up in our behavior and how it impacts others.