About this Event
NC's Research Triangle Region is one of the fastest growing regions in the U.S.
Join us to learn how our cross section of industries - including clean tech, agtech, IOT, and life science - create a dynamic business environment and provide opportunities for growth.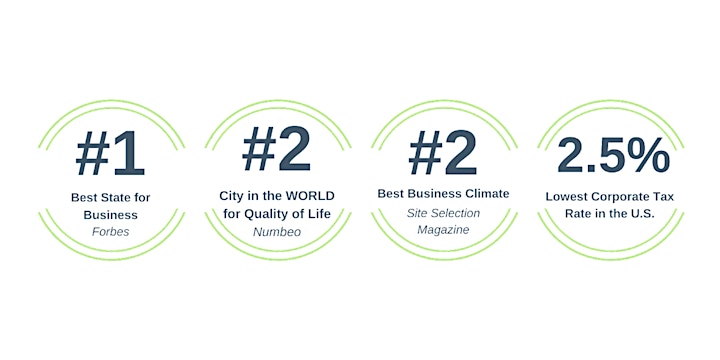 Our primary goal is to market the region to external audiences on why the Research Triangle Region is the best place to live and do business. Don't just take it from us – hear what people from around the globe have to say about the Triangle Region in the video below.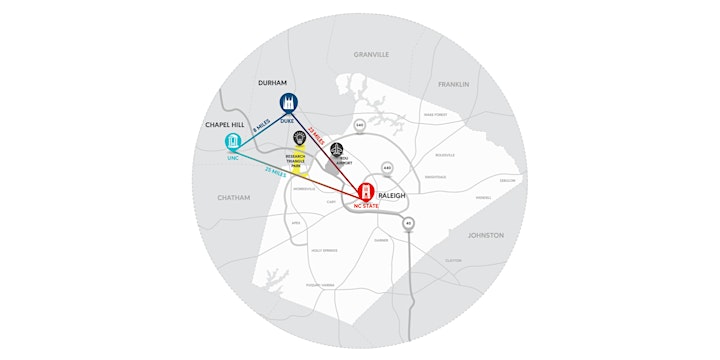 Created in 1959 with the idea for the universities to conduct research together, leverage the area's strengths and keep graduates in the state, the Research Triangle Park's purpose and goal was to increase innovation in the area.