Selecting and Purchasing your Vegetable Seeds for Indoor Growing!
This 1-hour class will provide the skills to understand how to purchase seeds for both indoor seed starting and outdoor planting.
About this Event
This streamlined orientation will answer common questions including:
What do I want to grow for the upcoming season?
What seed companies are available & the best for me?
How far in advance to I need to purchase?
How do I navigate through the various catalogs?
How many seeds to I actually need?
What equipment will I need to for indoor seed starting?
When does the process begin?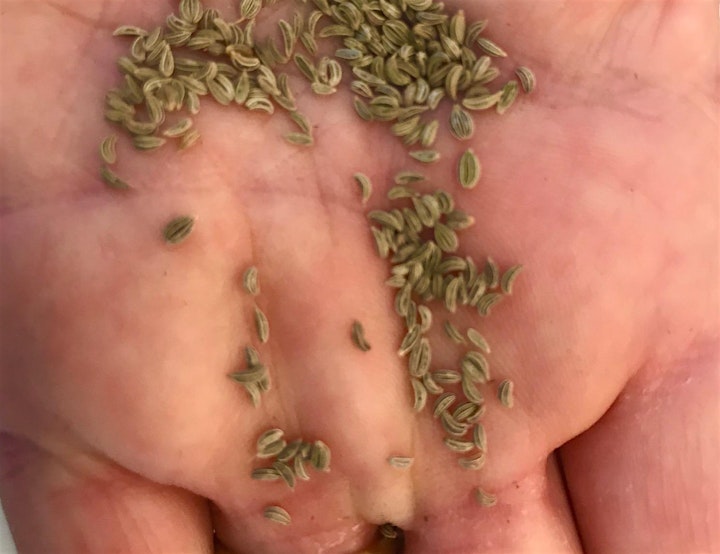 By the end of this orientation, you'll have learned how to place your order, determine what plants you will start indoors & be ready to purchase the appropriate equipment for indoor seed propagation.
There will be a follow up 2 class series beginning late February on the actual process, tips for strong yields and how to nurture your plants before transplanting outdoors.
The session will be held "live" from Adam's personal gardens in Woodstock, NY via Zoom. The link to the live stream will be sent to all registrants closer to the orientation date.
www.pikelanegardens.com