Description
SEIU Local 721 Annual Assembly & Family Fun Day
SUNDAY, September 15, 2019
11am-3pm
Whittier Narrows Park
701 Santa Anita Ave, South El Monte, CA 91733 (Meadows Area D)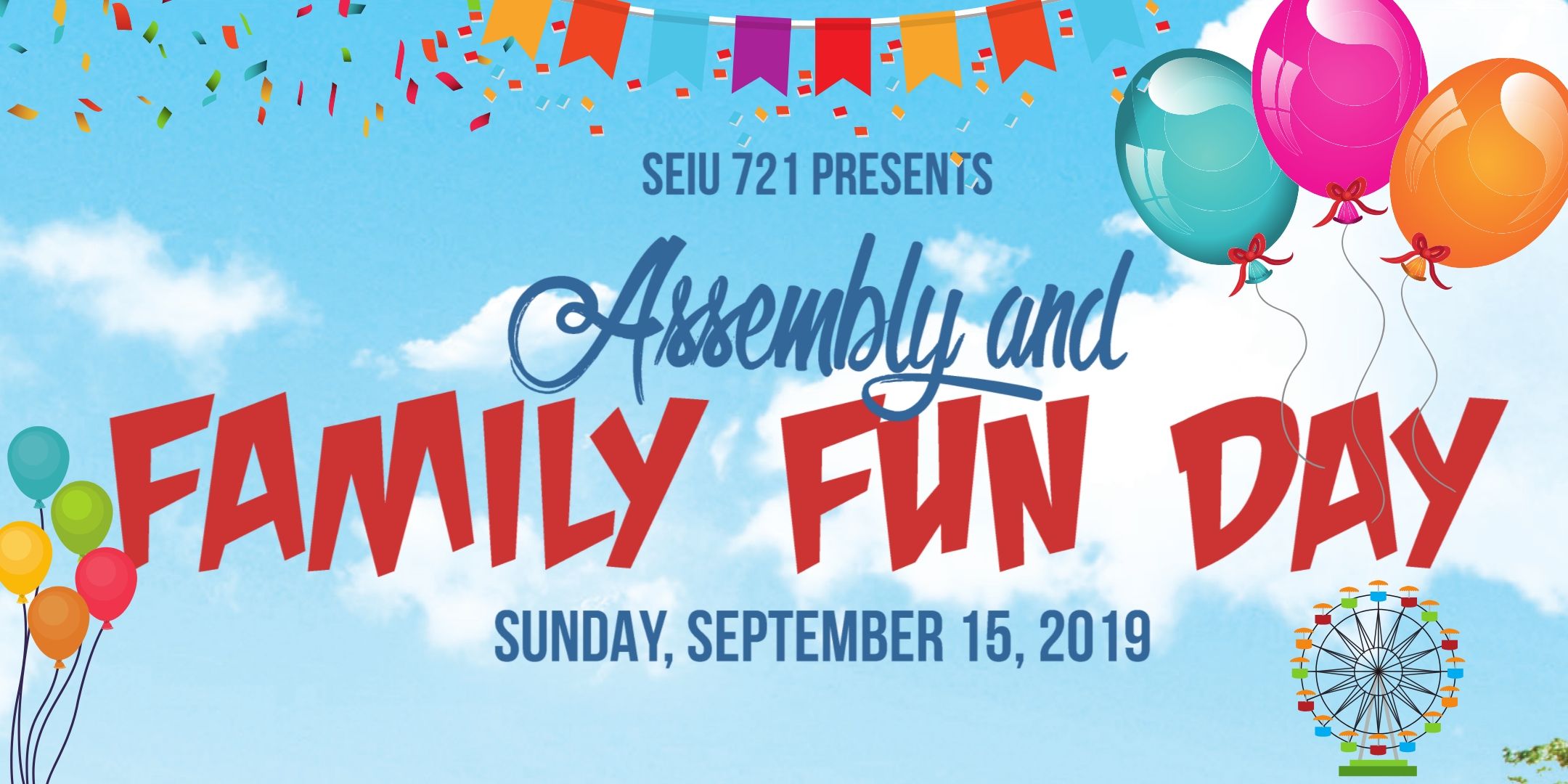 This year we are doing it bigger and better! We would like to invite all of our SEIU Local 721 Members and their families to join us at this year's Assembly & Family FUN DAY!! The day will be filled with games, giveaways, bouncers, face painting, game trucks and best of all an In-N-Out truck.
Also, members that RSVP will have a chance to win 4 tickets to go see the Los Angeles RAMS!!!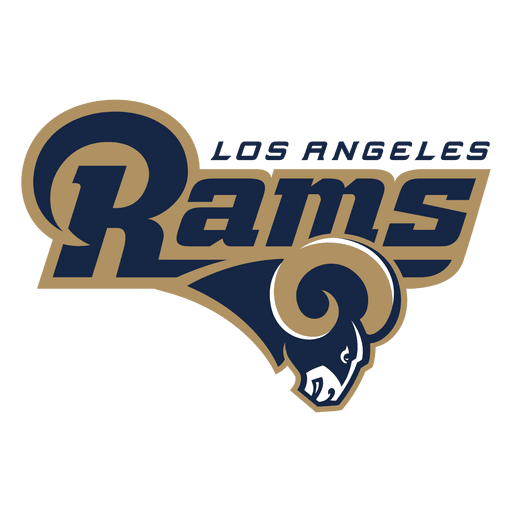 Please make sure to RSVP via eventbrite so that we have enough burgers for everyone. Also, there will be NO CUSTOM BURGERS. Sorry guys, we have to keep the lines moving fast.
***This is a private event for SEIU Local 721 Members and their Families ONLY.***
We also want everyone to get a chance to eat, so members will not be allowed to take food home unless everyone at the event has had a chance to eat at least once.
One member and 2 guests are free. Additional guests $5.00 each.
Parking: $6.00
RSVP Required: Deadline to RSVP is September 13th. ONLY MEMBERS THAT RSVP WILL BE GUARENTEED A BURGER.
Are children considered guests? YES! If they would like a burger, churro, cotton candy then YES. Meal tickets will only be given for the number of people you have RSVP'd for.
To RSVP: Member Connection at (877) 721-4968 or ONLINE right here!!! (THE BEST WAY)
Please bring lawn chairs and a blanket for your family.
No alcoholic beverages or dogs are allowed.