Step into adulthood Japanese way! Choose to attend virtually from anywhere in the USA or in person at Bellevue College, WA. Free event!
About this event
SEIJIN-shiki USA [The 3rd annual US-Japan Friendship Coming of Age Celebration] 第3回日米友好成人式 
2022 Slogan "United by Challenges"
Celebration Highlights
●Inspiring Speeches
●Kimono Talk
●Special Kendama x Taiko Collaboration Performance
●Game time and prizes
●Create Communitiy of SEIJIN 2022
---and much more! Learn and experience Japanese culture and celebrate your coming-of-age together with your fellow SEIJINs!
Our SEIJIN-shiki is held in English and welcomes any US resident whose birthday falls between January 2000 and March 2002.It is an opportunity for the new SEIJIN, the newly recognized adults, to learn about Japanese culture and build friendships amongst the "Class of SEIJIN 2022."
Registration is required for new SEIJIN. Register now for free!!
★Online or in-person, the first 150 who submit profile photos will be recognized as "SEIJIN 2022" at the celebration.
★The first 200 registrants for virtual participation will receive SEIJIN certificates and mementos in the mail.***
★The in-person attendance is limited to the first 100 registrants.
At this time, we are planning to have a hybrid event that combines an in-person event held at Bellevue College Carlson Theater, with a virtual online component using ZOOM and YouTube.
[Requirement for in-person attendance at Bellevue College Carlson Theater]
Submit a copy of COVID-19 vaccine card at the time of registration
Wear a mask during the event
Keep social distance
Wash hands often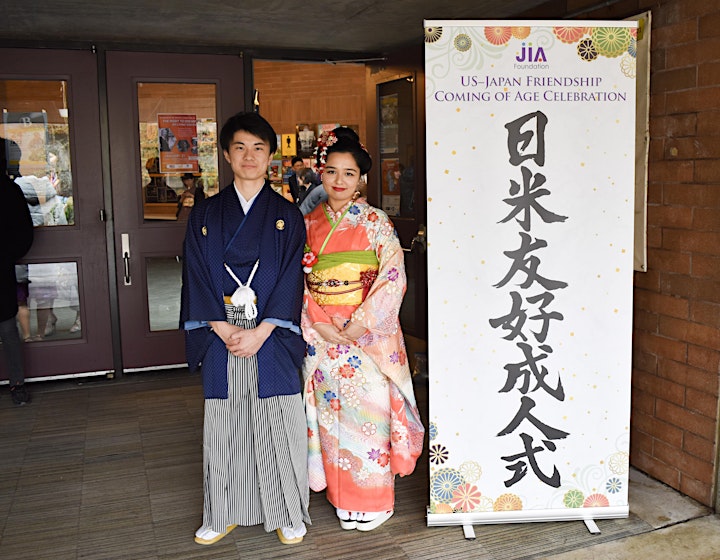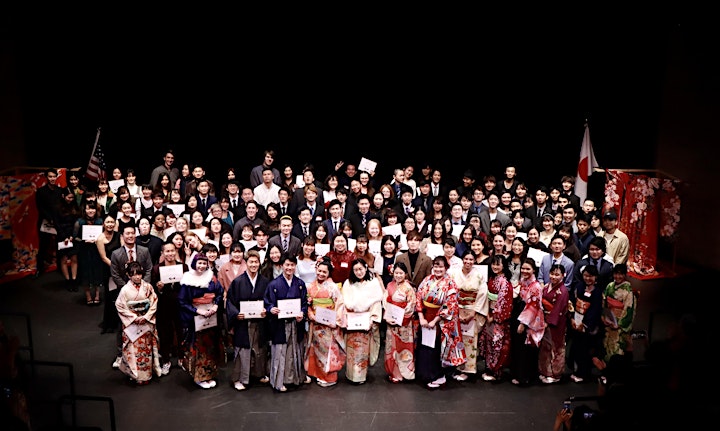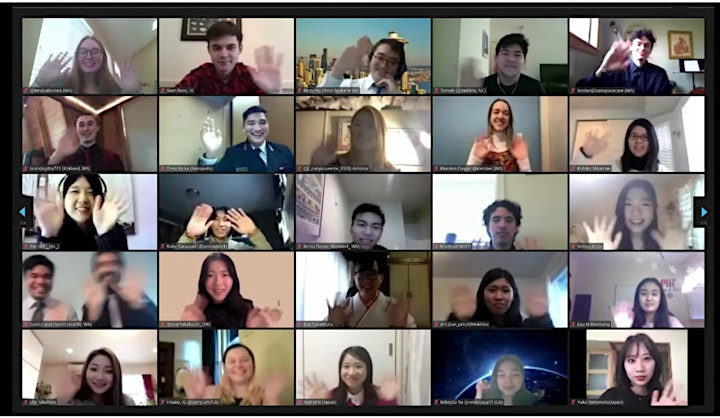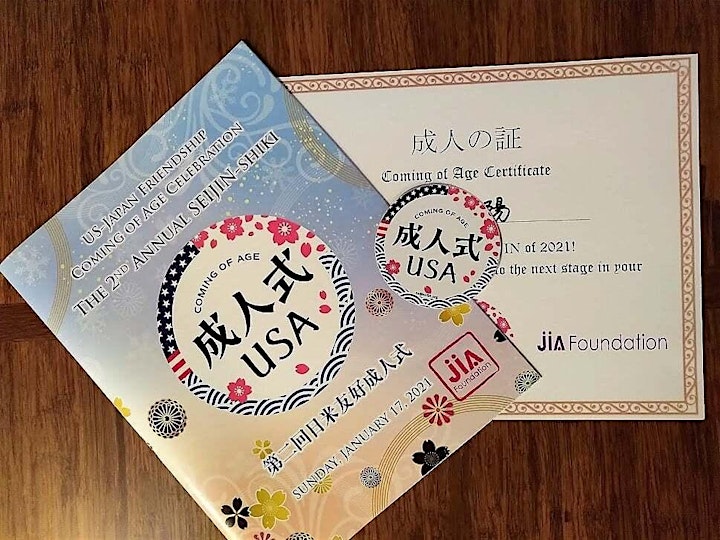 Organizer of SEIJIN-shiki USA [ US-Japan Friendship Coming of Age Celebration 日米友好成人式