Description

Ring in the New Year in Huntsville, AL with
The South Eastern Section of the Institute of Food Technologists (SEIFT)
Join our SEIFT Members, Colleagues and Guests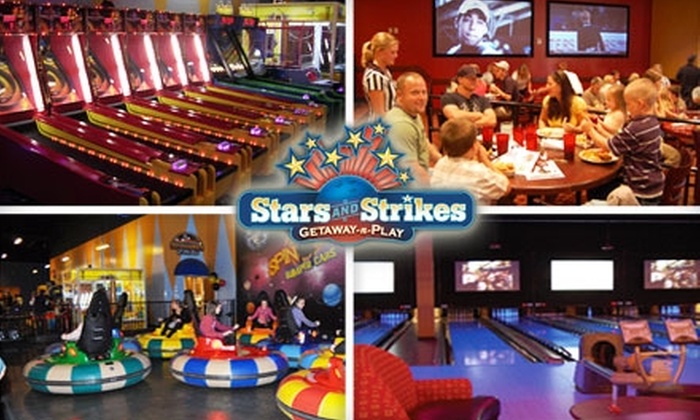 Your SEIFT host is Shantrell Willis, shantrell.willis@aamu.edu or (256) 701-2545; if you have any questions
Dinner will be served
Menu: Pizza, wings, house salad, chips/salsa, beverages
A great time to welcome the New Year while teambuilding, bowling, networking and having an awesome time bowling.
**On-site parking available**
If you and your friends are interested in this event and if five of you register together, you will get a great discount for this fun event... Register today!!!!
Is Huntsville, AL too far to drive? Check out other locations where this event is going to take place. Click below the location you are interested for event details. REGISTER TODAY!
We look forward to your participation in this event.

SEIFT
We would like to thank our 2018-19 events corporate sponsors for supporting our section activities.


GOLD SPONSOR



SILVER SPONSOR