Description
Join celebrity-host Hank Stolz for a fun night of trivia and help raise money to fund grants for innovative teacher programs.
6:30pm Happy half-hour — 7:00pm Kick-off!
Teams of up to 4 players will answer 10 rounds of 10 questions on a variety of topics.
NOTE: Ages 18+. This is not an event for children.
Deadline to register: All the way up to the event!

SEF Trivia Night not a fight-to-the-death-quizshow-slugfest. It's a party! A social break from the grind of ordinary life. Chill, spend time with friends (your enemies won't be there, believe us), have a couple drinks, laugh at silly answers to outrageous questions, and overall just enjoy the evening.
Get into the Team Spirit!!
Dress your team up!
Whoop up your excitement during the game!
Show the other teams who's boss!
Matching outfits? Crazy hats? Good-luck totems? Bring them!
Team theme song? Sing all five verses!
One year we had actual cheerleaders rally their team, this year it could happen again!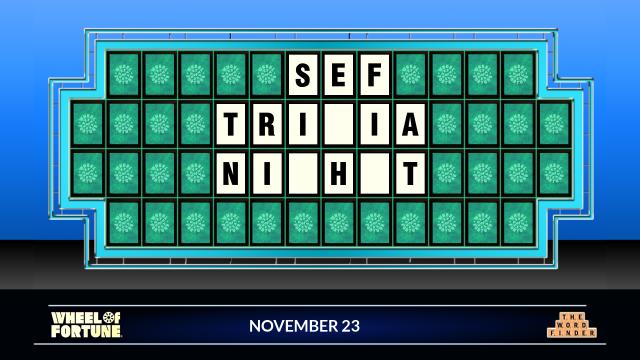 Registration cost:
$80 for a team of up to 4 players, or
$120 for a 4-person sponsored team
$5 per spectator
---
FANTQs (Frequently asked non-trivial questions):
Don't have a team?
Just find a few friends or colleagues and you've got a team! Teams can have up to four players, but if you want to play with just two or three, then that's OK too!
Just like to watch?
Spectators welcome for a $5 entrance fee per person. Perhaps they'd rather join a team? If you've got two spectators for a four-person team, then why not split up into two three-person teams?!
Thirsty?
We'll have a cash bar to keep your juices flowing.
Hungry?
Pizzas will be sold to benefit the SEF, so please buy several.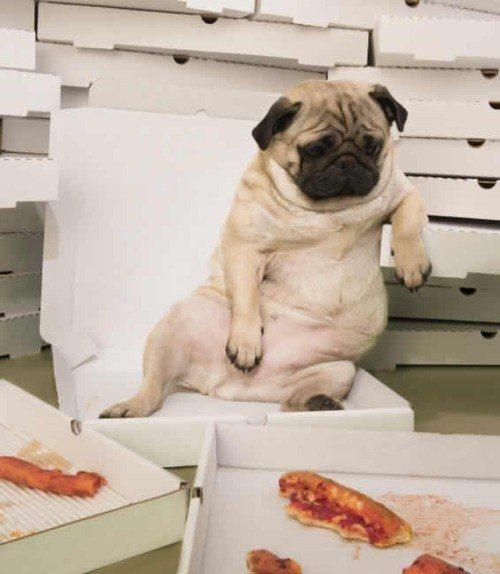 Waiting until the last week to register?
Don't do it! We need to coordinate lots of teams and sponsors. So register early to make this process easier on us and to guarantee yourself a spot.
Are there ID requirements or an age limit to enter the event?
There will be booze. The trivia questions may be inappropriate for many sober adults, not to mention the kiddies. That should be answer enough. Also, teachers often participate and it's lousy for students to see how badly they perform. So no kids. Really. 18+ only to enter. (21+ for the bar.)
What are my transport/parking options getting to the event?
Unlike in previous years at a previous venue, parking is PLENTIFUL!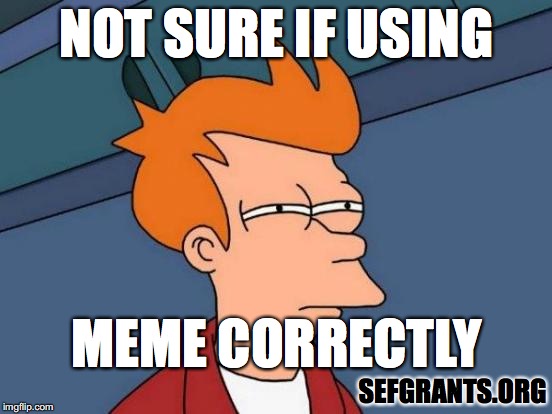 How hard are these questions?
Meh. Not all are easy, not all are hard. The point is to have fun. But, since you had to ask… here's a sample from past years:
What is the only planet in our Solar System not named after a god? (Earth)
What part of a turkey is considered good luck? (The Wishbone)
Which American President gave the final campaign speech of his career at Fenway Park? (FDR)
What color underwear are all MLB umpires are required to wear? (Black, in case they split their pants.)
Which U.S. state is named on the label of a Jack Daniels bottle? (Tennessee)
An interrogative sentence ends with what kind of symbol? (Question mark)
How can I contact the organizer?
If you've got other non-trivial questions about Trivia Night, please contact Mary Aicardi.

I can't work this Eventbrite on-line registration process. HELP!
Contact Mark Adler, who set up this website and most likely screwed it up.
What is the SEF?
We're glad you asked! The Shrewsbury Education Foundation is a volunteer-run non-profit with over thirty years experience in bringing innovative teaching grants to the Shrewsbury Public Schools. Learn lots more at SEFgrants.org.