SEF 2021 DIGITAL is the premier trade show and forum in sustainable energy, that are actively changing the energy landscape in Europe
About this event
SEF 2021 DIGITAL is the premier trade show and forum in sustainable energy, that are actively changing the energy landscape in the region of Central and Eastern Europe.
ONLINE SEF FORUM:
Join the community of the renewable energy and new energy tech industry leaders to navigate uncertainty and build your energy business in new conditions.
DIGITAL SEF 2021 TRADE SHOWVisit ONLINE BOOTHS of the companies leading in clean energy tech of Central and Eastern Europe; ask your questions and get consultations directly; access the latest products and get better proposals on the needed services and yes, all of that and even more will be possible thanks to the latest software that is used for SEF 2021 DIGITAL FORUM and TRADE SHOW.
DIGITAL - NOW YOU HAVE A CHOICE!
Although times may be uncertain, one thing remains true.
There's a simple power in people coming together.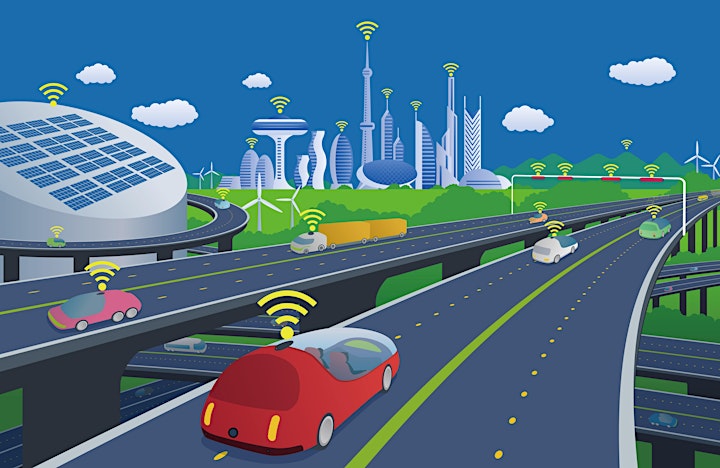 Organizer of SEF 2021, 14th edition DIGITAL Sustainable Energy Forum
IB Centre Inc. is the premier producer of conferences and trade shows of renewable energy, new energy technologies, innovations and clean technologies, organizer of the educational projects and courses; a consulting firm and a publisher of the guidelines on the emerging markets of clean tech.
Ideology: To make the impossible possible
Mission: To facilitate the creation of innovations and growth of green businesses oriented to social and environmental benefits.
Goal: to facilitate the growth of green emerging markets.
Work in the European market ( from Central Europe to Central Asia) and having partners, participants and visitors from all around the globe.
Over 75 large-scale trade shows and business conferences have been organized by the team.