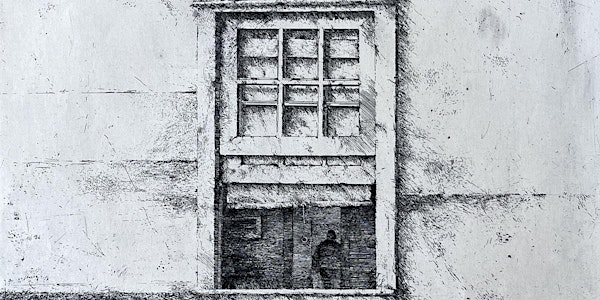 Seen & Unseen Works on Paper
A presentation of drawings and prints by Robert Birmelin, James G. Mundie, and Treacy Ziegler, artists of "Conversations with the Other."
Date and time
Saturday, April 1 · 2 - 5pm EDT
Location
Stanek Gallery 720 N. 5th Street Philadelphia, PA 19123
About this event
"Seen & Unseen Works on Paper" is a temporary display of drawings and prints that takes the viewer on a deep journey into the artists' creative practice that is rarely available in the gallery setting. Join us as we transform the gallery into an artist's studio filled with preliminary and final sketches, studies, and special edition prints that inform Birmelin, Mundie, and Ziegler's painting and sculpting processes.
As a special treat, modern master Robert Birmelin will be doing a Q+A afternoon chat, answering attendees' questions regarding his 60+ year career, James G. Mundie will be giving an artist talk uncovering the perplexing histories of his eccentric subjects, and Gallery Director Katherine Stanek will be giving a presentation on the provocative works of Treacy Ziegler.
Enjoy wine and light fare as you get a rare inside scoop into the secrets of each artist's studio practice.
For detailed information about accessing our space and parking, view our Visit Us page: https://www.stanekgallery.com/faqs
For more about the exhibition, visit our website: https://www.stanekgallery.com/upcoming-exhibition-conversations-with-the-other
About the organizer

STANEK GALLERY launched in 2015 with an innovative exhibition program that demonstrates how distinctive styles, content and genres can coexist in the same room with harmony and intrigue. Stanek Gallery works with an international community of aspiring and experienced art collectors to provide opportunities to acquire highly regarded modern masters and intriguing new works by emerging talent. For more information go to: https://www.stanekgallery.com/