About this Event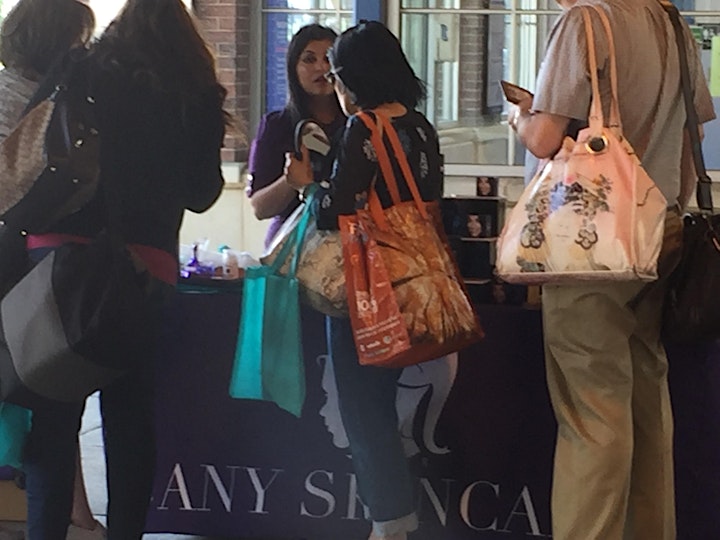 What are the Most Important Problems You Are Facing In Your Business - Today ?
Let's Us Help You Here At Rock 'n' Joe Coffee Bar in Union For Real Life Success
Who Is Rock 'n' Joe ?
Since Starting In August of 2011, Rock N Joe Union has become the Go -To Spot for Local Coffee Lovers and Visitors All Over . Fast Forward to 2019 , Rock 'n' Joe Coffee Bar has been an international Icon For Entrepreneurs of All Kinds . Especially Teaming up With The Foundation of Many Up- Coming Entrepreneurs In The Area , It Has Now Been Known as The Entrepreneur Pub as Members From The Entrepreneur Society At Kean University & A Million Cups Foundation , Not only A Spot For A Robust Rich Cup Of Coffee but A Place They Love to Go & Makes You Feel Right at Home!
Who is an Entrepreneur?
An entrepreneur is an initiator, a challenger and a driver. Someone that creates something new, either an initiative, a business or a company. He or she is the beginning (and sometimes the end) of a venture, project or activity. The entrepreneur might not be the ideator, but he or she is definitely the one that decides to have the Courage to make that idea a reality.
What We Bring To You Here At Rock & Joe ?
One Word.
Education.
"Real Life" Education.
Knowledge is Power & Taking Action Leads to Results!
We're Here to share with You That Very Same Wisdom!
What Matters we take into Account ?
Come here to Discover How to Build your Name , Your Brand , & So Much More !
In Addition to Building Your Distribution & Converting Your Sales to A Make Your Eyes Smile Every Time You See Your Bank Pocket Increase. Here at Rock & Joe , We Truly really care & Understand The life Of An Entrepreneur & Want to Make - Your Life Better! -
Would You say it's Ridiculous to Learn More Real Life Knowledge?
Would you say it's interesting to learn from out-dated Information ?
Would you say it's Courageous to learn from People talking Business
Rather than the ones doing it ?
If you Answered No to all these questions ,
You showed the Courage & we welcome you to Share - - your Integrity
Join us Here At Rock 'n' Joe Coffee Bar
Any question email us at: Ambushvendors@gmail.com
FOLLOW US ON FACEBOOK FOR MAIN EVENT:
www.Facebook.com/RocknJoeUnion
Example of a main event
Any additional question:
Email us at AmbushVendors@gmail.com