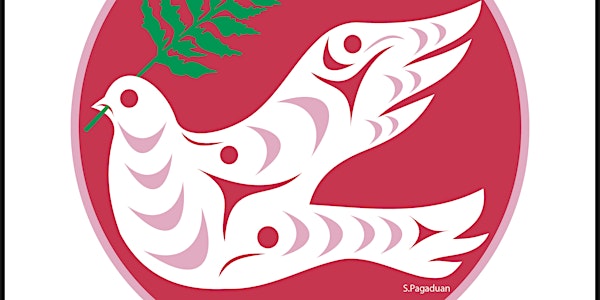 Seeking Truth, Healing, and Reconciliation
Archbishop Don Bolen will engage participants in examining their personal journey toward Truth, Healing and Reconciliation
When and where
Location
2085 Maple Bay Rd 2085 Maple Bay Road Duncan, BC V9L 5L9 Canada
About this event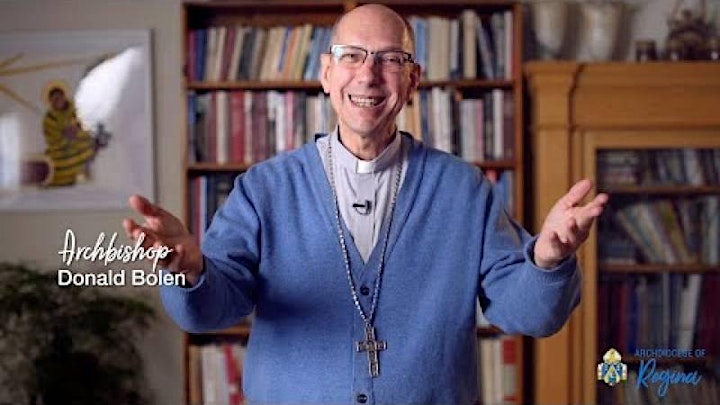 Speaker: Archbishop Don Bolen
Donald Bolen is the Catholic Archbishop of Regina. He was born and grew up in Gravelbourg, studied in Regina, Ottawa and Oxford, and after ordination, taught in the Religious Studies department at Campion College at the University of Regina, and engaged in parish ministry. In 2001 he was appointed to work at the Vatican's Pontifical Council for Promoting Christian Unity. In that capacity, he had the opportunity to serve the Catholic Church's international dialogues with Anglicans and Methodists. He was named the Bishop of the Diocese of Saskatoon in 2010 and Archbishop of Regina in 2016. Within the Canadian Conference for Catholic Bishops, he has been active in ecumenical and justice work. He is a Member of the Pontifical Council for Promoting Christian Unity and co-chairs the International Anglican-Roman Catholic Commission for Unity and Mission. On both diocesan and national levels, he has been actively involved in Indigenous relations and responding to the Calls to Action of the Truth and Reconciliation Commission.
SCHEDULE
Saturday, November 26th:
8:30 am - Registration (Church Foyer)
9:00 am - Welcome & Mass
10:00 am - Coffee Break (Church Hall)
10:30 am – Session 1: A Wounded Church
11: 30 am - Lunch BRING YOUR OWN LUNCH (Church Hall)
12:30 pm - Session 2: Seeking our Paschal Bearings
1:30 pm – Comfort Break
1:45 pm - Session 3: Walking Together on Paths of Healing
2:45 pm – Question and Answer
3:00 pm - Closing prayer
We are a Church that is wounded and hurting; needing to search out our paschal bearings, and tell our story in a new way - to go deeper into the Paschal Mystery!
How are we to be a church (poor and for the poor) that reaches out in dialogue, seeking healing paths by walking together?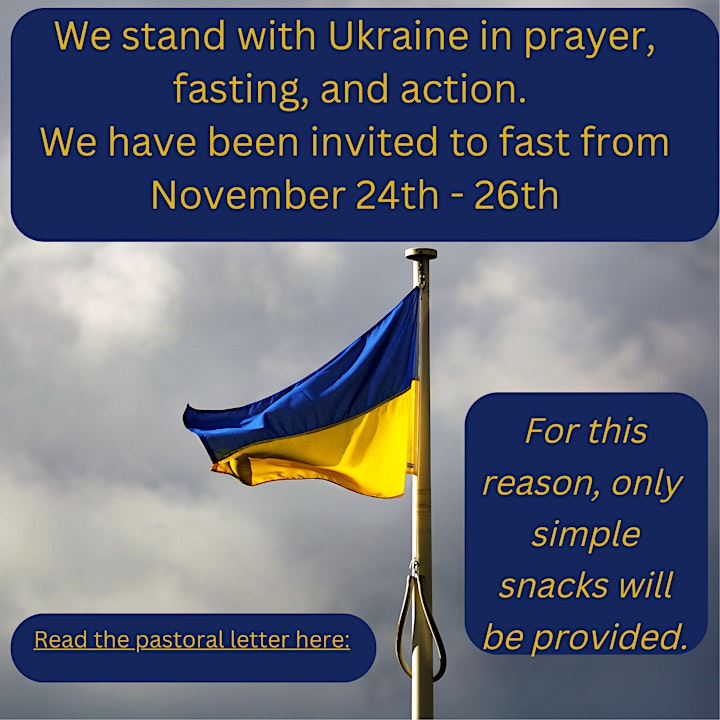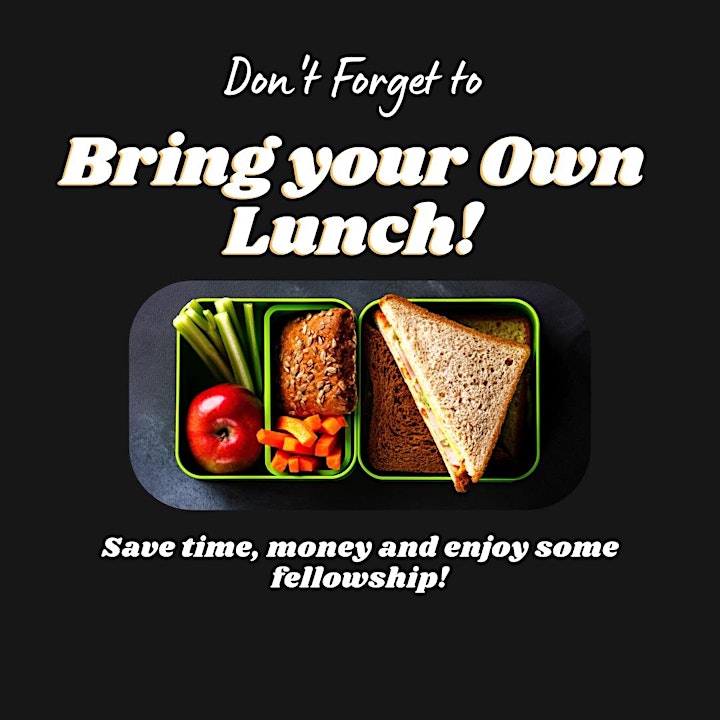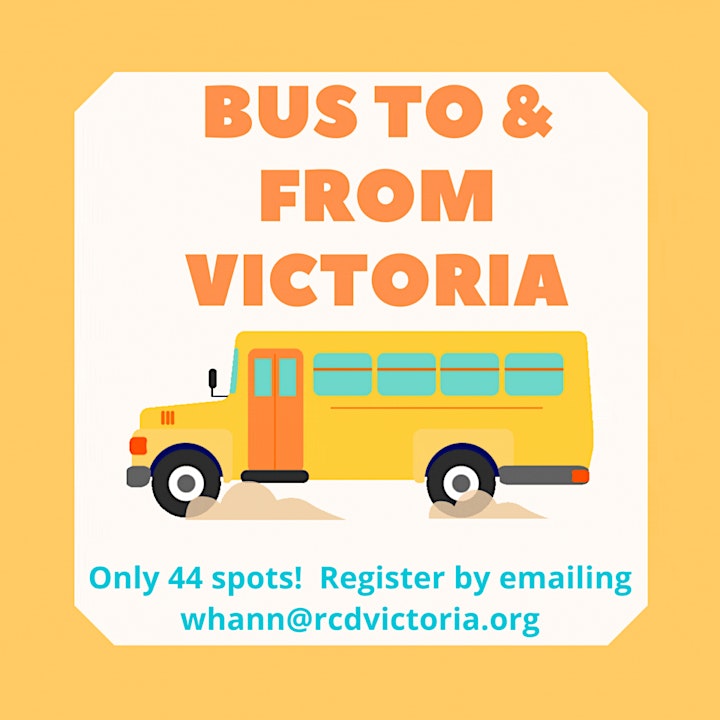 Bus leaves Victoria at 7:00 AM
- Please meet in the Pastoral Centre (4044 Nelthorpe St.) parking lot. Registration is required.