Description
Description of the day:
To a large extent the media shapes the non-Muslim view of Islam. Due to most media coverage there is a lack of accurate knowledge and understanding about Islam. This can lead to suspicion and fear.
This conference offers an opportunity to understand our Muslim neighbour - to dispel the myths.
The day is an opportunity to build bridges in a multi-faith community. The presentations will equip those who attend with tools that help build deeper relationships based on tolerance, respect and dignity.
People from all faiths and no faith are welcome and will feel enriched.
Attend the day-long event in the Coleraine Methodist Church hall on 1 April 2017.
Programme for the day:
9:15 am: Registration
10:00 am: Opening: Causeway Coast Mayor Alderman Maura Hickey
10:15 am: Dr. Chris Hewer
1. The Big Picture – understanding the basics of Islam
Short Break
2. How do Christianity and Islam relate?

12:30 pm: Lunch
(The Coleraine town centre offers many cafes and coffee shops where lunch can be purchased)
2:00 pm: Dr. Chris Hewer
3. Developing a spiritual relation with God and building a just society
Short Break
4. Open House – Question and discussions


Cost:
The event is offered free of charge, but there will be a request for donations to help cover some of the expenses.
Dr. Chris Hewer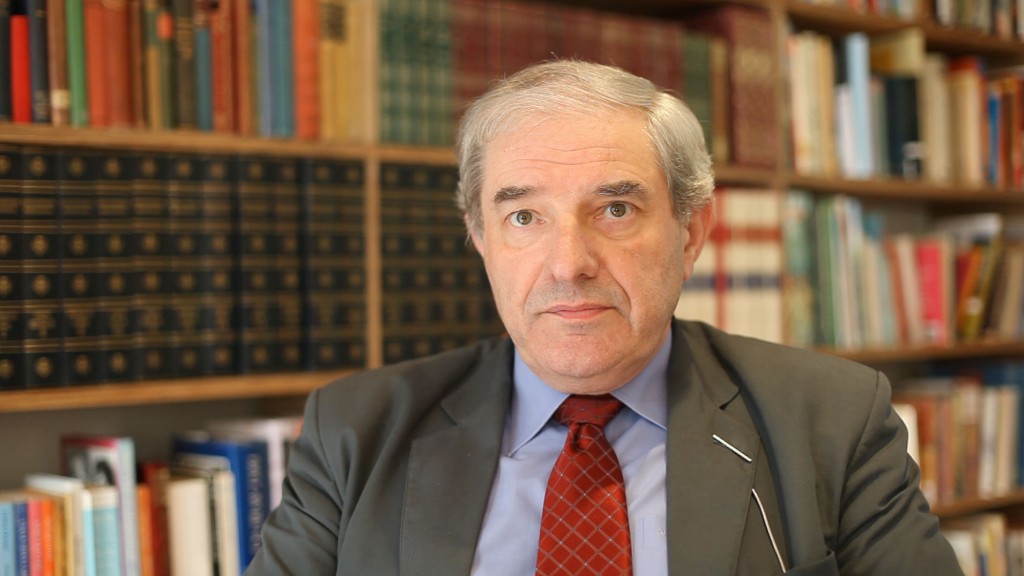 Dr. Chris Hewer is a Christian Theologian who is also an expert on Islamic Studies and Christian – Muslim relations. Dr. Hewer says: "My name identifies me as a Christian. I am a Christian who has spent thirty years studying and helping others to understand Islam. He says that his approach to the day is "as a person of faith speaking about other people of faith, not as a sociologist trying to build a better society."
Learn more at www.chrishewer.org