About this event
Top Secret! is a 1984 action comedy film that parodies various film styles such as musicals starring Elvis Presley, spy films of the Cold War era, and World War II films. Val Kilmer, in his film debut, stars as an American rock star sent behind the Iron Curtain to East Germany. Produced by the same team behind Airplane, the film was considered a box office bomb at the time of its release but has gone on to become a cult classic.
This film is presented as part of the summer screening series, Seeing Red: Cold War Blockbusters of the 1980s.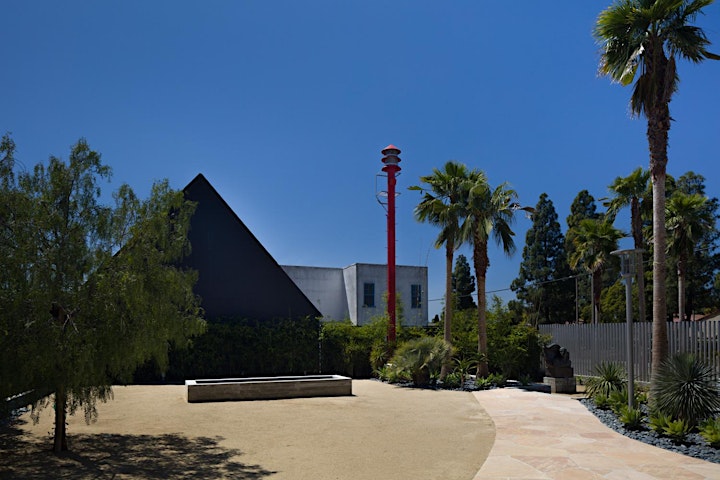 Doors open at 7 p.m. with films beginning at 8 p.m.
There will be fresh Wende-made popcorn and special speakers prior to each screening.
Please note that no outside food or drinks are permitted in the Wende Garden. While seating will be provided, blankets or low chairs that have a seat that rests on the ground are allowed.
The entrance to the museum garden is wheelchair- and stroller-accessible. For accessibility questions or assistance, please email info@wendemuseum.org.
With social distancing in mind, capacity for these screenings will be limited. You can learn more about visiting the Wende Museum and our COVID-19 safety guidelines by clicking here.